Our Cell and Gene Therapy Manufacturing Specialized Study Program is designed to meet the demand for a skilled workforce in biotechnology, with California job postings for roles with cell and gene therapy skills increasing 650% in less than six years. 
Program at a Glance
Complete in as few as 2 months
4 online classes + in-person bootcamp
$6,000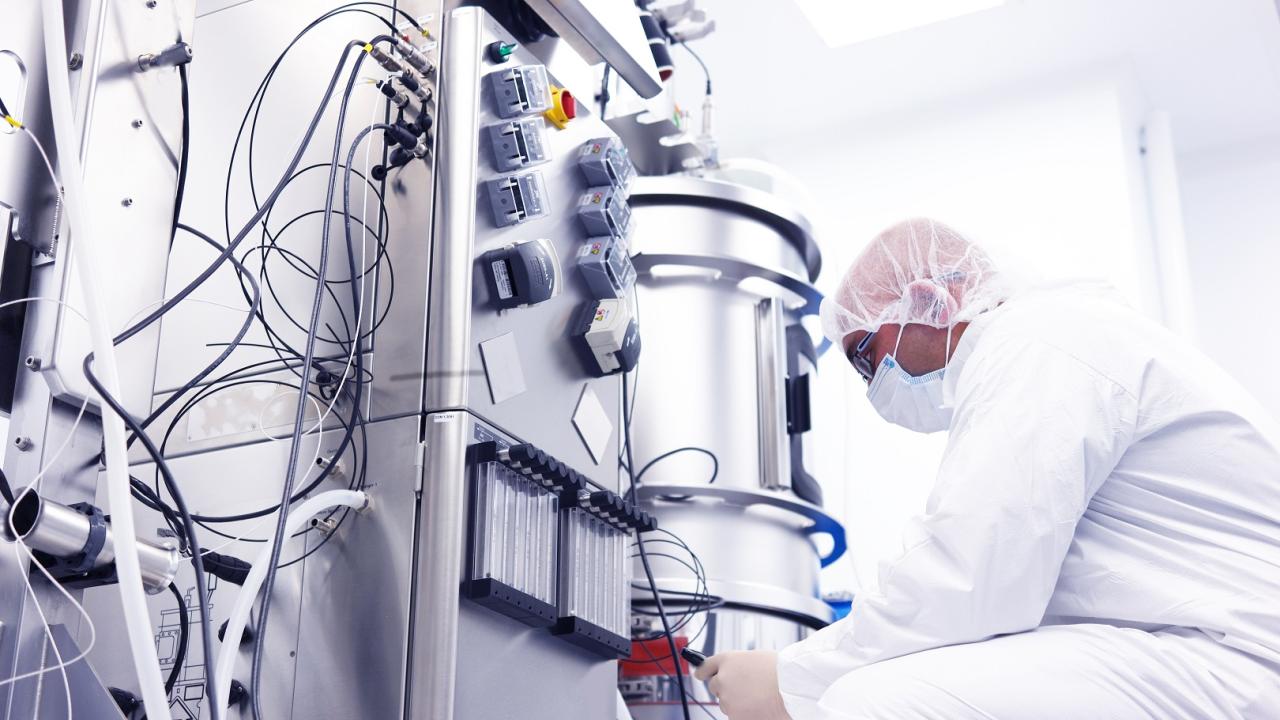 Who is This Program For?
Current biotech employees involved in biomanufacturing
Recent graduates interested in biotech careers
Current biotech employees (including C-suite and industry executives) who are not in biomanufacturing but need a general understanding of this subject
Policymakers or anyone looking for a broad understanding of cell and gene therapy and applications for health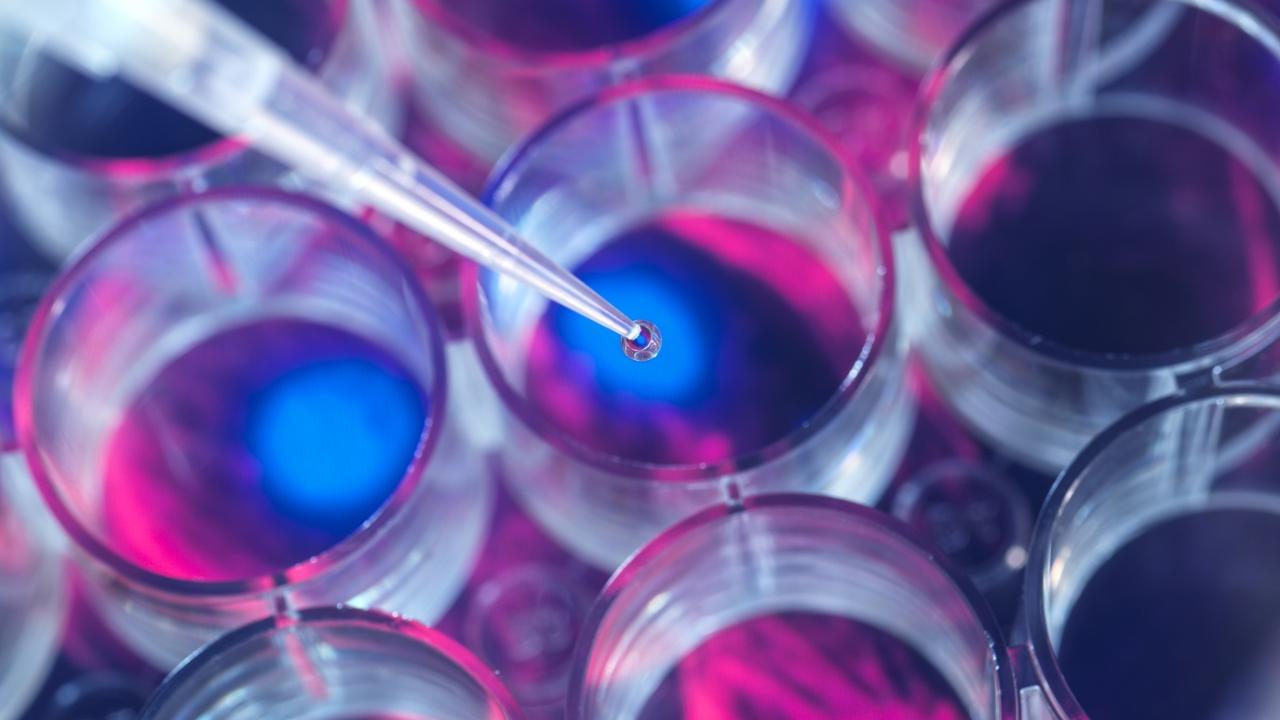 What You'll Learn
What cell and gene therapies are and their application to health
How cell and gene therapies are made and manufactured
Cell biology and culture techniques relevant to the production of cell therapies in research and industry settings
Gene therapy concepts, viral vectors, production methods and practical applications
Stem cell biology concepts, stem cell and CAR-T cell therapies and their production methods and therapeutic applications
GMP/cGMP and regulatory practices required for cell and gene therapy manufacturing
Hands-on practice in the production of gene vectors and analytical techniques used to assess quality and meet regulatory standards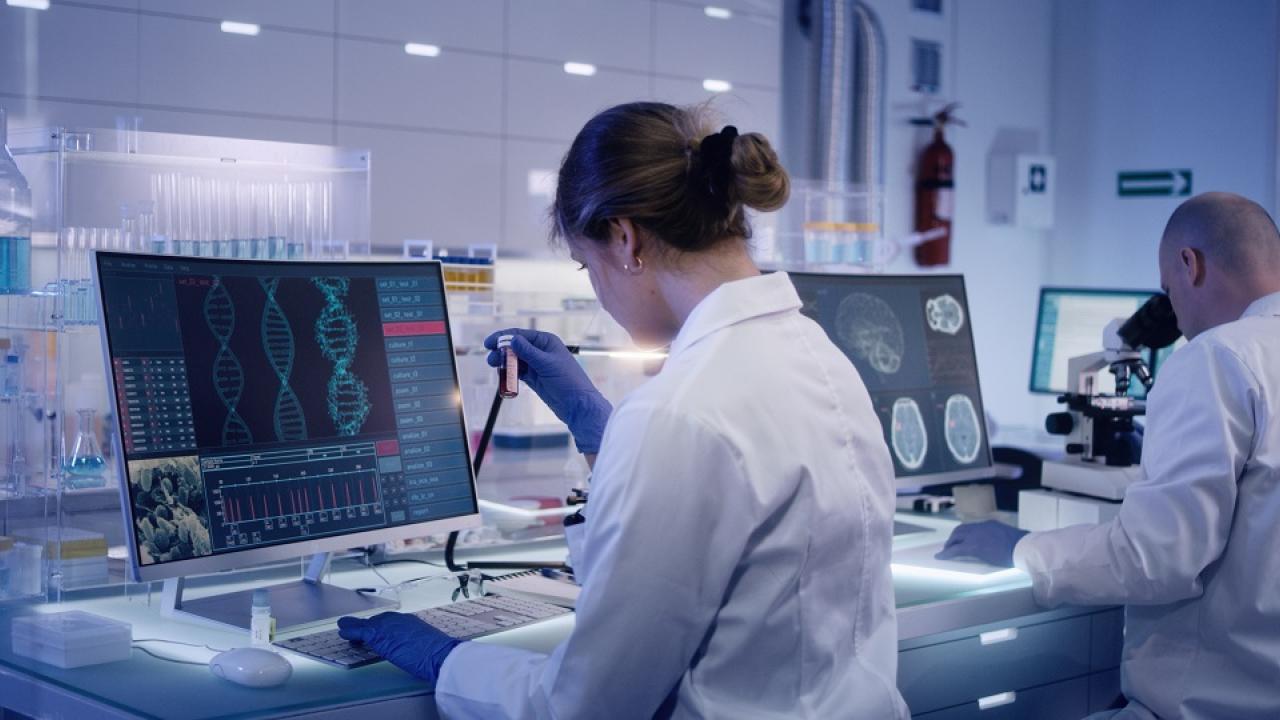 What You'll Get
Expert instruction, including faculty from the UC Davis Stem Cell Program and Solano Community College Industrial Biomanufacturing Program, as well as presentations and lab instruction from industry professionals
Convenient, asynchronous learning with weekly instructor engagement via online office hours
Exposure to careers in biomanufacturing from industry professionals
Unique networking opportunities with instructors and fellow students that can help advance your career
A Compact, Four-Course Program Built for Working Professionals
Introduction to Cell and Gene Therapy
This course serves as an introductory course for the program in cell and gene therapy manufacturing. It provides an overview of cell and gene therapies, how they are developed, applications for health and perspectives from industry professionals.
Cell Biology and Culture Techniques
This course covers the topics of cell biology and how cell biological methods can be applied to answer biological and medical questions. You will explore various techniques for culturing, maintaining and manipulating cells in the lab and how these techniques may be used to gather data to test scientific hypotheses. You will gain an understanding of how cells work at the molecular level and how cultured mammalian cells can be used as a model organism to study cell biological processes. You will learn how cells are used as therapies and will be introduced to a variety of techniques that are used in manufacturing of cell therapies.
Overview and Production of Gene Therapies
Introduction to gene therapy concepts, production methods and industry applications with an emphasis on AAV as a platform for manufacturing. Topics will include history and future directions of gene therapy, design considerations, methods for production, quality control and validation, regulatory considerations and current challenges in the field.
Stem Cell and Gene Therapies: GMP Manufacturing and Associated Regulations
Introduction to human stem cell biology with specific emphasis on adult, embryonic and induced pluripotent stem cells. Topics will include how stem cells are isolated or generated, how they are cultured and how they are used for regenerative therapies. An introduction to CAR-T cells and their application will be provided. In addition, you will learn about Good Manufacturing Practice (GMP), how to manufacture human stem cells and the regulatory requirements for approval and manufacturing of cell and gene therapies.
​​​​Cell and Gene Therapy Manufacturing Bootcamp
An intensive 5-day (30 hour) in-person, hands-on training experience in which you will be introduced to techniques used in cell and gene therapy manufacturing. You will practice the production of gene vectors and the analytical techniques that are used to assess quality and meet regulatory standards. You will also gain exposure to careers in biomanufacturing from industry professionals. This bootcamp component is the capstone experience following the four online courses for the specialization.