Our flexible, online program teaches you the core skills expected of any top tier paralegal.
Paralegal Studies Certificate Program
$6,995

Online

Complete in six months or less

Eligible for VA Benefits
Who Is This Program For?
Entry and mid-level paralegals

Career changers interested in the legal field

People considering law school and looking for some professional experience

Other professionals who require an understanding of basic legal concepts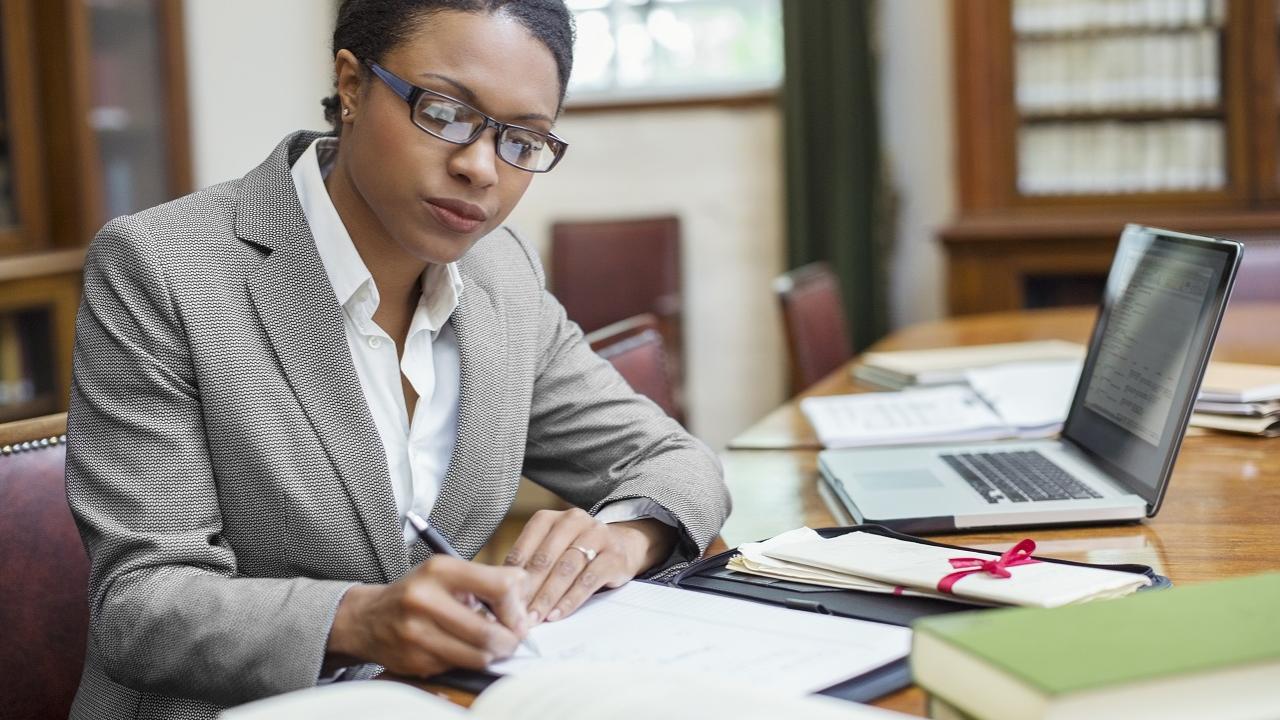 What You'll Learn
How to conduct legal research and prepare documentation for trials

Proven methods for managing clients

Litigation procedures and basic appellate processes

Laws pertaining to personal injury, product liability and malpractice

The ability to analyze and draft contracts as well as litigate them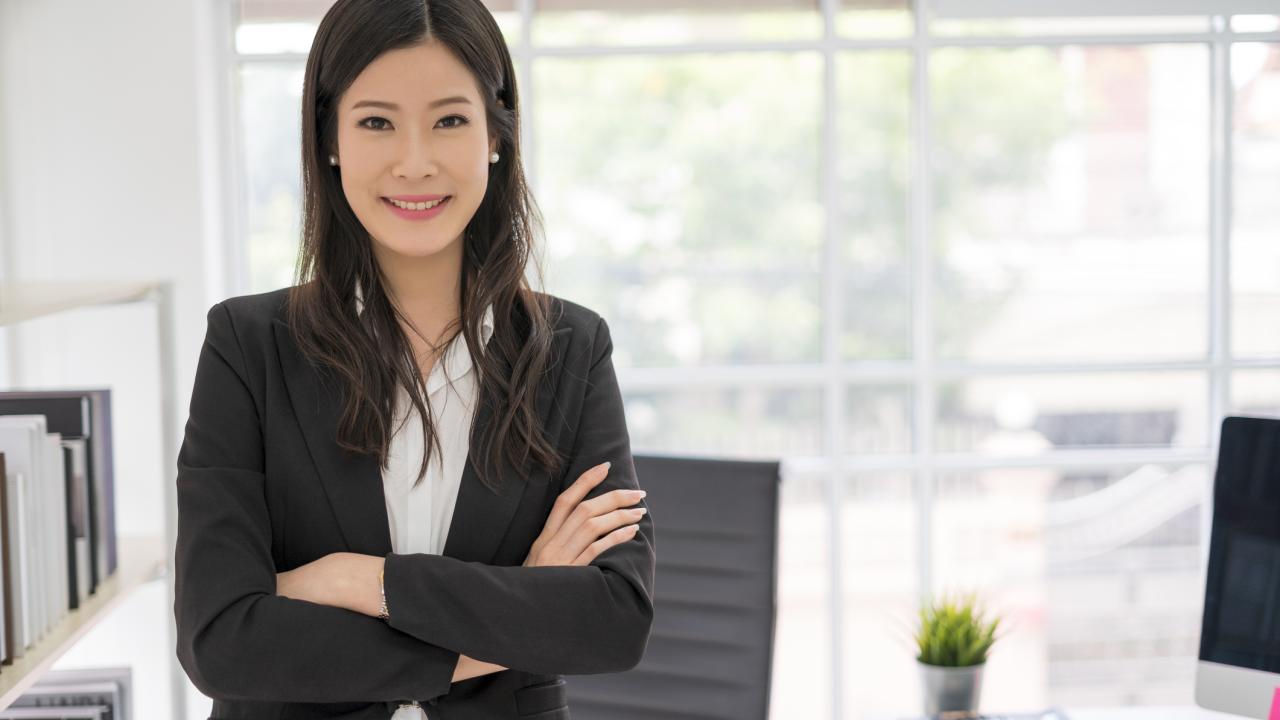 What You'll Get
Online convenience

A self-paced format that lets you learn on your schedule

Access to exceptional instructors with years of legal experience

Practical knowledge and current best practices that can be applied immediately in a legal environment, including experience with both Westlaw and LexisNexis research platforms

Free, personalized career resources that help you develop your professional goals, build a career plan, hone communication and interview skills, and more.
Your Program Outline
Introduction: Paralegal Studies Certificate Program Essentials

Explore legal ethics, legal terminology, legal research and writing, pleading preparation, utilization of forms and form books, legal analysis, client correspondence, interviewing, investigation, citation forms, the specifics of evidence, trial preparation and how to manage your clients.

Advanced Topics

Build upon the introductory portion with more in-depth study of those topics as well as preparation of discovery documents, e-discovery, motions, notices, legal technology, employment strategies, and online legal research with both LexisNexis and Westlaw.

California Procedures for Paralegals

Explore litigation procedures in the state courts of California, from both an academic, as well as a law practitioner's point of view. In addition, learn the California court system and basic appellate processes, how to interpret and apply California Code of Civil Procedure, California Rules of Court, as well as various local court rules and legal forms.

Tort Law for Paralegals

Gain an understanding of laws pertaining to personal injury, product liability and malpractice. Examine the intentional torts of battery, assault, false imprisonment, intentional infliction of mental distress, trespass to chattel, trespass to property and conversion. Analyze negligence, breach of duty, causation and damages, liability issues and defenses, and malpractice.

Contract Law for Paralegals

Contracts are involved in virtually every field of law. Focus on the specialized skills of contract drafting, analysis and litigation. Examine several kinds of contracts and draft a contract as a part of your course requirements. Learn about remedies for non-performance (i.e., breach of contract) and third-party contracts.
Career-enhancing Outcomes for Paralegal Professional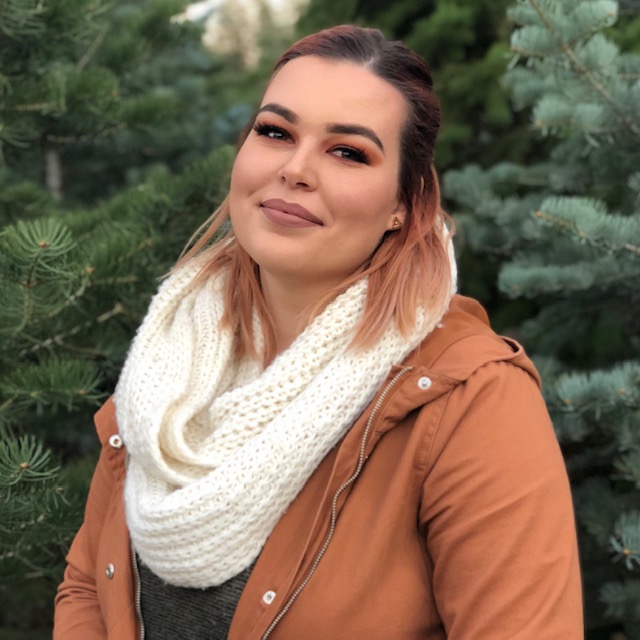 "I got a raise, and my employer was impressed with the knowledge I had gained from the program. I would recommend it to anyone wanting to advance their legal careers." — Ksenia Oleynik
About UC Davis Continuing and Professional Education
We are the professional development arm of the University of California, Davis, a tier-one research institution ranked 5th among top public universities in the United States (Wall Street Journal, 2022). For over 60 years, we have focused on workforce development by blending the distinctive academic expertise of UC Davis with practical training designed to immediately improve capability and job performance.
​