By Amy Shuman
UC Davis Professional Coaching Student
Editor's note -- This is part two of an ongoing blog series written by Amy Shuman, a current student in our Professional Coaching program.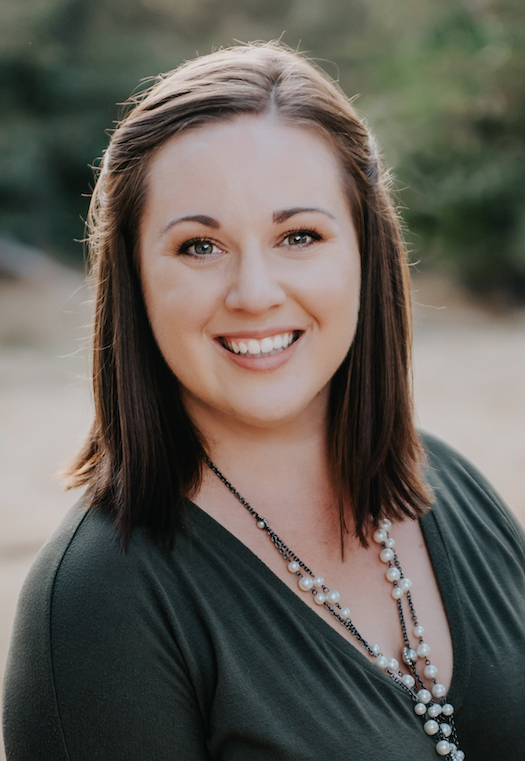 Going into weekend two after my full work week I was trying to mentally prepare myself to stay engaged for two more days. In short: I was tired.
Then a discussion started around whether or not we could call ourselves "coaches" yet.  I've been coaching people for two years but… am I a "coach?"  Like… a real coach?
Our instructor reminded us that whether we have the certificate or the certification, or any of that, we were still coaching. "You're already a coach," she said.
Now, you may be thinking "wait a minute – if you are already a coach then why are you in a five month coaching class?"  Some of my friends and colleagues have asked me the same thing.  What's different about this? Don't you already know how to do that?  Why do you need the certification?
The short answer is that you don't.  You don't need a certificate to start coaching people, or even to open a coaching business, or to refer to yourself by the broad term "coach."  And yet, that's also why you do.
Let me explain…
There are a lot of coaches out there in various forms.  You could do a lot of your own research and learn a lot of the same theories and techniques that we are learning, but I am going to argue that the best learning happens during the actual practice of it.  The live, human experience.  Being in a room full of coaches is a pretty uplifting experience. With all of us eager to share and learn from each other it's almost like we have 30 teachers instead of 3. 
I suppose I could tell you about the detailed agenda for weekend two and the topics we covered (the art of listening, the structure of a session, the phrasing of powerful questions - basically the framework that allows the magic to occur).  The truth is that you could google that stuff or read it in a book.  What I really want to share is why I am taking this class when I am already a coach.
I want to learn everything I can about the profession, and I want to be able to serve my clients and my organization with the best tools and processes that I can.  I also want to distinguish myself with a certification that represents the level of investment I have put into the craft, and to be aligned with a common code of ethics that enhances trust.  I want to find community and connection with like-minded humans, and I want to fill a journal with ideas and insights and dreams.  I want to learn from and with the best so that I can become the best version of myself.
Coaching is about curiosity.  Though you may already be a coach, the pursuit of mastery is a journey. It certainly doesn't end with a job title. You may already be a coach, but what might you learn if you allowed yourself to be a student?
Tags