Our flexible, online program gives you the practical, in-demand construction management skills to help advance your career or land a job in the industry. 
Program at a Glance
Six online courses
Complete all six to earn a certificate in 12 months
Individual class: $865-895
Full program: $4,462.50-$5,253.00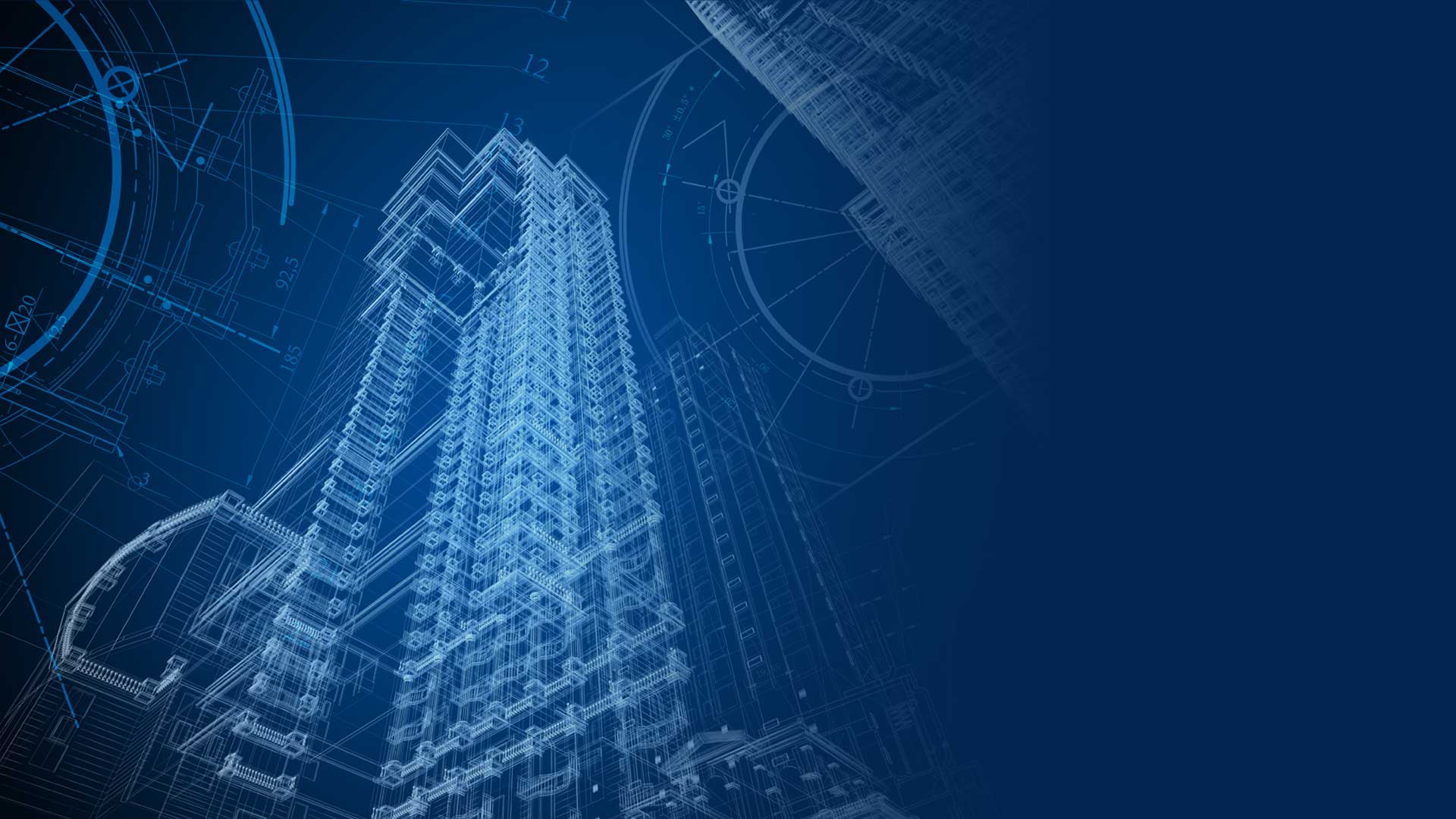 Who is This Program For?
Entry- and mid-level construction professionals looking to accelerate their career progression
Experienced construction professionals interested in honing key skills in specific areas
Field or office staff seeking a practical understanding of the construction industry as a whole
Career changers interested in moving into the construction sector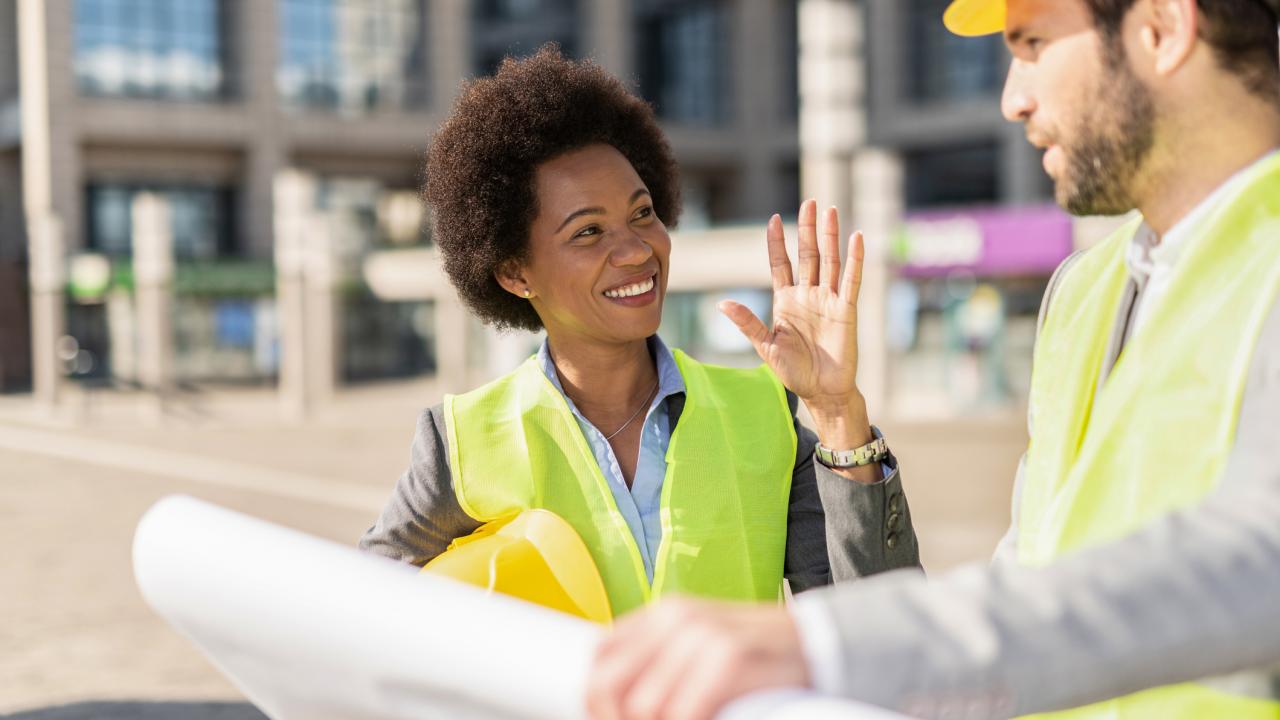 What You'll Learn
How to read and apply blueprints and plans from conceptual drawings to final construction
Approaches for preparing winning bids and managing design-and-build projects of any size
Proven strategies for supervising and monitoring construction activities
Cost accounting principles and applications in a construction environment to keep projects on budget
Big picture perspectives on the roles of and how to communicate effectively with key project stakeholders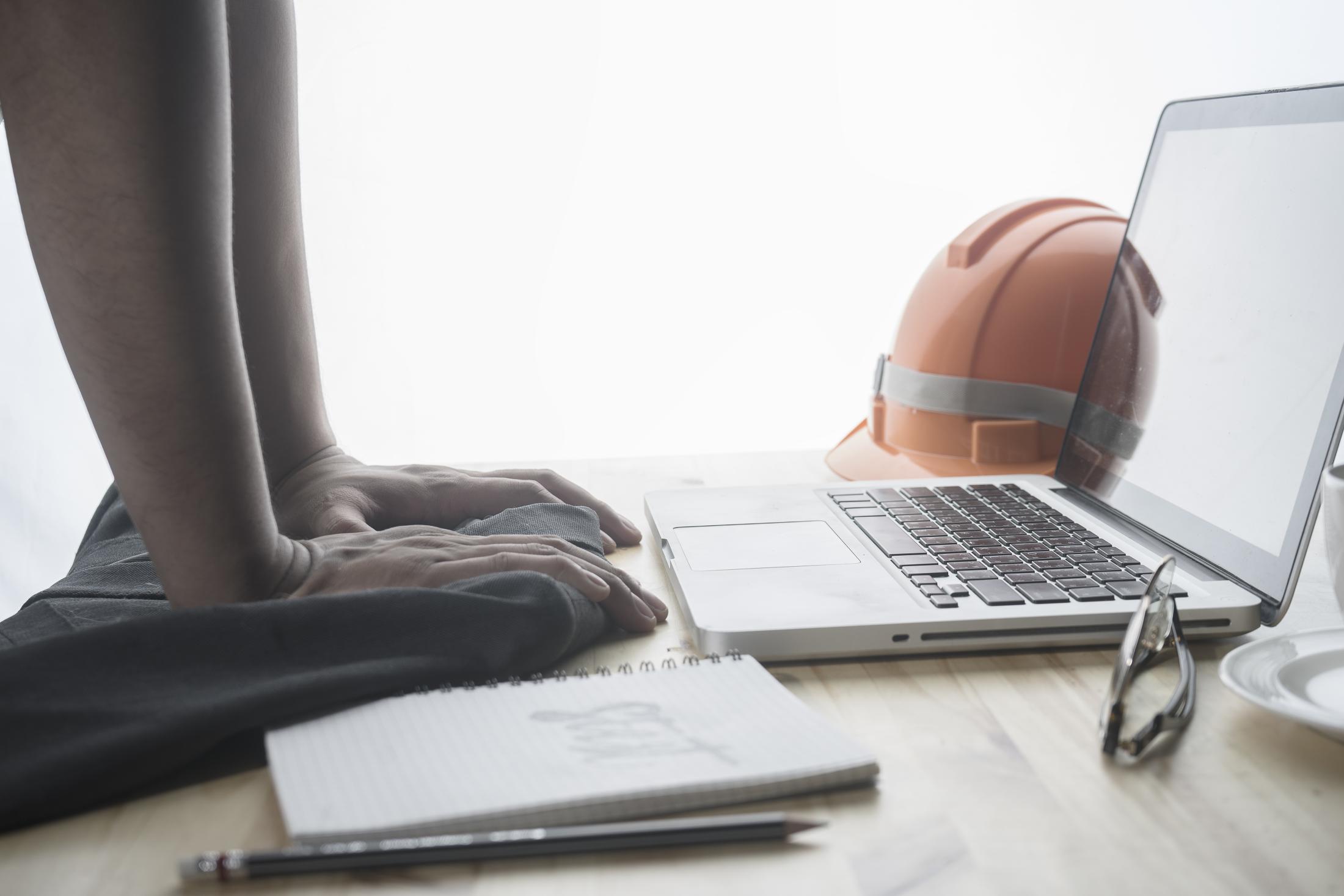 What You'll Get
UC-quality education with academic credit

Flexible learning that fits your schedule

Class projects and real-world case studies that provide you with a clear understanding of the industry
Practical skills you'll be able to apply in your job immediately
A portfolio of work that demonstrates your knowledge and abilities to employers

Free, personalized career resources that help you develop your professional goals, build a career plan, hone communication and interview skills, and more.
Career-enhancing Outcomes for Construction Professionals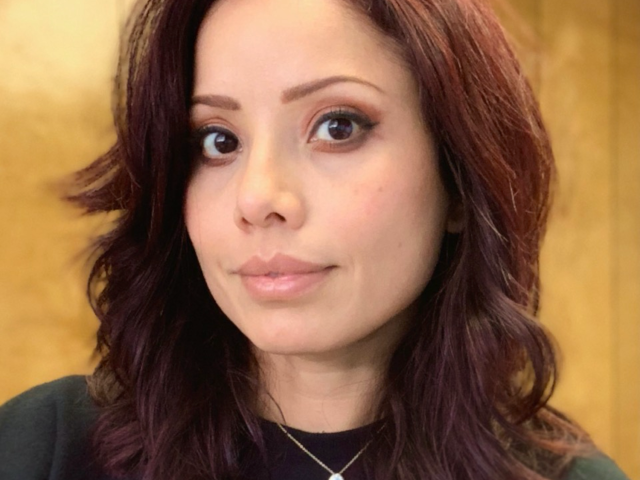 "The UC Davis Construction Management Certificate Program had all the components necessary to help me achieve my goals. A few months after enrolling , I received an offer for the position I'm in now—a career opportunity that I never thought I would achieve when I started in the construction industry." — D. Quezada, project manager, Silverado Contractors, Inc.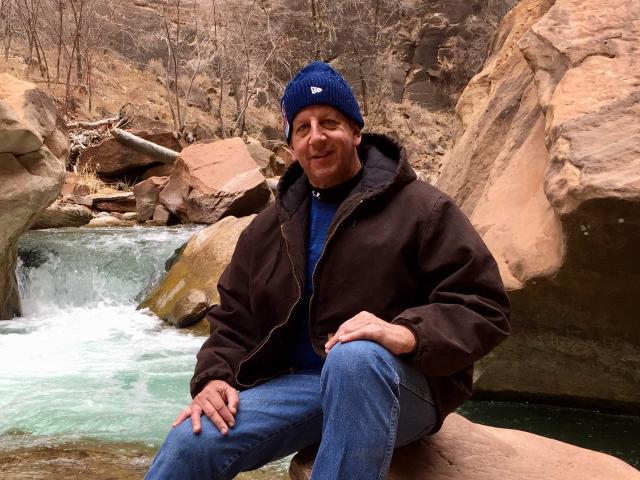 "The UC Davis Construction Management Certificate Program laid the groundwork and helped me gain the skills I needed to get to the current position that I'm in now." — D. Kruger, regional manager, Royal Electric