Learn the latest methods and practices in facilitation and mediation to solve conflicts in the workplace and elsewhere.
Program at a Glance
Online and in-person training

Individual skill-building courses

3-course professional program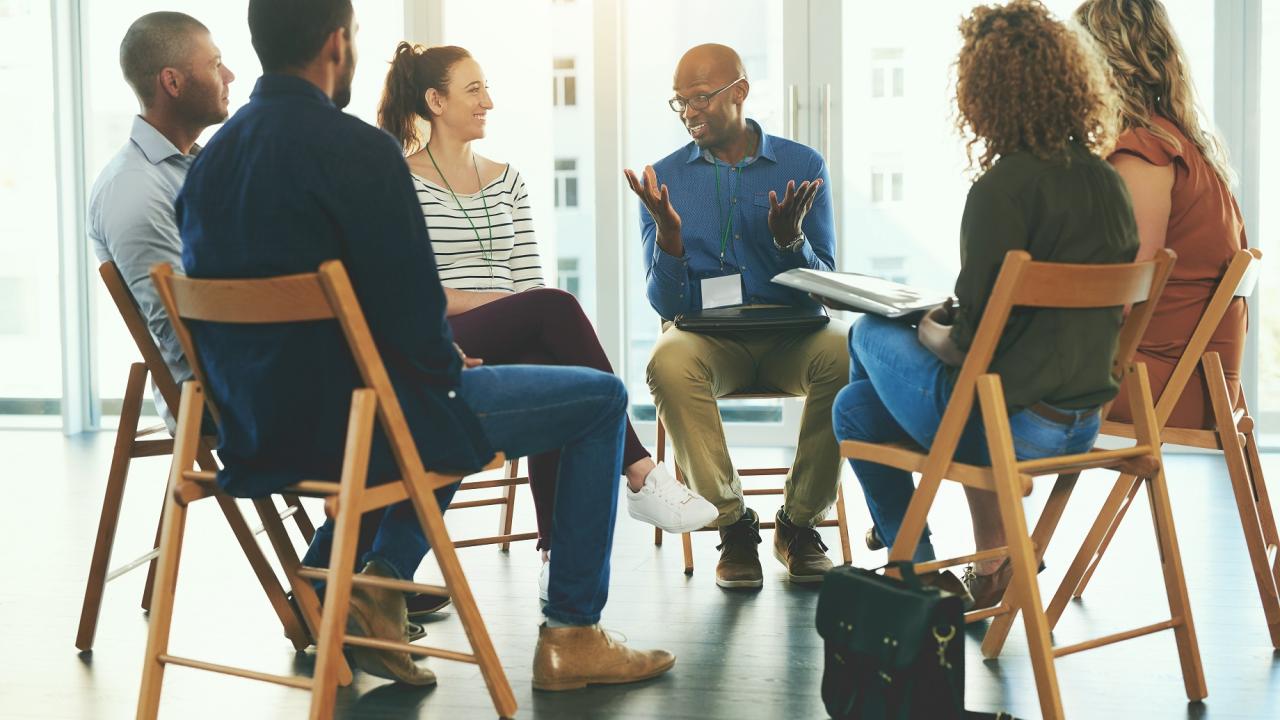 Who Is This Program For?
People interested in pursuing a career in mediation or conflict resolution

Professionals who are regularly required to engage in difficult conversations or situations including, but not limited to HR professionals, lawyers, counselors, teachers, negotiators, managers and public officials

Individuals interested in generally improving their interpersonal and communication skills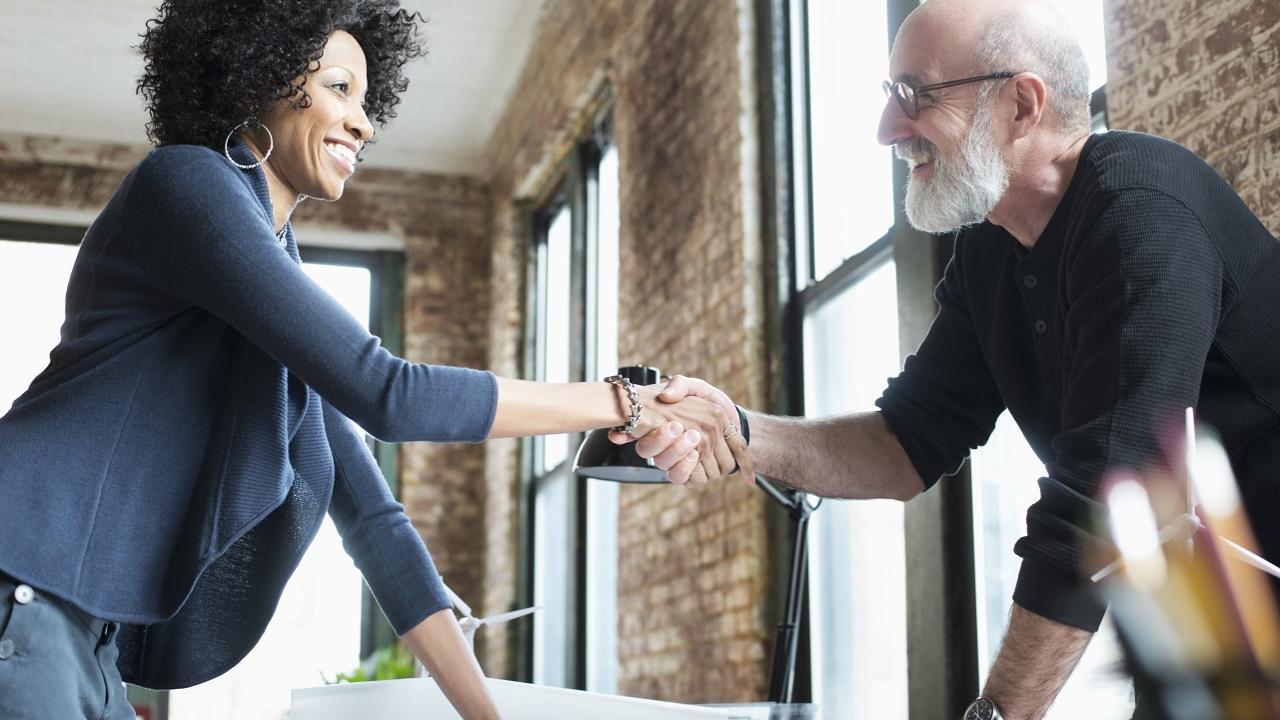 What You'll Learn
Theory and techniques for mediating conflicts

Facilitation skills for conducting successful group meetings

Strategies for minimizing conflict in difficult situations

Techniques for joint fact-finding and interest-based negotiations

Leadership skills for addressing conflict and negotiation settings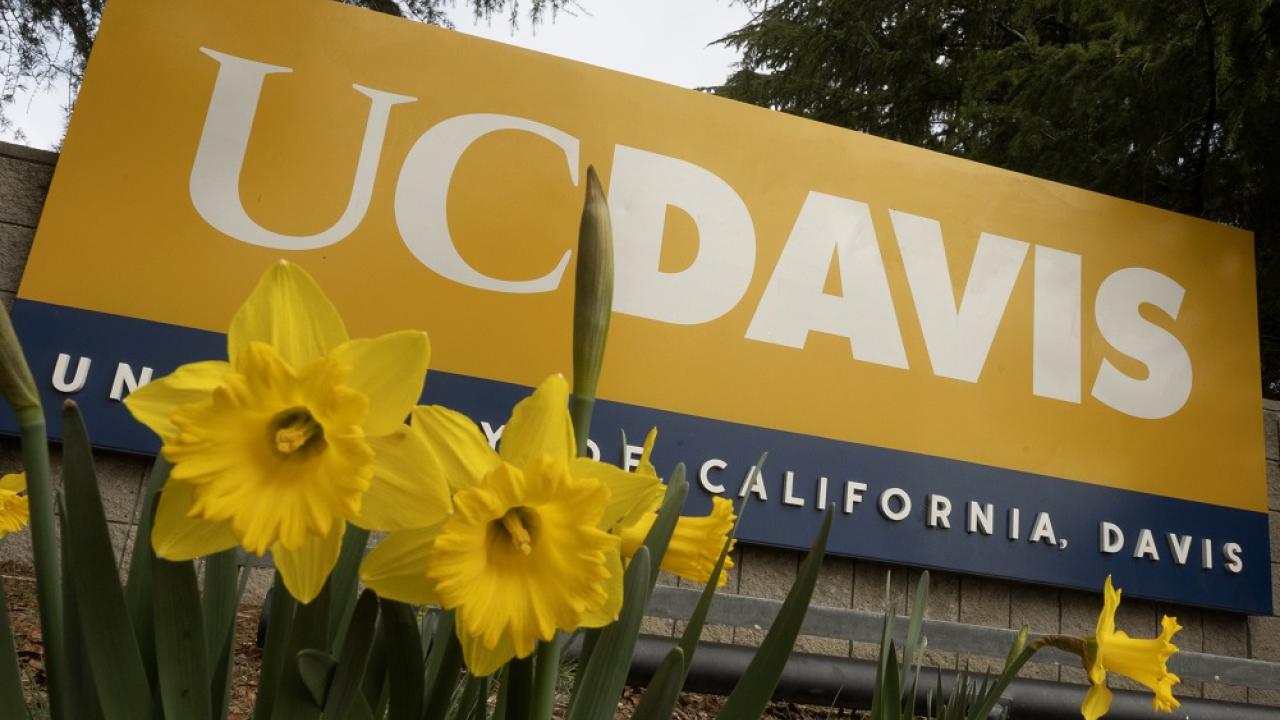 What You'll Get
UC-quality education

Expert instructors who are leading practitioners as conflict resolution professionals

Class projects and case studies that offer relevant, hands-on learning opportunities that you can use immediately

Free, personalized career resources that help you develop your professional goals, build a career plan, hone communication and interview skills, and more.
Elevate your skills with our three-course program
Introduction to Conflict Resolution

Become a vital problem-solver in your organization or community. Build a solid foundation in the basics of conflict resolution, and learn theory and new techniques for mediating conflicts and facilitating group dynamics. Discover leading models in the field and apply these to current cases using practical strategies to effectively transform conflicts.

Fundamental Conflict Resolution Skills

Practice facilitation and mediation skills and techniques required for successful individual, group and team meetings. Learn strategies to minimize and address conflict in difficult conversations and with difficult people. Explore tools to assess and engage diverse community interests and participants in a meaningful and productive way.

Advanced Conflict Resolution Skills

Discover collaborative methods and techniques for consensus building, negotiation and resolving complex conflicts. Learn to find mutually agreeable solutions to challenging situations so projects and programs can move forward. Gain leadership skills to address tough conflict and negotiation settings.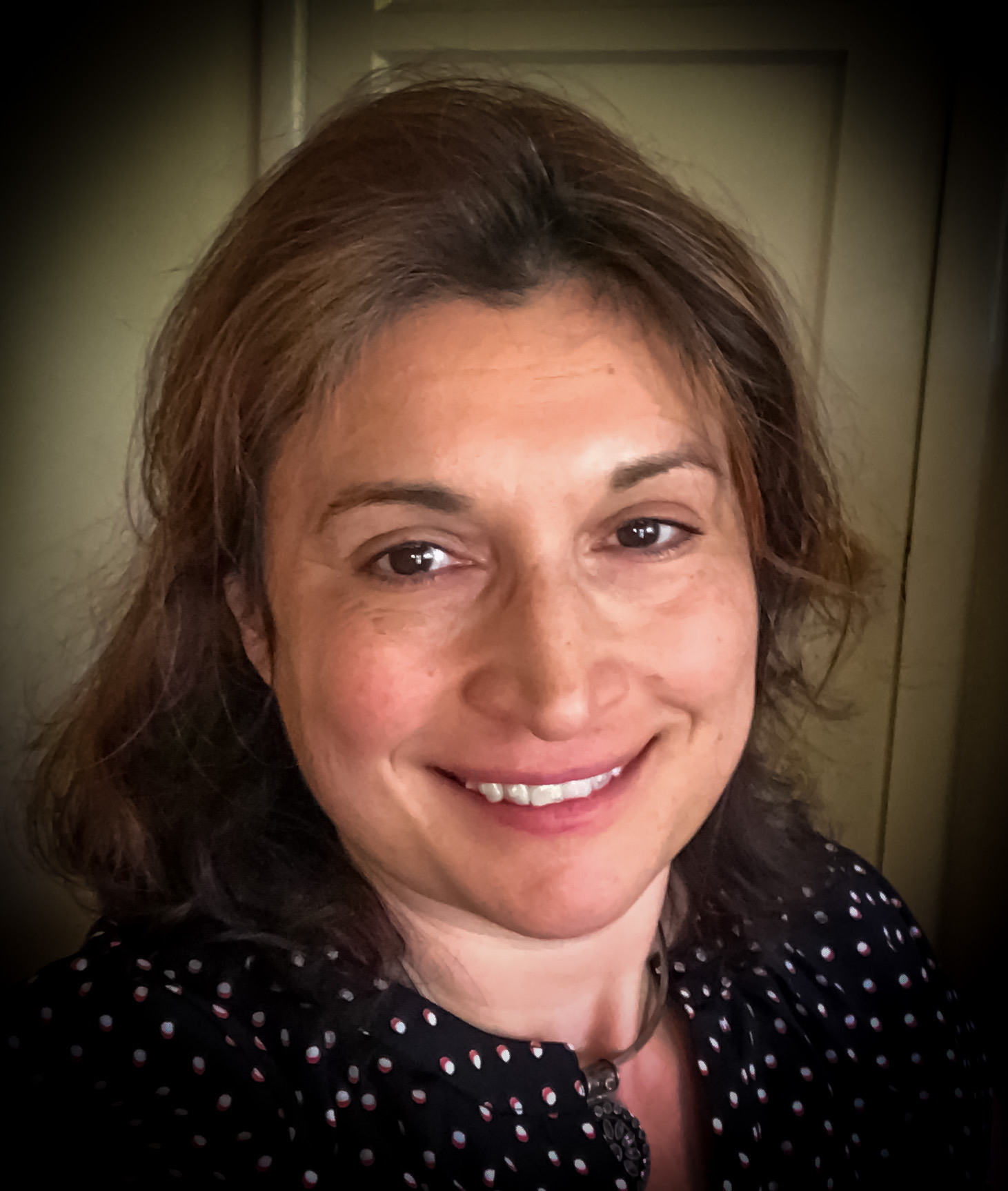 "I was impressed by the professionalism of all of the instructors and the real-world experiences they brought into an applied setting. I learned skills that I can apply directly to my job, and there are very few classes that I can say that about."
— Katie Metraux, program graduate
About UC Davis Continuing and Professional Education
We are the professional development arm of the University of California, Davis, a tier-one research institution ranked 5th among top public universities in the United States (Wall Street Journal, 2022). For over 60 years, we have focused on workforce development by blending the distinctive academic expertise of UC Davis with practical training designed to immediately improve capability and job performance.
​