Online
Courses are taught online and won't interfere with your work schedule
Expert Instruction
Learn from experienced construction professionals who bring real-world know-how to the classroom

No Application
We don't put up barriers to your education…just enroll and start learning
Two Training Options to Advance Your Career
Whether you're new to the construction industry or looking to rise within the ranks of your organization, UC Davis Continuing and Professional Education has the training options you need to reach your goals. Choose from one of the programs below to learn more: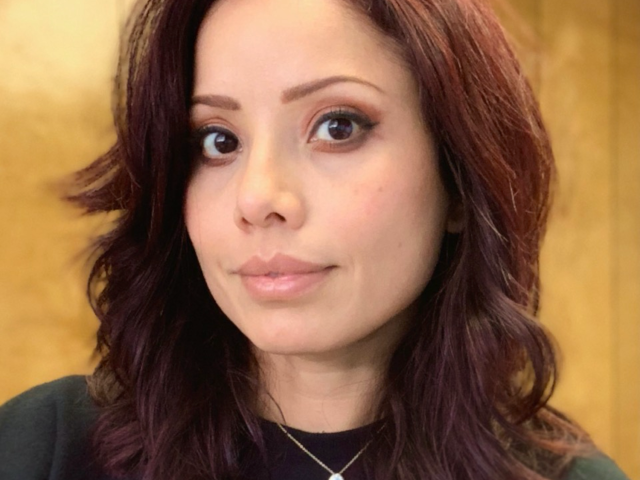 "UC Davis Continuing and Professional Education had all the components necessary to help me achieve my goals. A few months after enrolling , I received an offer for the position I'm in now—a career opportunity that I never thought I would achieve when I started in the construction industry."
— D. Quezada, project manager, Silverado Contractors, Inc.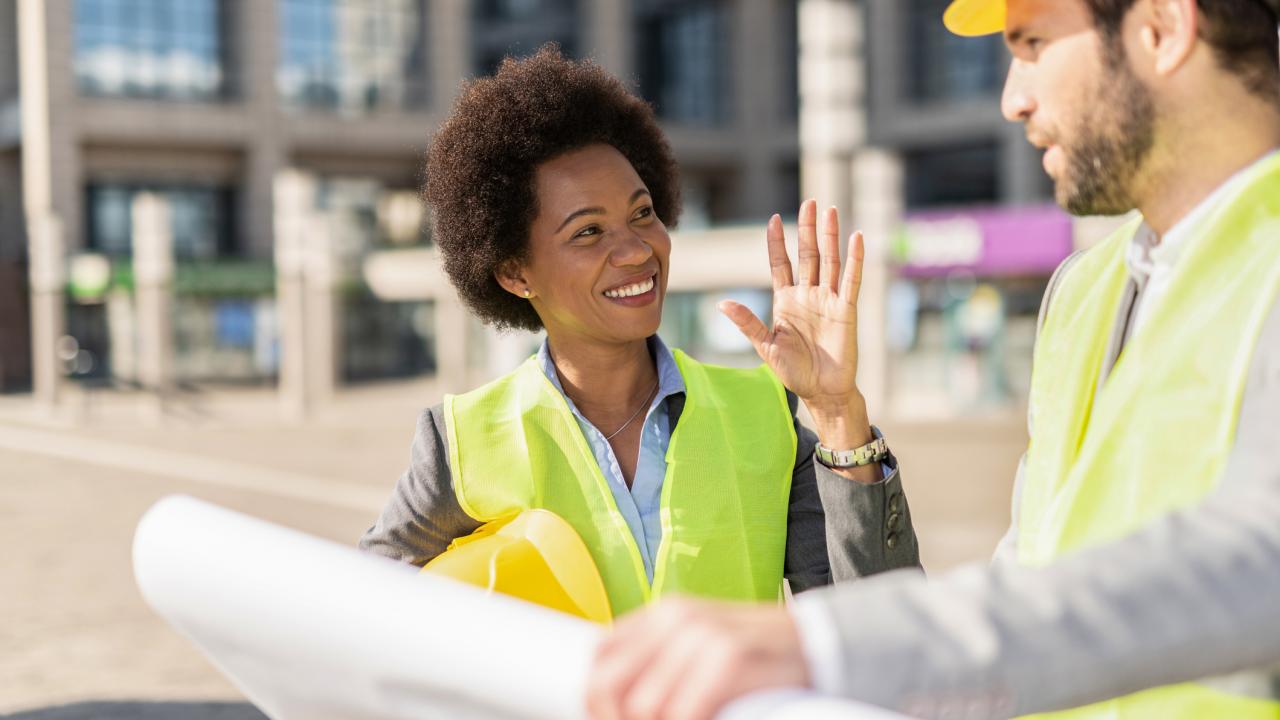 Construction Management Certificate Program
Taught by respected industry veterans, our program features a robust curriculum that covers the fundamental aspects and principles of being an elite construction manager. Designed for entry- and mid-level construction professionals, as well as career changers, this program will help you launch or advance your career as a construction manager.
6 online courses
Complete in 12 months
Full program: $4,462.50-$5,253.00
Eligible for VA benefits
What You'll Learn
How to read and apply blueprints and plans from conceptual drawings to final construction
Approaches for preparing winning bids and managing design-and-build projects of any size
Proven strategies for supervising and monitoring construction activities
Big picture perspectives on the roles of and how to communicate effectively with key project stakeholders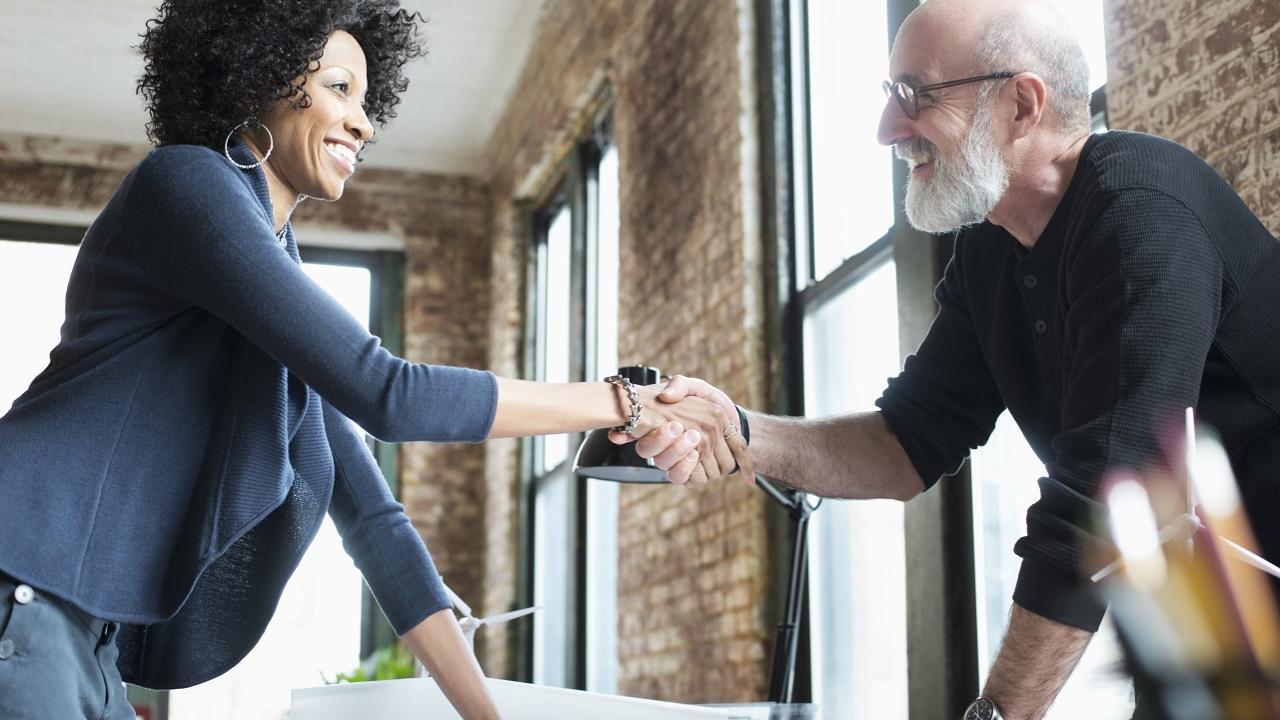 Leadership Development for Construction Professionals
Construction is a challenging industry, requiring leaders that inspire, motivate and build top-performing teams. Designed for all functional area construction leaders, including field leadership, this program will teach you the communication skills, leadership strategies and executive presence needed to succeed, whether you're on the job site or in the board room.
2 online courses
Complete in 12 weeks
$997.50 per class OR $1,850 if you enroll in the entire program (a $72 savings)
What You'll Learn
Communication skills and strategies using the Gallup Framework
How to apply the Situational Leadership Model
Best practices for managing conflict in the workplace
Executive presence
Presentation skills
How to sell projects and approaches for effective negotiation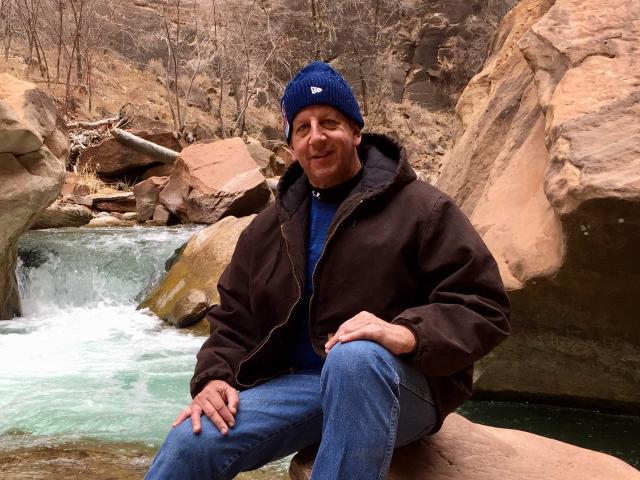 "UC Davis Continuing and Professional Education ​​​laid the groundwork and helped me gain the skills I needed to get to the current position that I'm in now."
— D. Kruger, regional manager, Royal Electric
What You'll Get from UC Davis
A UC-quality education
Flexible learning that fits your schedule
Class projects and real-world case studies that provide you with a clear understanding of the industry and its best practices
Practical skills you'll be able to apply in your job immediately
A portfolio of work that demonstrates your knowledge and abilities to employers
A certificate or badge that you can display on LinkedIn or social media
About UC Davis Continuing and Professional Education
We are the professional development arm of the University of California, Davis, a tier-one research institution ranked 5th among top public universities in the United States (Wall Street Journal, 2022). For over 60 years, we have focused on workforce development by blending the distinctive academic expertise of UC Davis with practical training that immediately improves capability and job performance.