With a number of courses and two certificate options to choose from, our Accounting Program offers comprehensive training options that will help you excel as an accounting professional.
Program at a Glance
Online

$880 per course

Two certificate options

Eligible for VA Benefits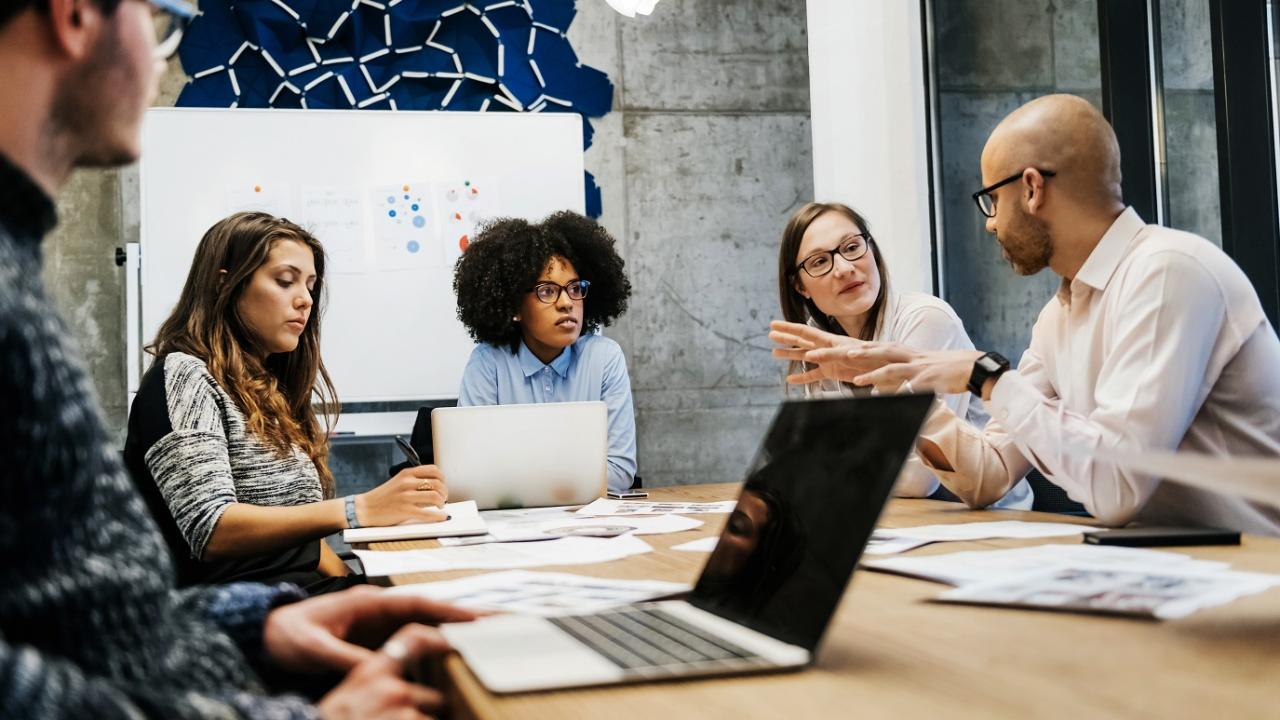 Who Is This Program For?
Early career professionals seeking to gain fundamental accounting skills

Professionals in the field needing coursework to sit for the CPA exam

People with a business or other related major who have decided to focus on accounting

Career changers interested in accounting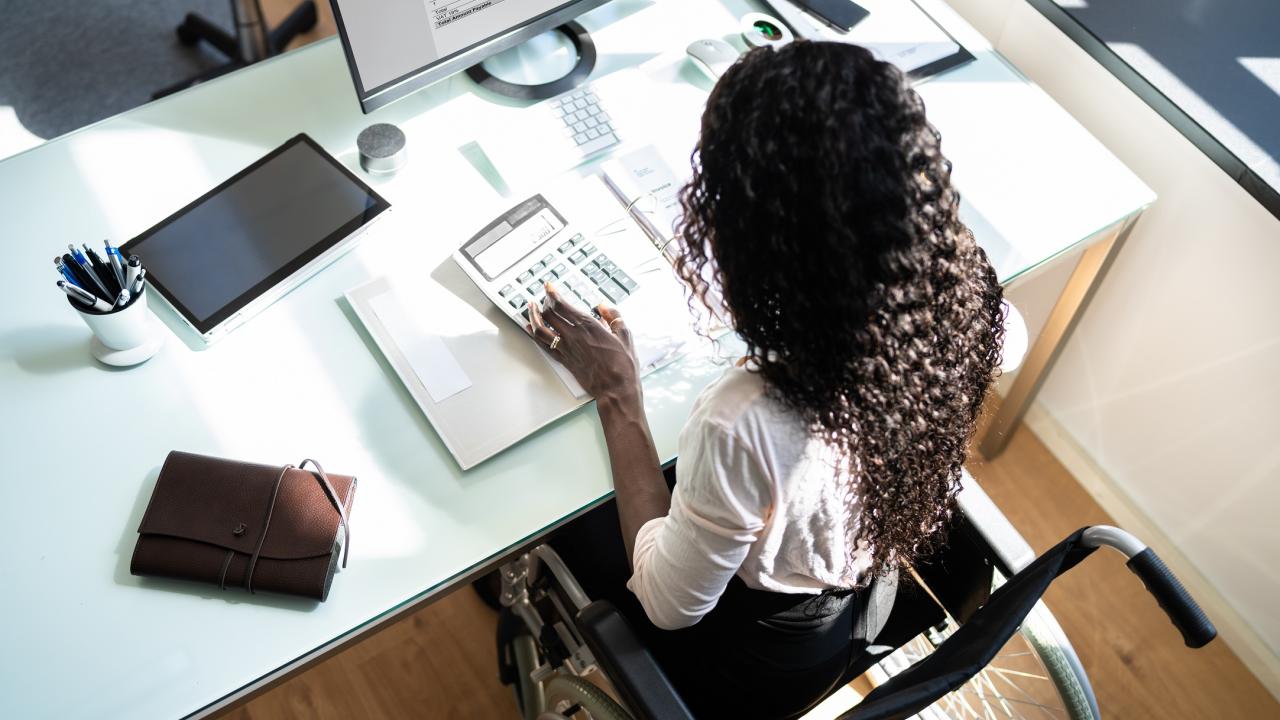 What You'll Learn
Prepare, interpret and present financial statements

Apply methods to analyze and interpret data

Use accounting principles to develop, manage and expand business

Concepts and theories underlying current best practices in accounting

Analytical skills necessary to evaluate accounting and reporting methods, examine audit processes, and develop internal control processes and procedures

Expand accounting applications to a wide variety of business and financial settings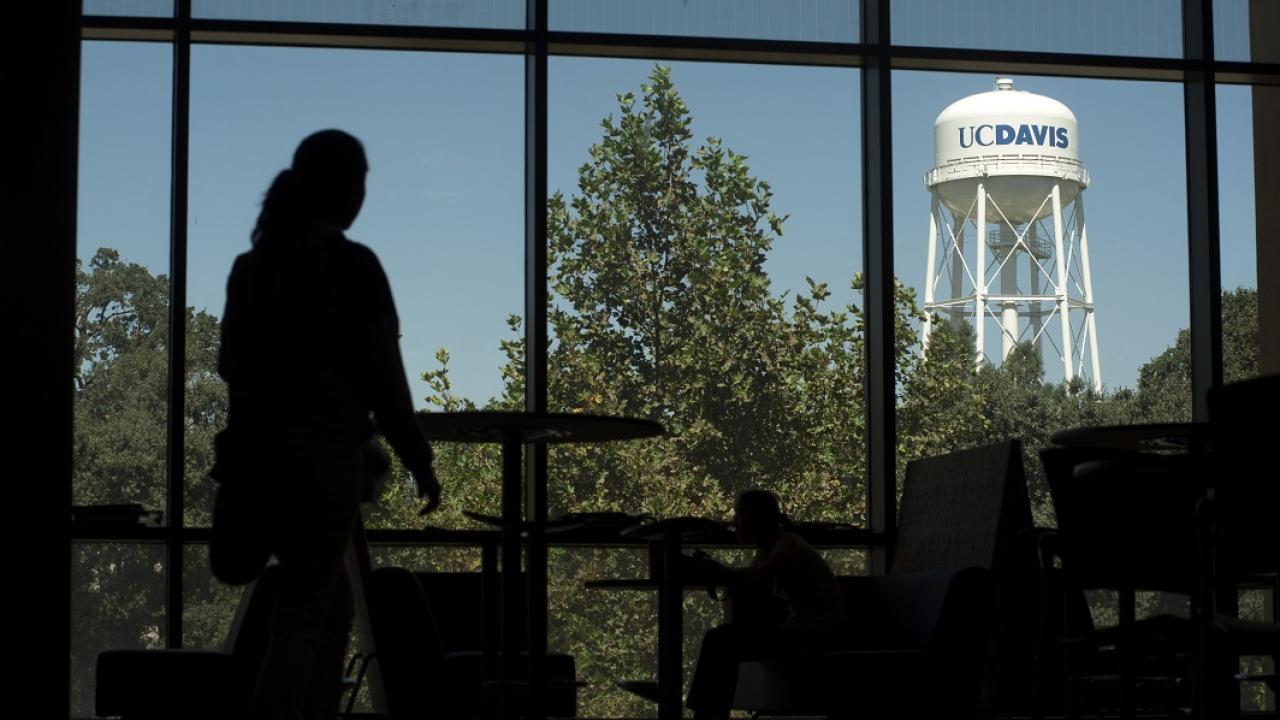 What You'll Get
A top-quality education with job-ready curriculum approved by the UC Davis Graduate School of Management

An online learning experience that won't interfere with your day job

Coursework that counts towards CPA requirements

Free, personalized career resources that help you develop your professional goals, build a career plan, hone communication and interview skills, and more.
Two Certificate Options to Choose From
Accounting Principles
Whether you're new to the practice or are looking to advance your career, our four-course Accounting Principles Certificate Program provides you with the groundwork needed to apply accounting principles confidently and accurately in your business or profession.

•Principles of Financial Accounting
•Intermediate Accounting: Part I
•Intermediate Accounting: Part II
•Principles of Cost Accounting
Accounting Specialist
Take your accounting education to an advanced level with our five-course Accounting Specialist Certificate Program. Acquire a thorough understanding of the principles and practices of accounting and financial reporting to excel in your career.

•Accounting for Governmental and Nonprofit Organizations
•Auditing
•Ethics in Accounting
•Financial Statement Analysis
•Individual Income Taxation​​​
Career-enhancing Outcomes for Accounting Professionals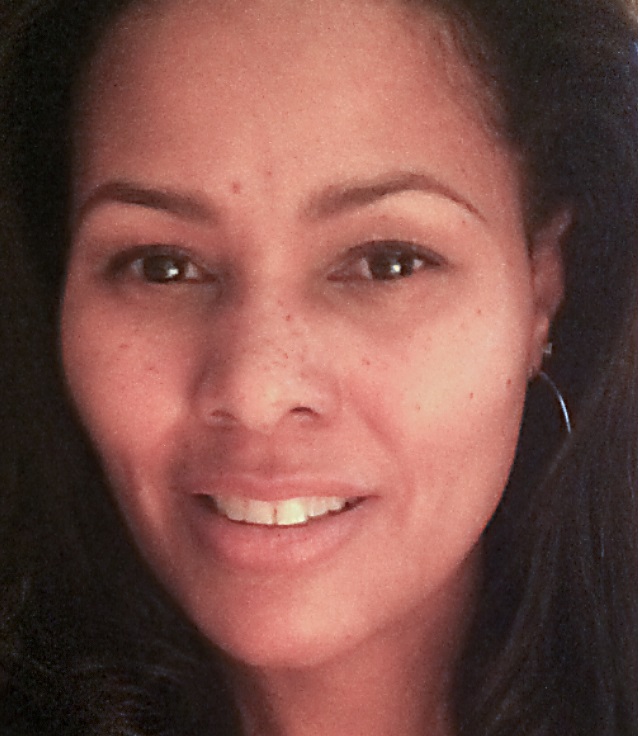 "If I had to do it again, I'd choose UC Davis Continuing and Professional Education. No Question."
- Terri Taylor, program graduate
About UC Davis Continuing and Professional Education
We are the professional development arm of the University of California, Davis, a tier-one research institution ranked 5th among top public universities in the United States (Wall Street Journal, 2022). For over 60 years, we have focused on workforce development by blending the distinctive academic expertise of UC Davis with practical training designed to immediately improve capability and job performance.
​