Whether you're looking to gain in-demand skills that will help you land a job in data analytics or you're an existing data analyst seeking to advance in your career, our courses offer the education you need to reach your professional goals. 
Data Analytics Professional Certificate Program:
Complete in 12-15 months
7 online courses, 16 academic units
$4,743-$5,580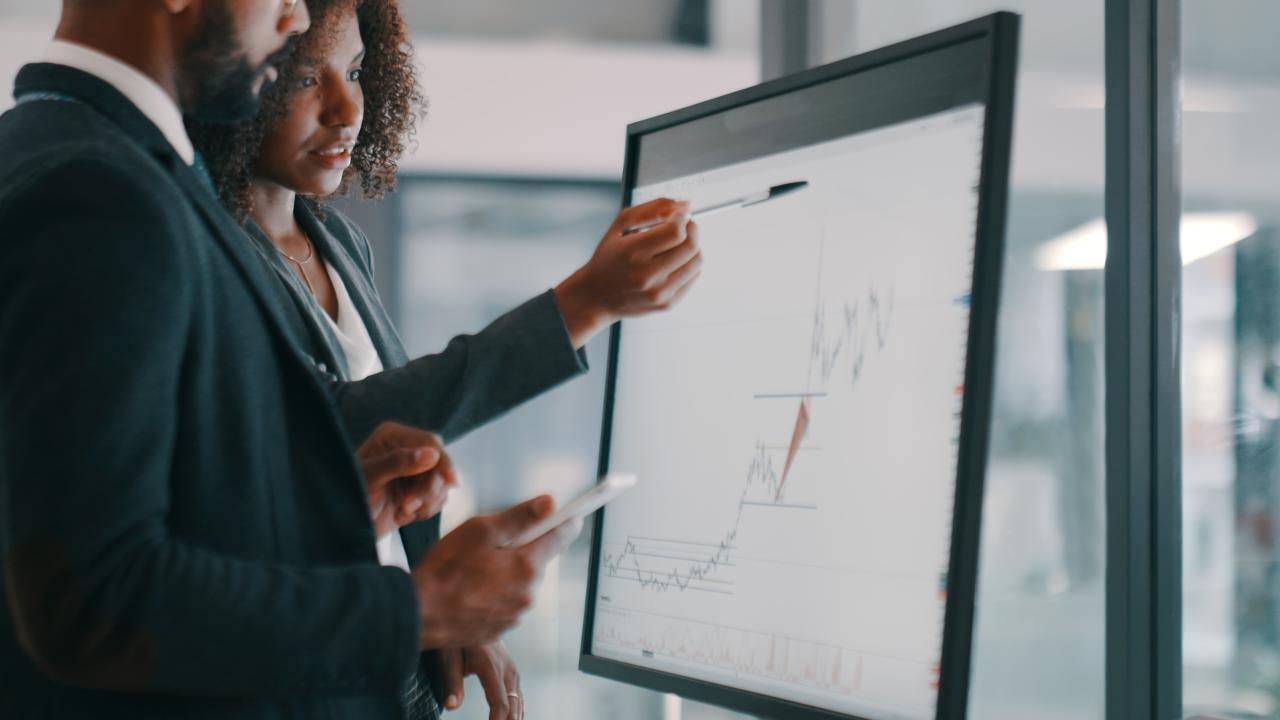 Who is This Program For?
Career changers and recent grads looking to build new skills for a career in data
Junior data and market research analysts interested in building on their foundational knowledge
Mid-level data analysts or specialists who want to move into a management or business partner role and influence organizational decisions.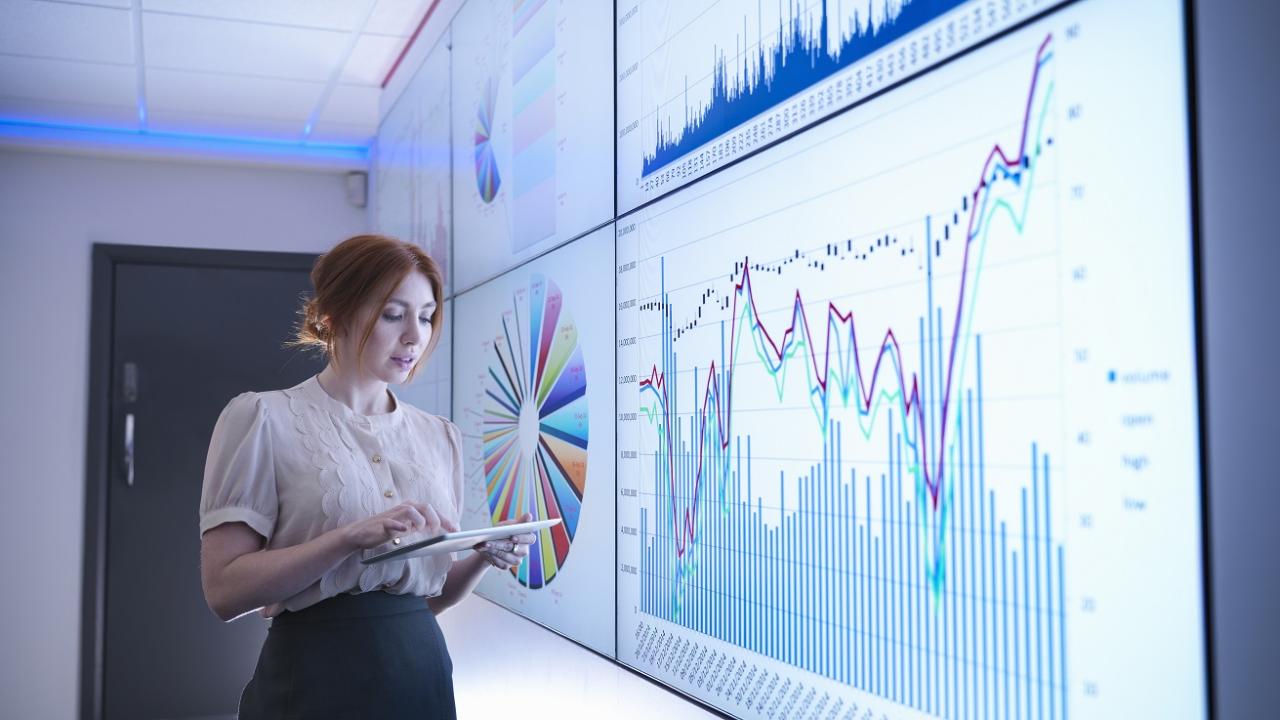 What You'll Learn
Techniques for data discovery, validation, manipulation and exploration
SQL programming for data collection and analysis
Core statistical concepts and techniques for data analysis
Data visualization and storytelling to communicate and present data without bias
Elective options: product sense for data analysis; data ethics, security and governance; or Python programming
Hands-on practice implementing end-to-end data analysis that can be leveraged as a portfolio piece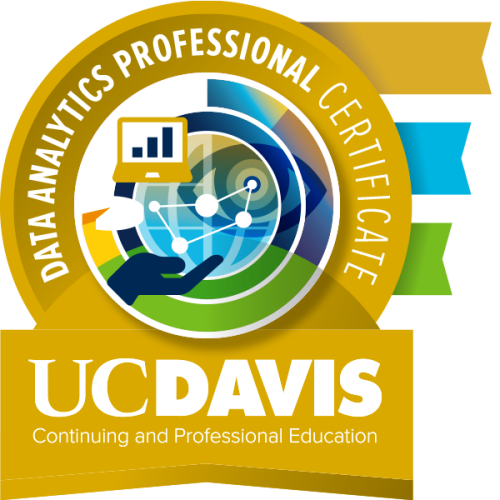 What You'll Get
UC-quality education with academic credit
A digital badge to share on LinkedIn
Online convenience with an engaging interactive format
One-on-one interaction with industry experts from institutions like Intel, Oracle and UC Davis
Hands-on experience with industry software, including Excel, Power BI, Tableau, SQL and Python
Collaborative, project-based learning that reflects the workplace
Unique networking opportunities that can advance your career
Scholarship opportunity through the UC Davis Graduate School of Management MSBA program

Free, personalized career resources that help you develop your professional goals, build a career plan, hone communication and interview skills, and more.
Real-World Instructors Put Theory into Practice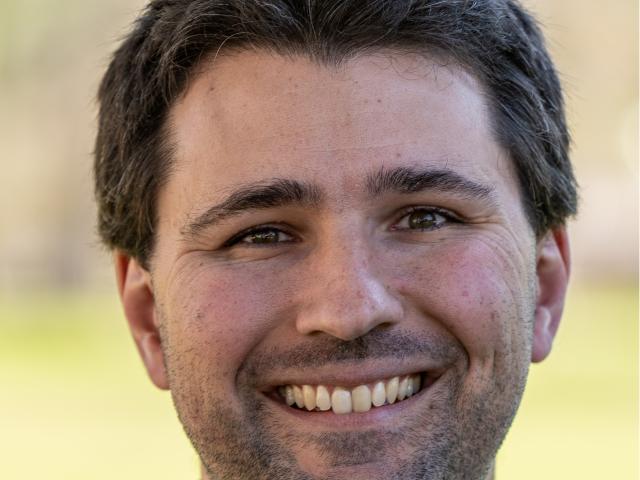 Thomas Duncan, M.S., is the business analytics manager for Trifecta Nutrition. He has been working in the data field for nearly 15 years, with positions held at the Sacramento Kings, PricewaterhouseCoopers, Baltimore Orioles and Apptopia. He's been teaching data topics since 2013. In addition to a bachelor's degree in mathematics from Boston College, Duncan holds a master' degree in statistics from Stanford University. Read more about Thomas Duncan.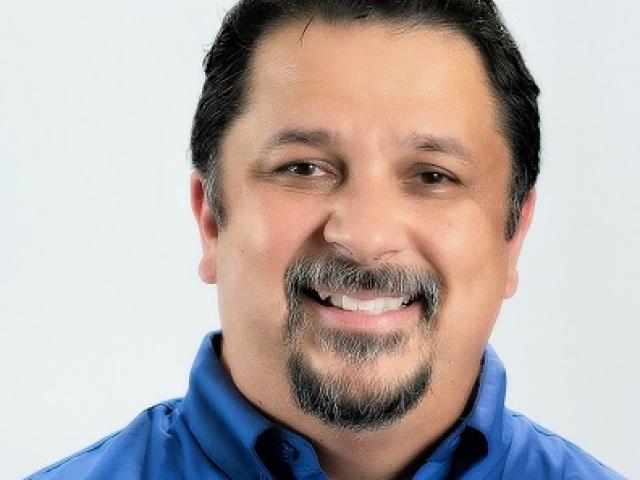 Don Noxon, B.S., specializes in teaching data preparation and exploratory analysis to working professionals. For 25 years, he has worked with Intel Corporation as a management consultant, lead analyst and currently as a research data scientist and educator, teaching data topics at Intel Institute and UC Davis since 2005.