Developed in partnership with the UC Davis Department of Public Health Sciences, our program provides foundational knowledge and practical skills necessary for current and future public health workers.
Program at a Glance
Complete in 12 months
4 online classes
$9,996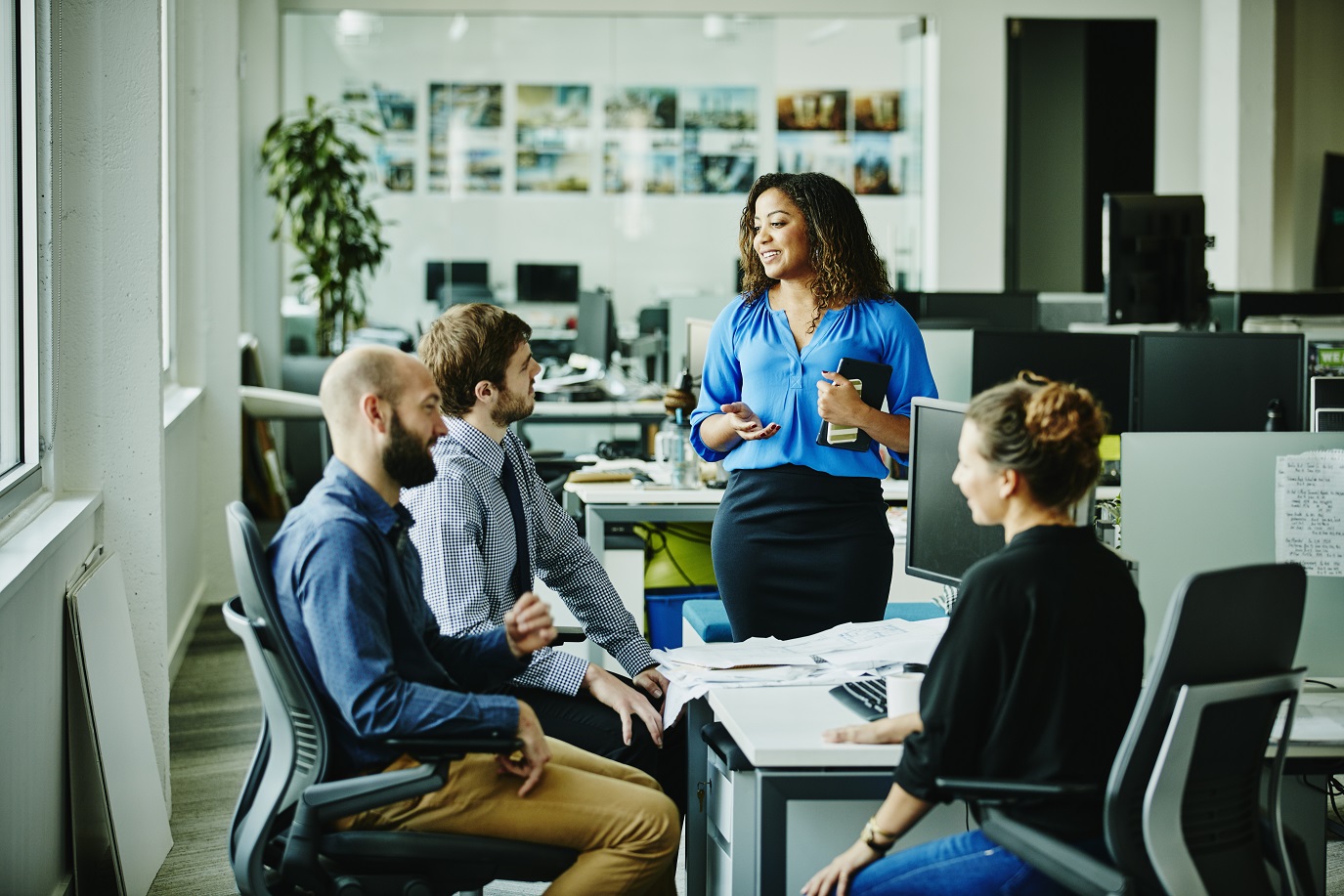 Who is This Program For?
Current public health professionals looking to advance in their careers, including: 

Medical and health services managers 
Health education specialists  
Community health workers  

Public sector health leaders
Future public health professionals interested in gaining a competitive advantage before applying to a master's in public health program 
Recent graduates needing graduate-level coursework to serve as a post-baccalaureate for competitive MPH programs 
What You'll Learn
Basic epidemiologic concepts and approaches to epidemiologic research using examples from human medicine 
Theories and strategies of health behavior change at the individual, group, community and environmental levels 
How to apply the transtheoretical model, social network theory and social marketing theory to solve common public health problems 
The structure and function of public and private medical care 
Trends in medical spending, predictors of patient use, causes of death, managed care and costs of technology 
Evaluation methods and measures for public health interventions 
Employment of statistical methodology to health care data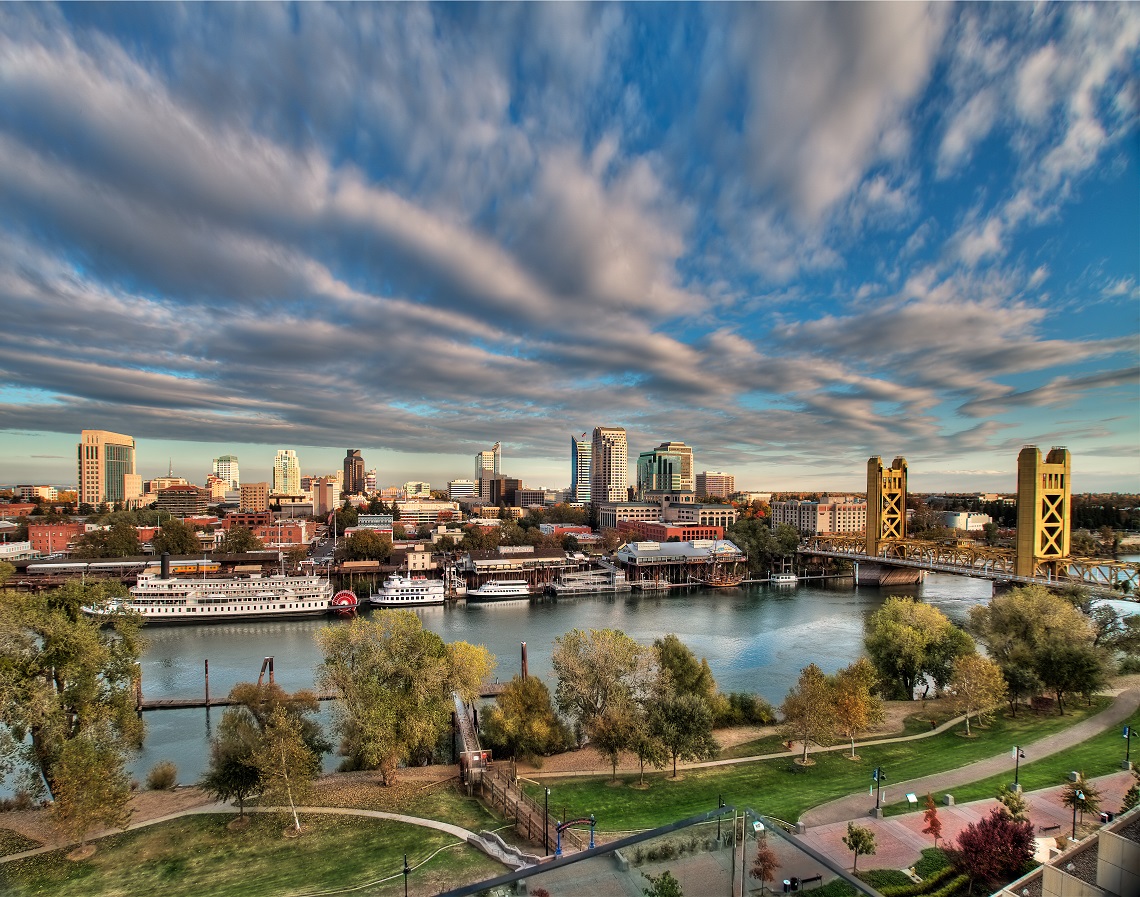 What You'll Get
Flexible online learning that won't interfere with your job or schedule
Relevant coursework that fulfills the educational requirements to sit for the Certified in Public Health Exam 
Graduate-level coursework that aligns with the UC Davis MPH program, ranked 22nd in the U.S.  
If accepted, matriculation to the UC Davis MPH program with 12 transferable credits. 
Courses taught by experienced faculty from the UC Davis Department of Public Health Sciences and industry experts 
Strong networks in the public health world with close proximity to the California Department of Public Health, local health departments, community clinics and other advocacy groups 
The skills and knowledge to increase your expertise and move into higher-level roles or enter into a master's of public health program  
A Yearlong Program that Covers Core Topics in Public Health Science 
Epidemiology for Health Professionals  
Gain an introduction to foundational epidemiologic concepts and approaches to population health issues in public health and learn how epidemiology relates to other disciplines. 
Social & Behavioral Determinants of Health 
Explore major concepts within social and behavioral aspects of health that are used in public health practice and research, and examine how an interconnected web of factors can affect the health of individuals and communities. 
Introduction to Health Science Statistics  
This course introduces data analysis for public health, including the essential tools: descriptive statistics, statistical inference and the probability concepts on which these tools are based. 
Health Services Administration 
Gain an understanding of the American healthcare system, including the main components and issues of the structure/organization, financing and delivery of health services and public health systems; the legal and ethical bases for public health and health services in the US; and essential skills and concepts to lead and manage a health service organization.