Whether you're looking to enhance your career or launch a new one, the Python for Data Science, Web and Core Programming Professional Concentration for beginning and intermediate programmers will give you the foundational skills and experience you need to succeed. 
Program at a Glance
Complete in as few as 9 months
5 online courses
$2,992-$3,520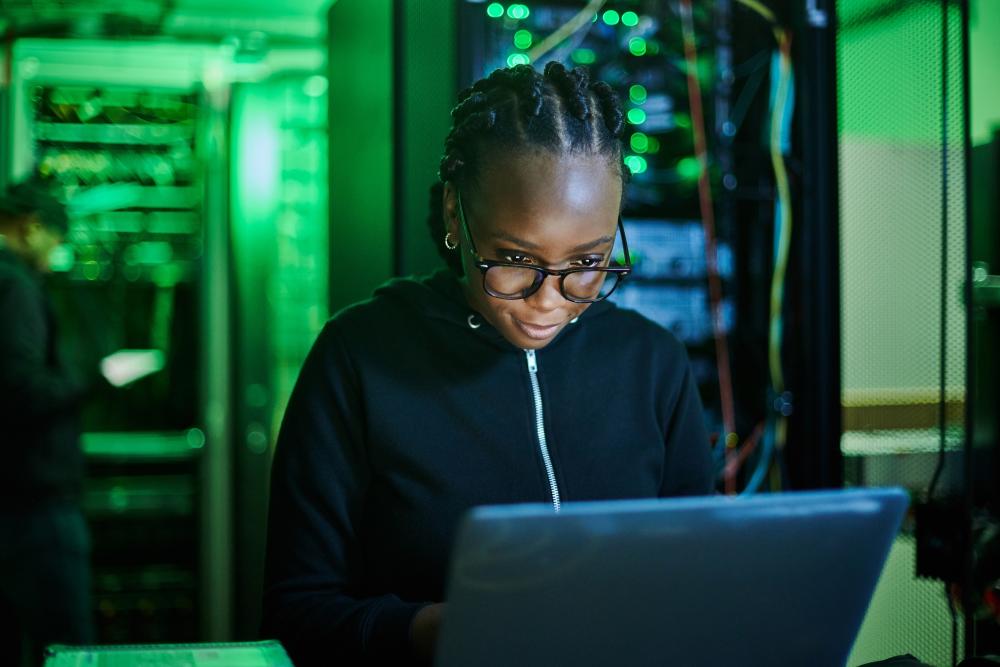 Who is this Program For?
Professionals who work with data in their role or industry who can use Python to enhance their research and analysis skills

Data engineers or scientists, business analysts or other data specialists who can use Python to improve the data infrastructure and reporting capabilities at their organization

Software and tech professionals who can use Python in their development work 

Career explorers seeking to add Python to their skillsets to expand or change careers

Senior tech leaders who need to understand Python to improve communication and teamwork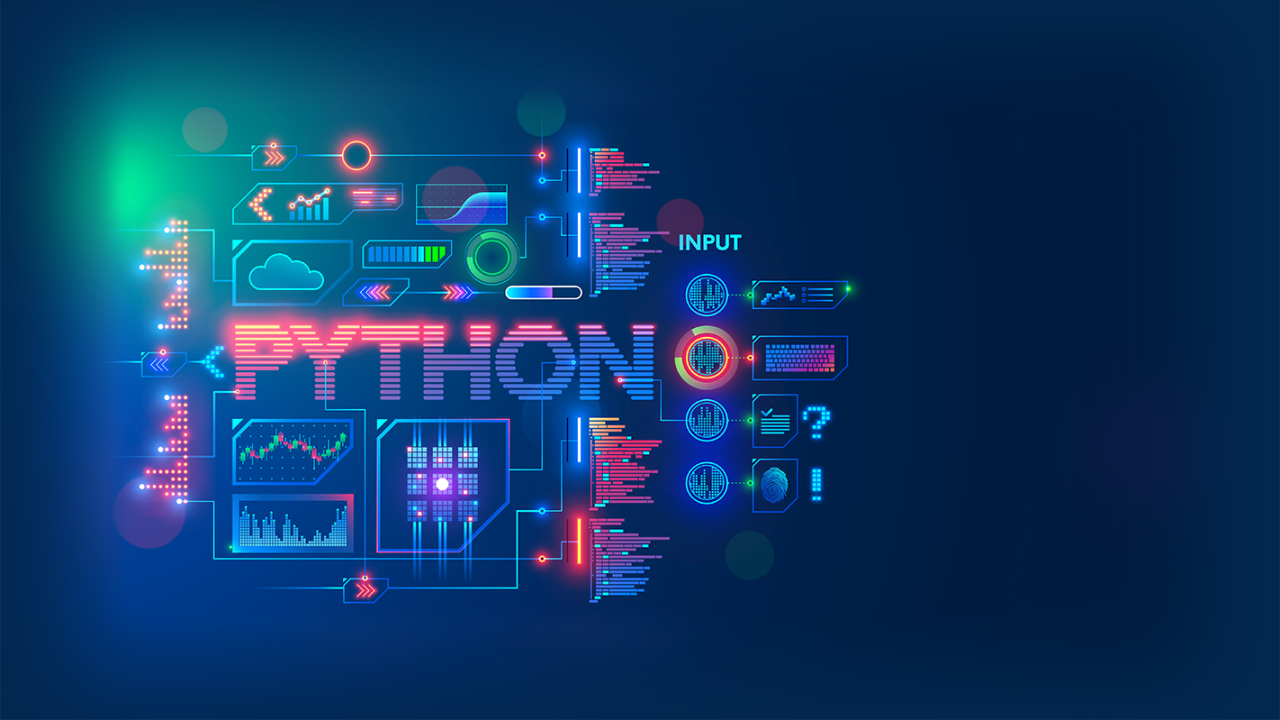 What You'll Learn
Advanced Python language features for writing efficient programs
Applications for data mining and data analytics
Solving data-related problems and assessing and developing algorithms
Coding using Python scripting, syntax tools and object-oriented coding theories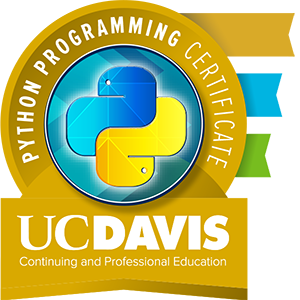 What You'll Get
UC-quality education with academic credit
A digital badge for your LinkedIn profile to share your professional achievement
Online convenience with an engaging interactive format
One-on-one interaction with veteran data scientists from various industries
In-demand Python skills for flexibility in the job market
Hands-on experience with practical application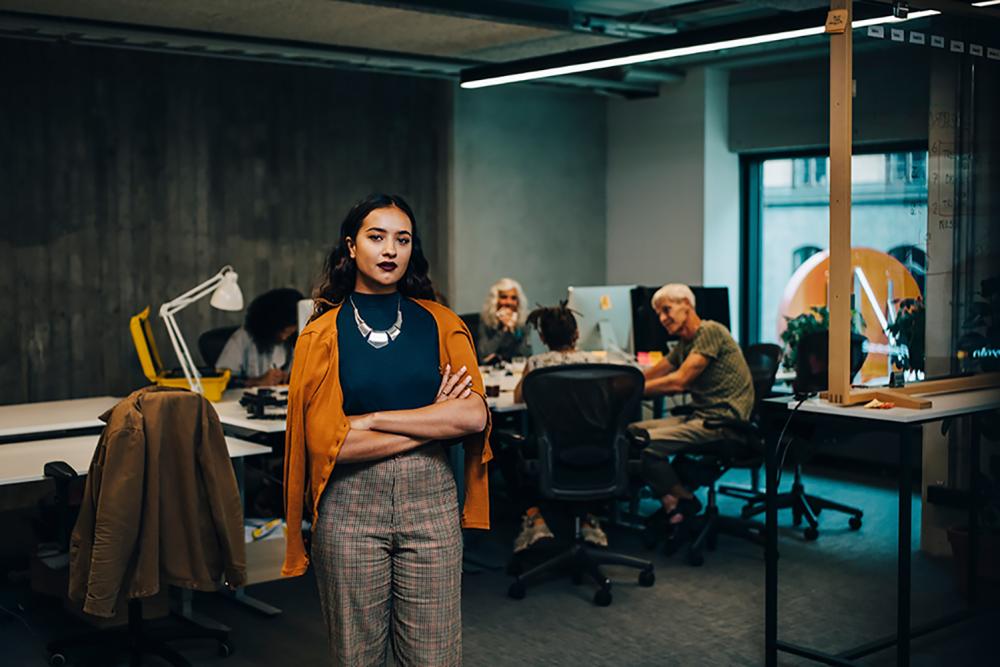 Career Trends 
in Python
Python is the most wanted programming language among developers*
Over 220,000 job postings in California (8,844 in the Sacramento area) listed Python as a required skill between 2020-2021**
Projected Growth (2019-2029): 27.2%**
Median salary: $103,000 (Highly experienced workers can earn up to $161,000)**
Source: StackOverflow survey (2020)*; Economic Modeling Specialist Intl.**
Real-World Instructors Put Theory into Practice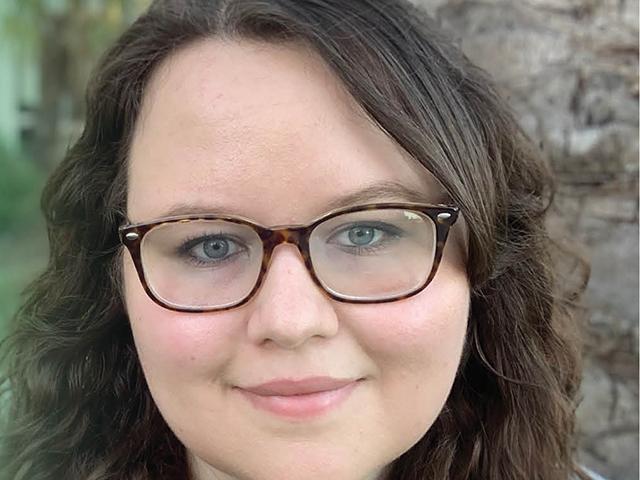 Alayna C. Myrick is a data insights scientist at Verana Health and a seasoned instructor. A certified Tableau Desktop specialist, she is an expert in data science, healthcare analytics, statistics and data visualization. Myrick has witnessed the rising popularity of the Python programming language and believes that learning Python can open doors to a wealth of career opportunities.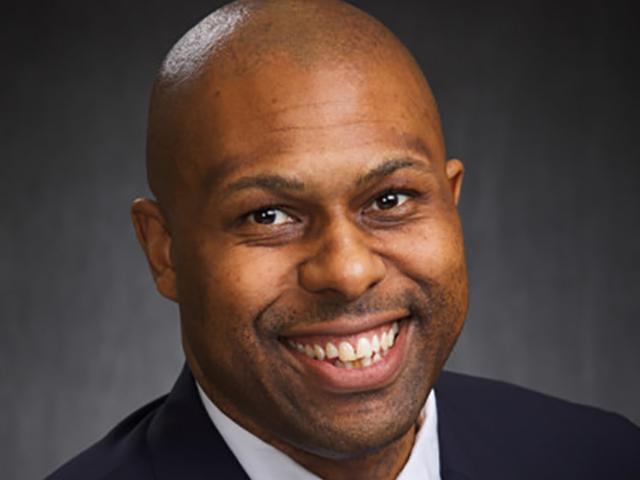 Todd Rutherford is a SAP HANA developer and a Python software developer at Blue Diamond Growers. He has more than 10 years of experience working in computer programming and is an expert on data science, cloud computing, software development, deep learning and data visualization. Rutherford has been published by the Linux Foundation and has an advanced certification in data science from Georgetown University.