Give your managers the skills, tools and confidence to succeed in today's challenging, rapidly changing environment with custom corporate leadership training from UC Davis.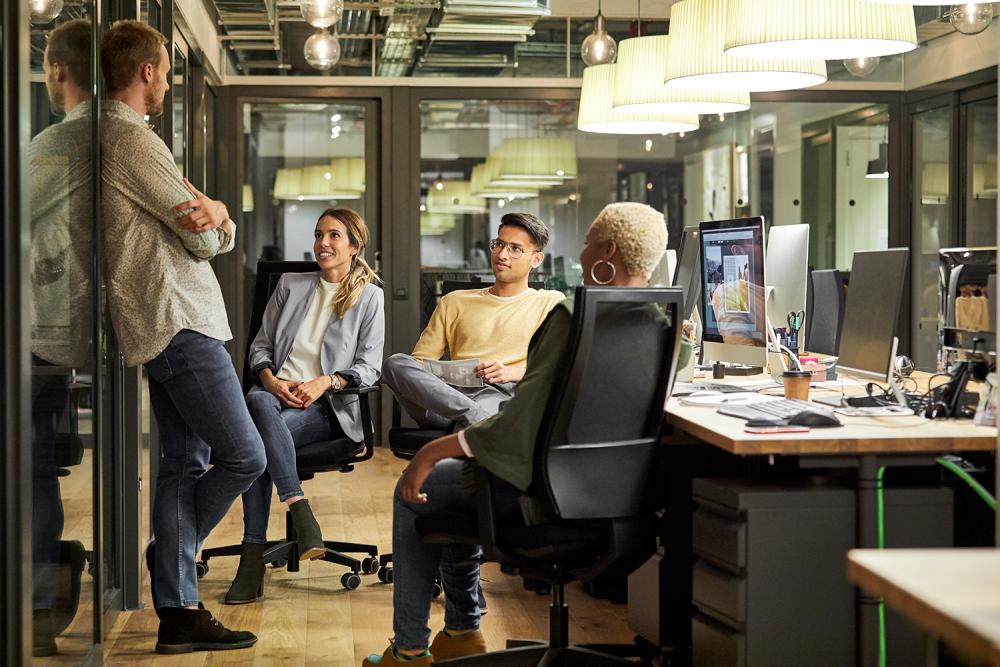 Critical Training for
Today's Leaders
Managing a Remote Team
Diversity, Equity and Inclusion
Leaders as Change Agents
Team Coaching
Project Management
Strategic Thinking
Lean Six Sigma
Conflict Management
Emotional intelligence
And More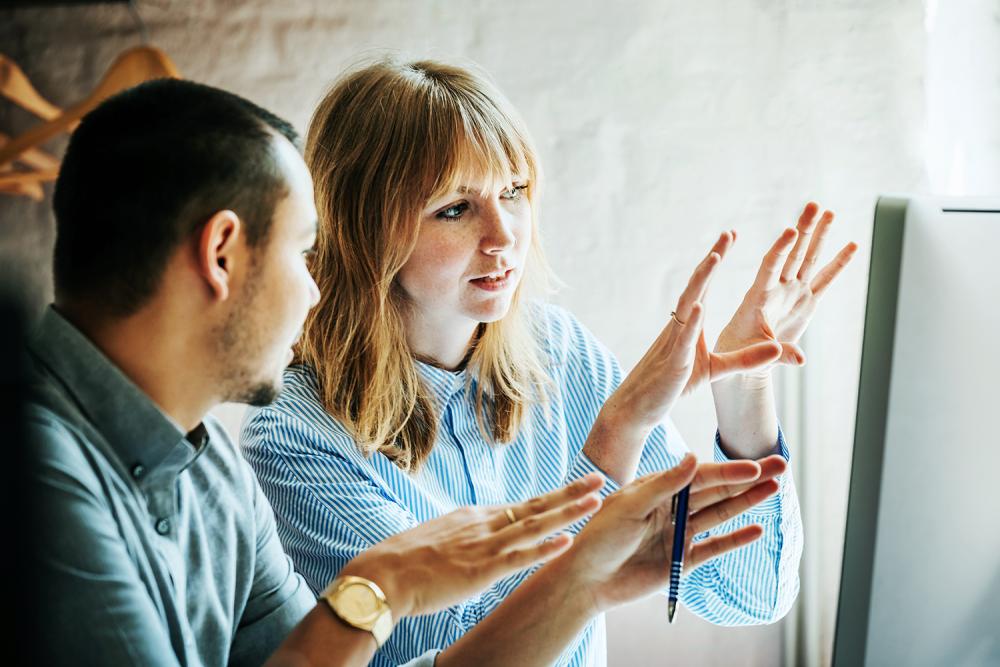 Leadership Training
Customized to Your Needs
Online, in our Sacramento classrooms or at your location
Programs are built to fit your unique needs, budget, learning objectives and culture
Full-service training partner - we can provide as much (or as little) support as you need
Schedule a free assessment to explore your opportunities and challenges (not a sales call!)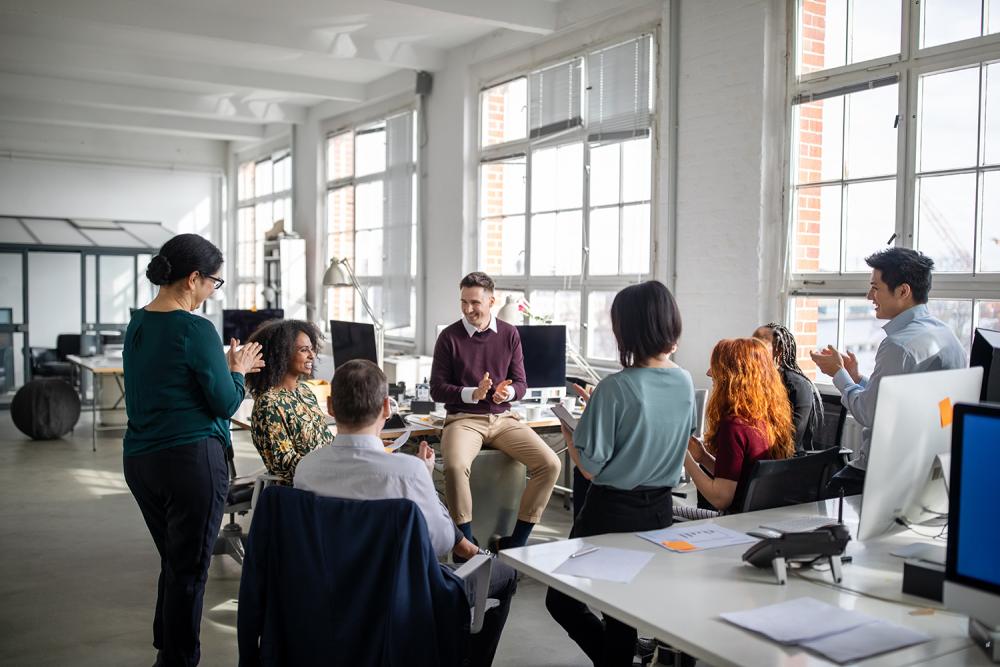 Bring UC Davis Quality
to Your Training Program
Programs are developed and backed by UC Davis, one of the world's premier public universities
Courses are constantly updated to reflect the latest research and best practices in the field
Sacramento's leadership development experts for more than 60 years
Blend of academic expertise and practical training that immediately 
improves leadership capacity and job performance
Real-World Instructors Put Theory into Practice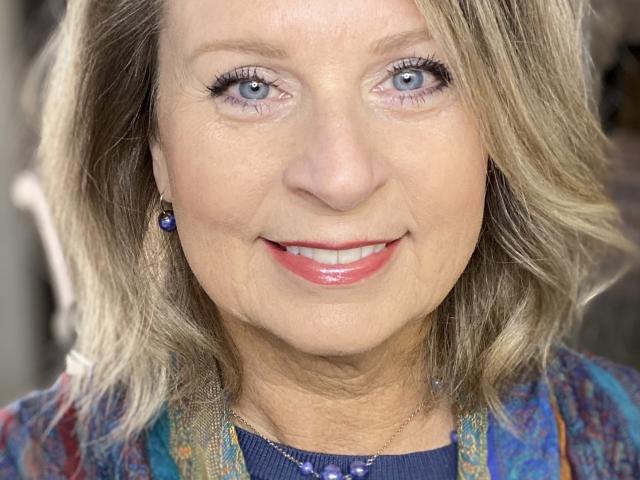 Diane Davis, UC Davis CPE Leadership Instructor
Diane was a full-time entertainer and producer when she decided to apply her entrepreneurial and performance skills to corporate leadership development training. With more than 25 years of experience training and coaching leaders, Davidson helps students immediately integrate new skills into their daily jobs.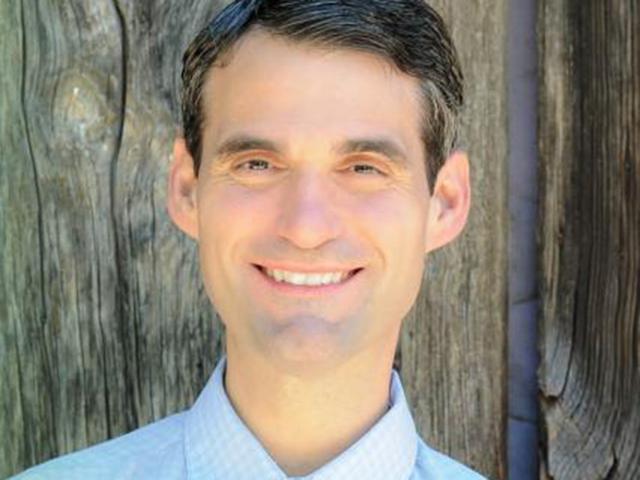 Tony Oliver, UC Davis CPE Leadership Instructor
Tony, a senior manager with Aetna, a CVS Health Company, believes that listening is the most essential skill for facilitation. As an instructor, Oliver brings concepts to life. "My classes connect concepts to the experiences that students have already had and build from those conversations."