We offer several exceptional, progressive leadership programs to meet you where you are in your journey as a leader. Acquire the tools, strategies and knowledge needed to maximize your effectiveness as a leader.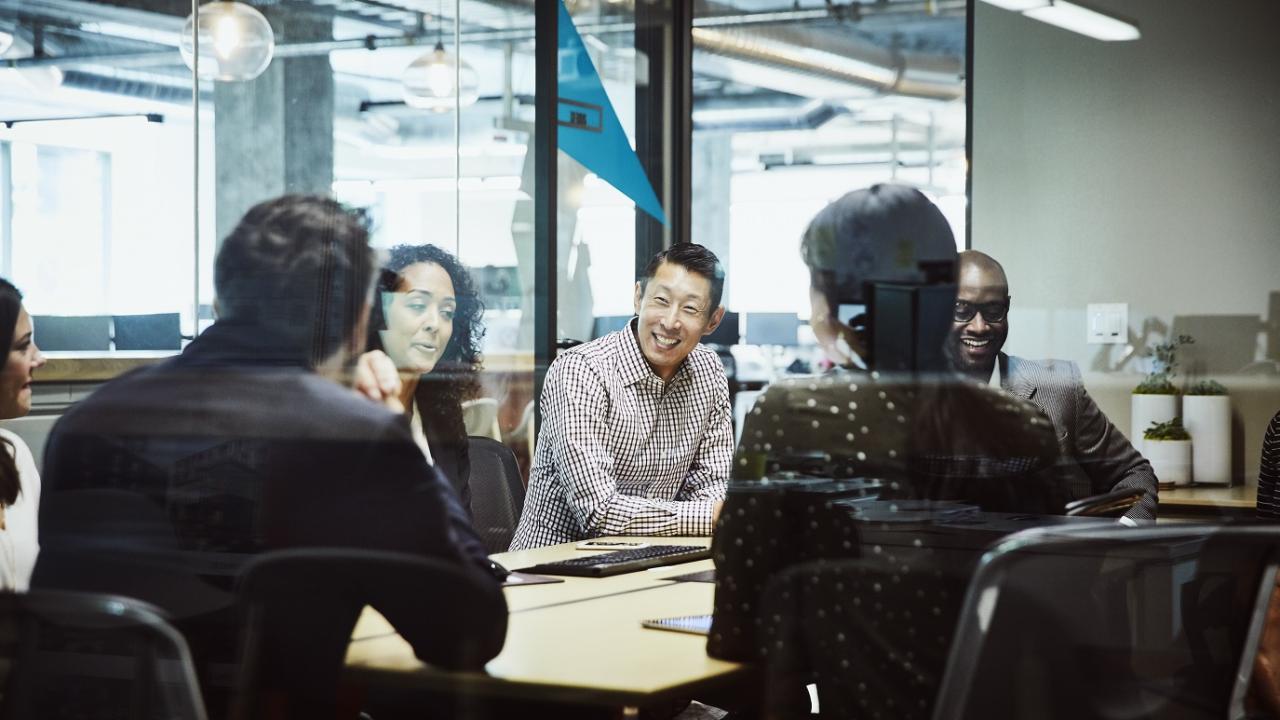 Who Benefits from our Leadership Programs?
New and seasoned managers looking to hone their skills, become more effective and produce high-value results for their organization

Internal or external team coaches who want to empower their teams to achieve their goals

Leaders and executives dedicated to growing their capacity as a leader through self-reflection and analysis

Anyone committed to building an open and equitable workplace environment

Programs We Offer
Emerging Leader
The Emerging Leader Program will allow for tomorrow's leaders to undergo an educational journey to develop their leadership skills early in their career as a leader. Through case studies, projects, discussion and activities, emerging leaders will receive a comprehensive education focused on influencing and communicating with others, understanding their own leadership style, and effectively leading others.
Management Development Program
Gain a strong focus on business success, leadership and team development. Increase your ability to communicate and produce high-value results for your organization, learn how to apply strategies for managing employees remotely, practice skills to adapt and thrive in times of change, and articulate a personal action plan to guide, coach, motivate and inspire individuals and teams.
UC Davis Executive Leadership Program
Examine and enhance your role as a leader with this transformational program. Build positive momentum within your organization and develop a specific plan to implement. A robust curriculum includes one-on-one coaching, 360-degree feedback and dynamic peer interaction, discussions and case studies led by high-profile speakers and presenters from across industries offer relevant insights and case studies on relevant topics such as mindful leadership, leading innovation and adaptive leadership, and an organizational transformation plan.

DEI Training in the Workplace

Designed for DEI officers, HR professionals and supervisors, courses in this program examine where and how biases in our practices and policies hinder our efforts for a more inclusive and equitable workplace. Courses introduce diversity, equity and inclusion as frameworks for cultivating inclusive workplaces and how DEI concepts can inform practices and policies that promote diversity in action. You'll explore theories, models and research that increase your understanding of DEI, including bias and mitigating the impact of bias in workplace practice and learn relevant laws supporting diversity in the workplace and anti-discrimination policies. You'll gain a greater understanding of bias and microaggressions, intercultural communication and inclusive language, and how to manage conflicts.

Team Coaching
Aligned with the International Coaching Federation (ICF) Team Coaching Competencies Model, this program is designed to equip you with the business insight, tools and practices needed to support team success as an internal or external team coach. Acquire practical approaches that work within the multilayered systems in which teams function. Gain experience establishing team coaching engagements, conducting team assessments, facilitating team coaching discussions, and designing accountability for actions that produce positive results. Explore how to cultivate a team coaching culture and develop your presence as a team coach in professional settings.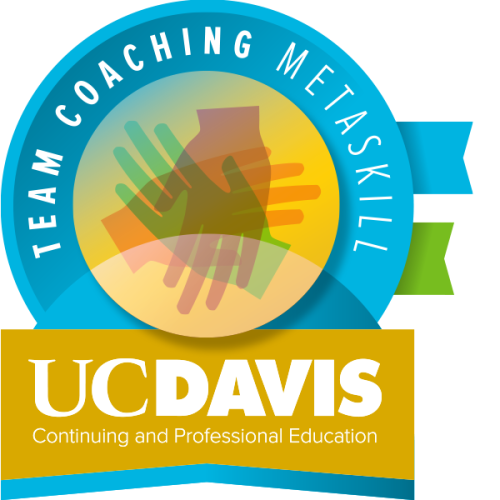 What to Expect from Our Leadership Programs
Valuable insights from instructors who work in the field and understand the challenges you face
Real-world learning and ready-to-apply leadership practices
Networking opportunities with fellow leaders from various industries
UC Davis quality courses built with the high standards you'd expect from a top-tier university
Some programs offer a digital badge to share your professional achievement from your LinkedIn profile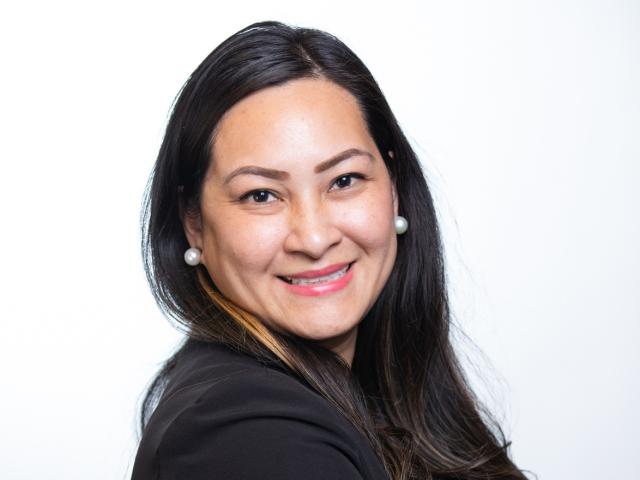 "The Executive Leadership Program successfully positioned me as I started fresh in my new role. It reminded me of the key leadership elements, such as adaptive leadership, momentum and strategy. The program enabled me to dig deep on my values as a leader and continue inclusive leadership while continuing to drive diversity."
- Lourdes Moldre, patient care director, Mount Zion Hospital, UCSF Health
Kristen Bennett is a self-proclaimed "disruptor" who enjoys challenging common thinking to create an uncommon future. She works with organizations and individuals to create and sustain transformational change that improves the quality of life for people in the workplace and beyond. She uses humor and her love of people to consistently call people to greatness and works with them while they discover ways to activate their natural strengths.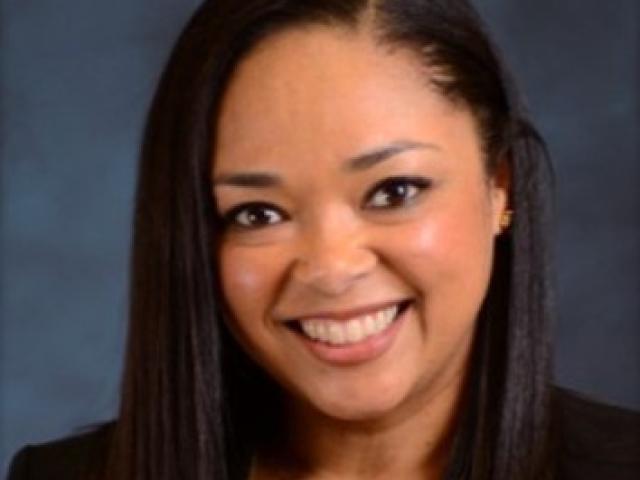 Laurie Cozart, MBA, MCC, is a seasoned executive and brings mature perspective and broad expertise to leadership training, coaching and consulting. For more than 30 years she has trained, coached and mentored emerging leaders from a wide range of industries. She is credentialed through the International Coaching Federation and has been a leadership development instructor and executive coach for UC Davis Continuing and Professional Education for over six years.
Tony Oliver, a senior manager with Aetna, a CVS Health Company, has two decades of experience in a variety of roles, including project manager, business analyst and change management specialist. He also has experience as a peer and career advisor and mentor. Oliver has been an instructor for UC Davis Continuing and Professional Education since 2017.