Project managers command high salaries and are necessary in nearly every industry. Our Project Management Certificate Program is a rigorous, reality-based program that goes beyond the Project Management Institute's (PMI's)

®

Body of Knowledge (PMBOK

®

) to teach you practical ways to effectively manage your projects and elevate your organization and career.
Program at a Glance
6 online courses

Individual class: $1,100

Full program: $5,610-$6,725

Eligible for VA Benefits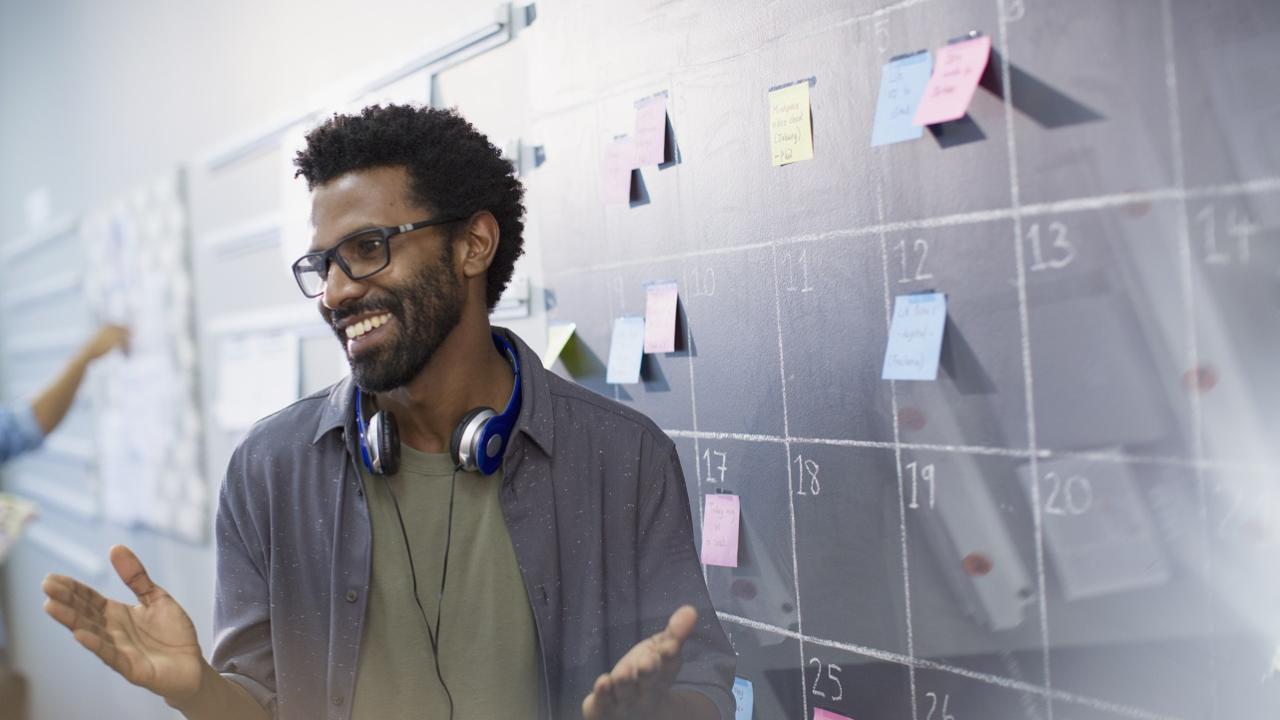 Who Is This Program For?
People who want to complete the educational hours necessary to qualify for the PMP® Exam

Early to mid-career project managers who have not had formal training or a certification recognizing their expertise and experience

Professionals who have been tasked with taking on a project management role or task, but have no formal training or experience

Professionals seeking to make a career change into project management or advance into management positions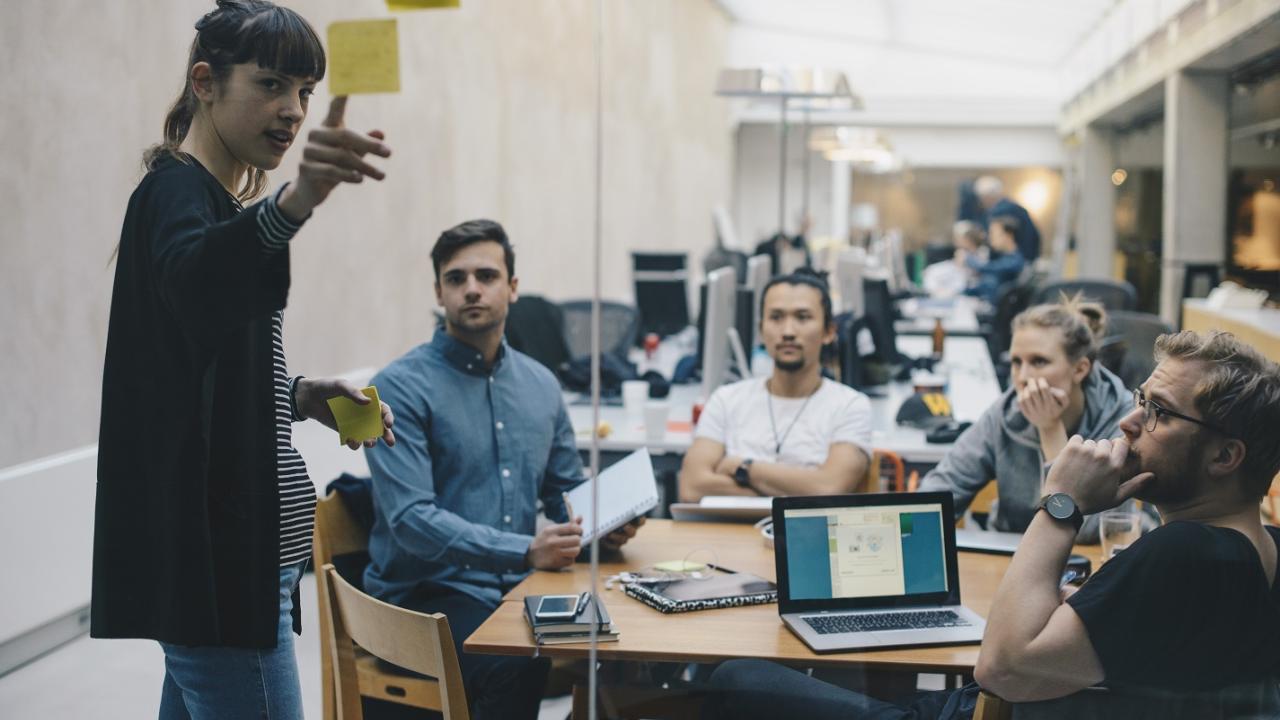 What You'll Learn
Effectively manage project lifecycles

Identify, develop, communicate with and manage a high-performance team

Utilize tools and techniques to understand and control project schedules and cost variances

Manage procurement

Institute quality management measures to enhance the product and reduce costs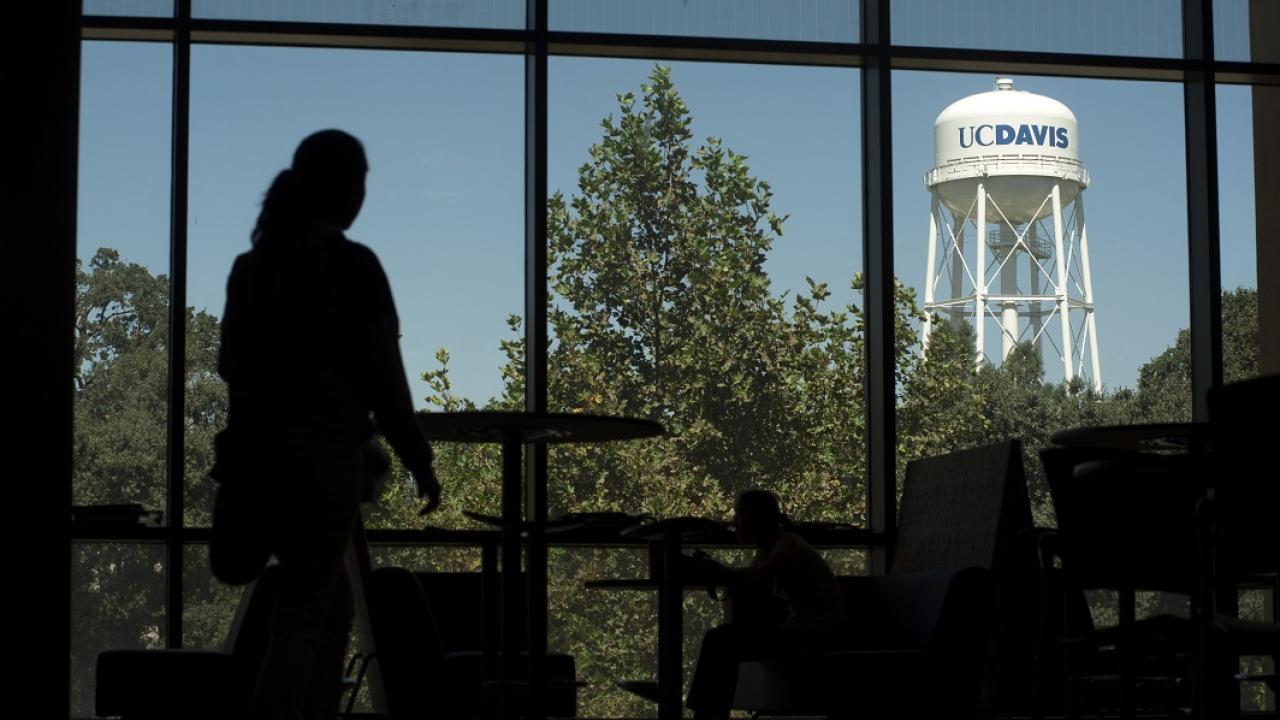 What You'll Get
A UC-quality education

A convenient, online format

Instruction from experienced instructors who are PMP® credential holders

Practical knowledge and best practices that can be applied immediately to your job

Career placement assistance through our partner, TEKSystems

Free, personalized career resources that help you develop your professional goals, build a career plan, hone communication and interview skills, and more.
A Comprehensive Program That Covers All Aspects of Project Management
Foundations of Successful Project Management

This course lays the foundation for creating a project plan, work breakdown structure (WBS), schedule, budget and communication plan.

Establishing Higher Functioning Teams and Managing Resources

Learn the skills required to successfully run a project, including leadership, emotional intelligence, communication and more.

Mastering Project Time and Cost Management

Discover how to estimate activity durations, dependencies between activities, estimating resource requirements, and how to define the critical path and chain to enable you to develop a realistic project schedule.

Navigating Project Procurement

Explore procurement management processes such as make-or-buy analysis, identifying qualified vendors, writing a procurement statement of work, selecting a contract type, evaluating proposals, and managing change requests, as well as ethical issues and negotiation strategies.

Controlling Quality in Project Management

Learn how quality management concepts integrate with project management practices to create a system that delivers on three key concepts: customer satisfaction, prevention over inspection and continuous improvement.

Managing Project Risk and Integration

Interpret and analyze how project risk management integrates into project management methodology, techniques, tools, and artifacts such as the project charter, project management plan and the stakeholder register.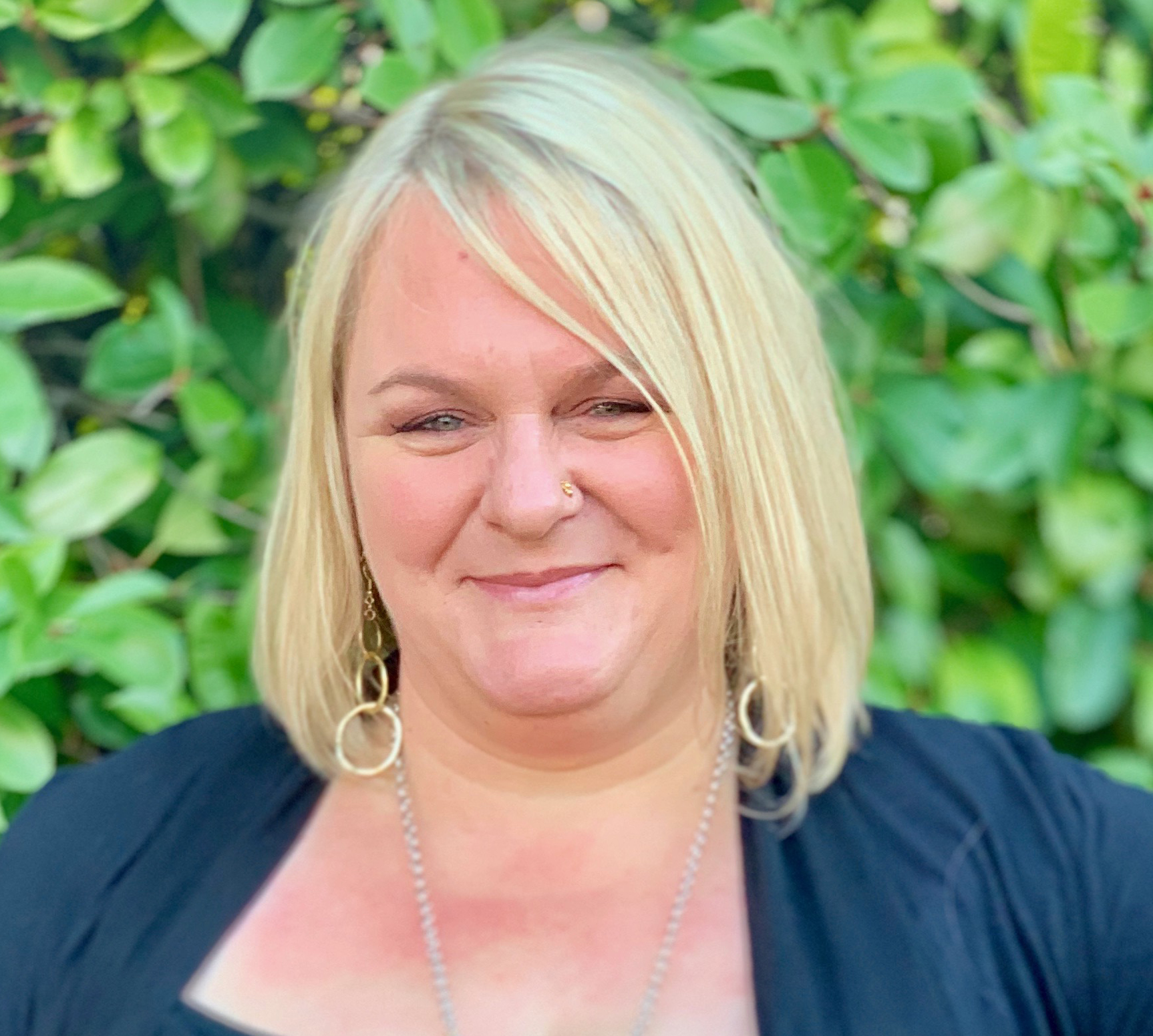 "I would absolutely recommend the program. The lessons and skills I learned could be used on the job immediately."
— Jessica J., program graduate
About UC Davis Continuing and Professional Education
We are the professional development arm of the University of California, Davis, a tier-one research institution ranked 5th among top public universities in the United States (Wall Street Journal, 2022). For over 60 years, we have focused on workforce development by blending the distinctive academic expertise of UC Davis with practical training designed to immediately improve capability and job performance.
*Project Management Institute, PMI, Project Management Professional, PMP, Certified Associate in Project Management, CAPM, and PMBOK are registered marks of the Project Management Institute, Inc.
​