Whether you want to advance your career or expand your knowledge of the wine industry, our online Winemaking Certificate Program and courses in viticulture and enology and business of winemaking offer something for everyone.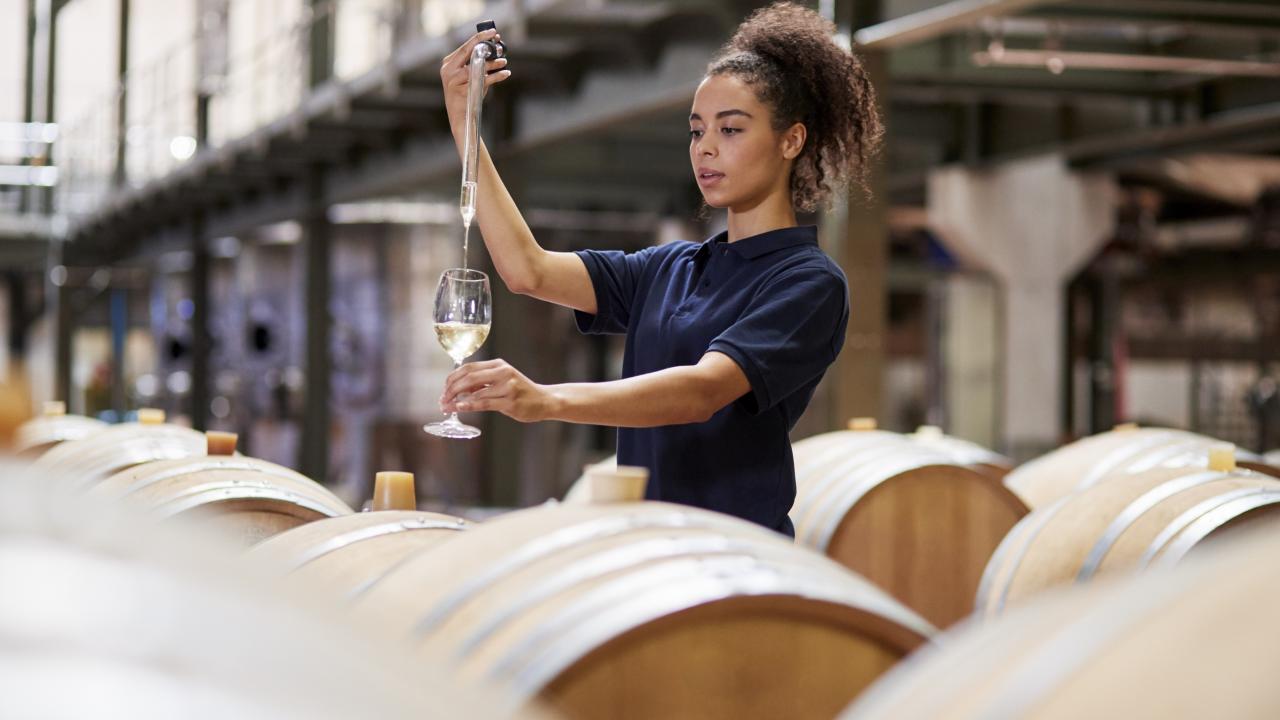 Who Benefits from Our Wine Courses?
Professional and aspiring viticulturists and enologists seeking a science-based, UC Davis wine education

Wine industry professionals, from grape growers to tasting room managers, who want to advance their career

Home and commercial winemakers and cellar workers interested in consistently improving the quality of their wine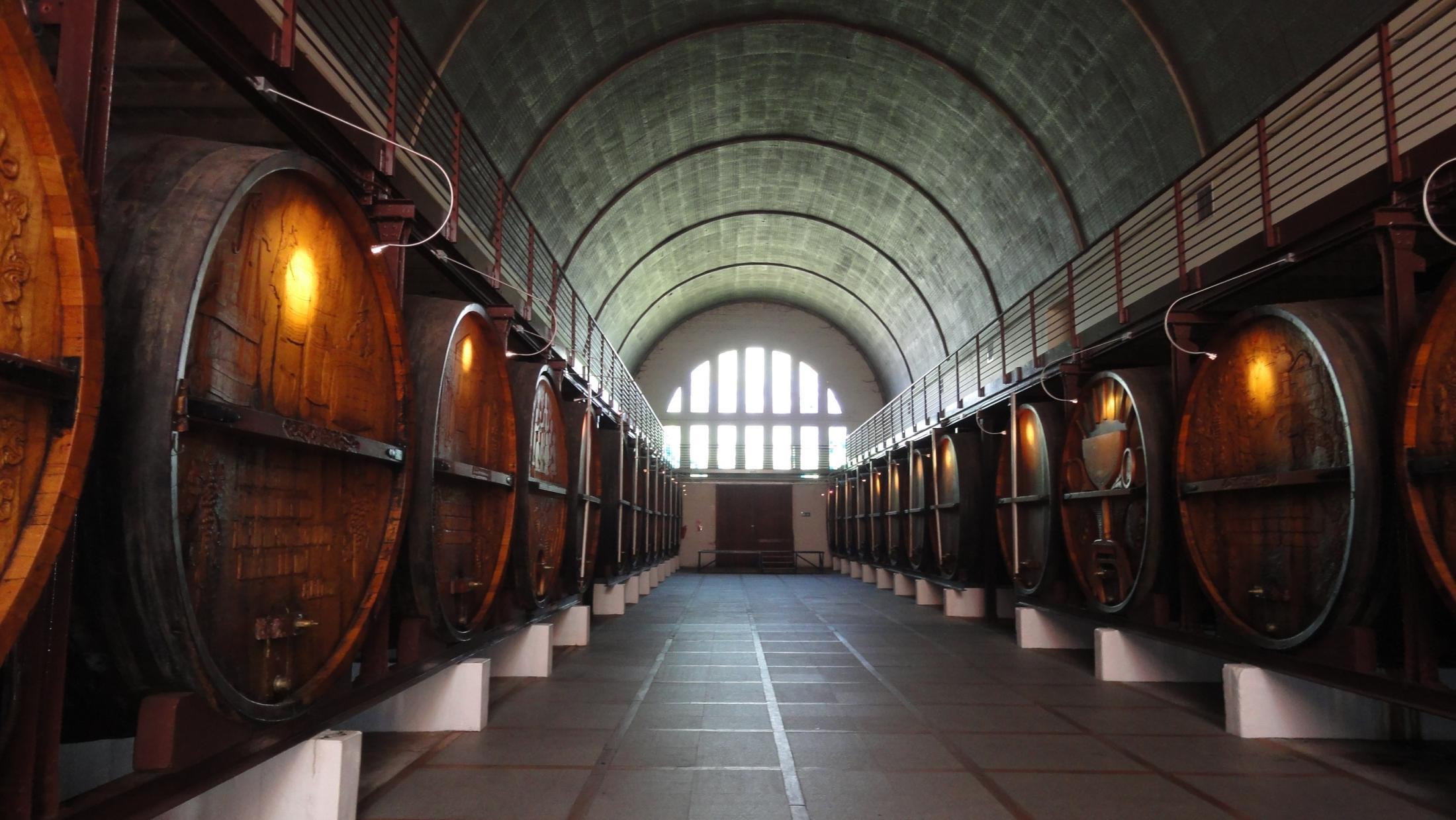 Online Winemaking Certificate Program
Uncork new dimensions to your winemaking abilities with one of the best certificate programs of its kind in the country. Over the course of five engaging online courses, learn to master the scientific framework for successful winemaking.
Develop a systematic and scientific approach to how you assess wine qualities

Learn how to evaluate the stability of wine

Understand the principle mechanisms of sensory perception

Apply fundamental principles of analytical chemistry and microbiology to winemaking

Learn the essential factors for growing quality grapes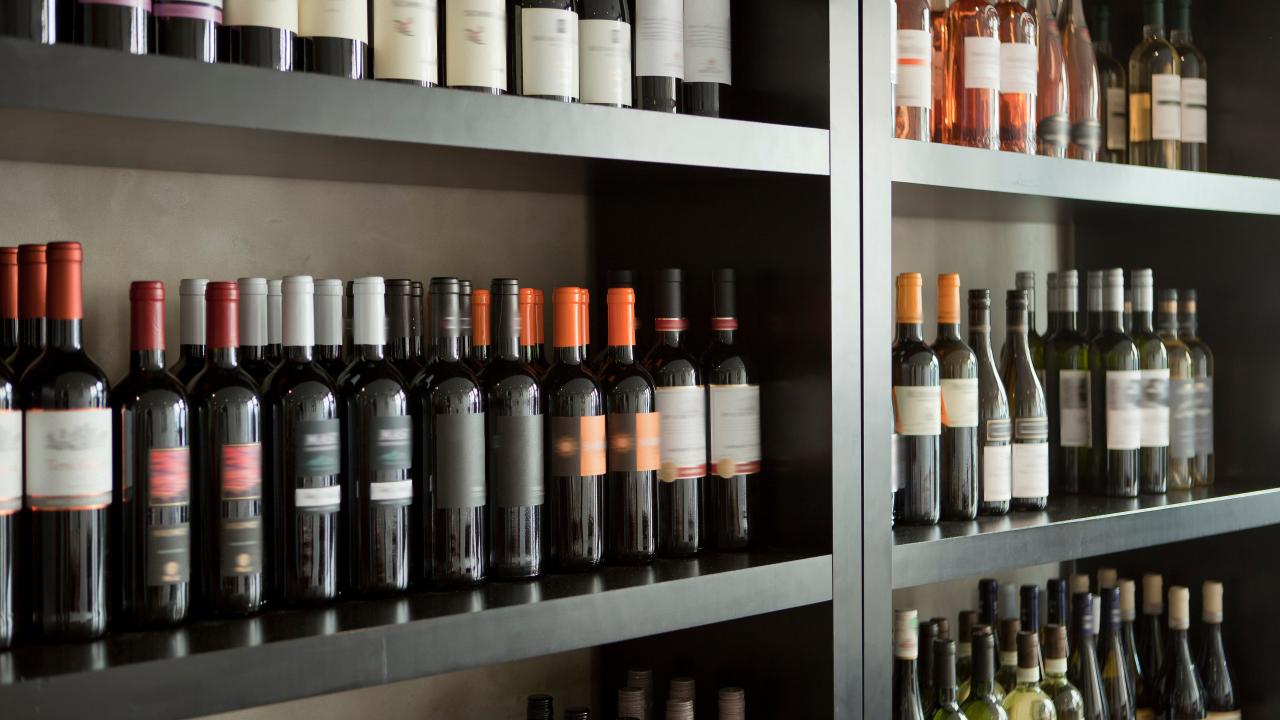 Wine Marketing Program
Top industry experts teach you how to successfully brand, market and sell wine in the United States.
Five-day seminar – enroll in the whole week or by the day 

Key topics include labels, distribution channels, understanding consumers and customers, and more

Learn from winemakers, sommeliers, CEOs, retailers, distributors, brand managers, analysts, PR strategists, packaging experts and educators from the University of California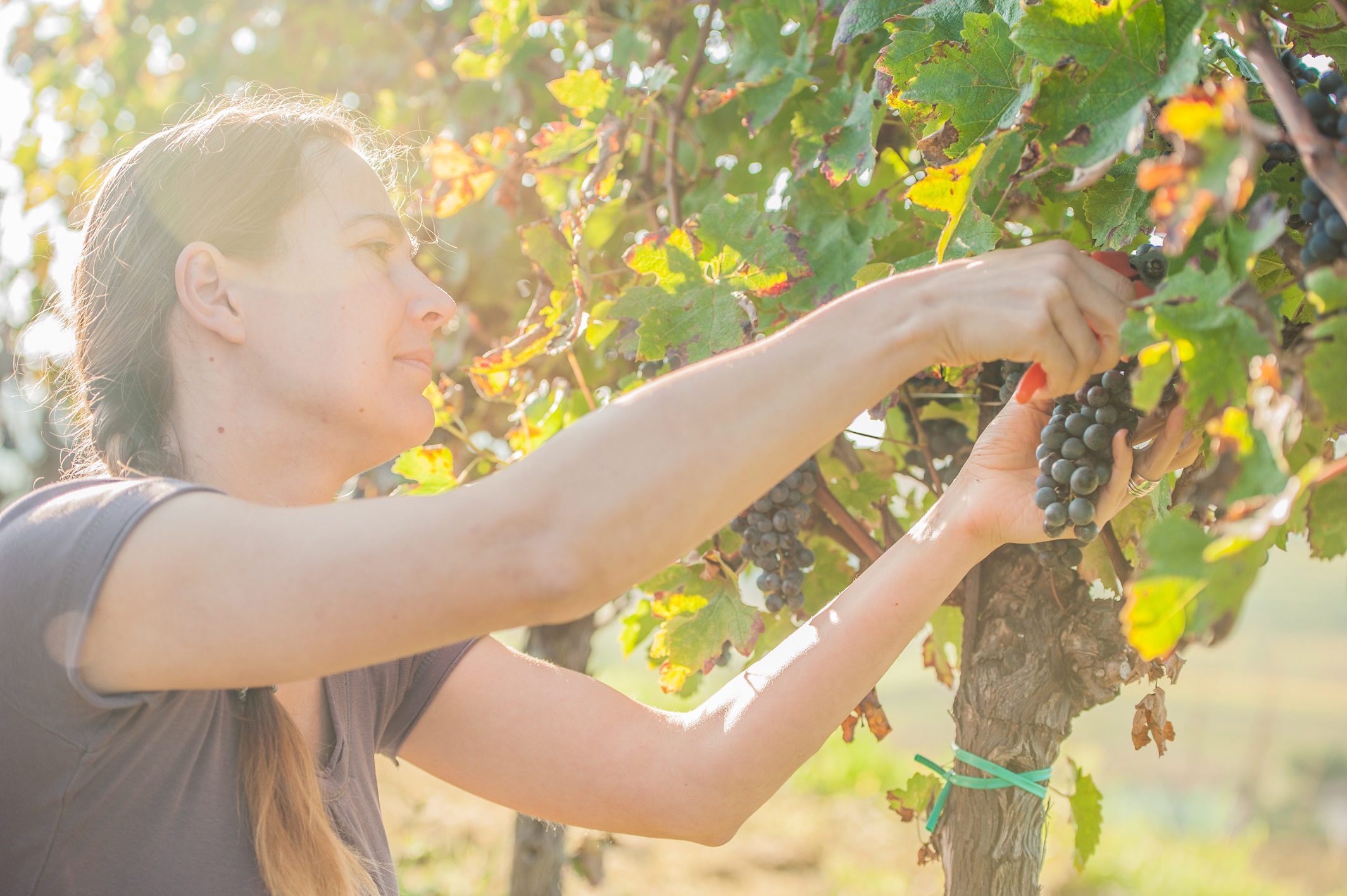 Viticulture and Enology and Wine Business Short Courses
Quickly grow your skills in key aspects of the wine industry. Courses take place online, at the UC Davis campus or in the Napa Valley. Courses include:
Small Vineyard Management

Step-by-Step Winemaking

Tasting Room Management

Wine Filtration

Wine Microbiology Workshop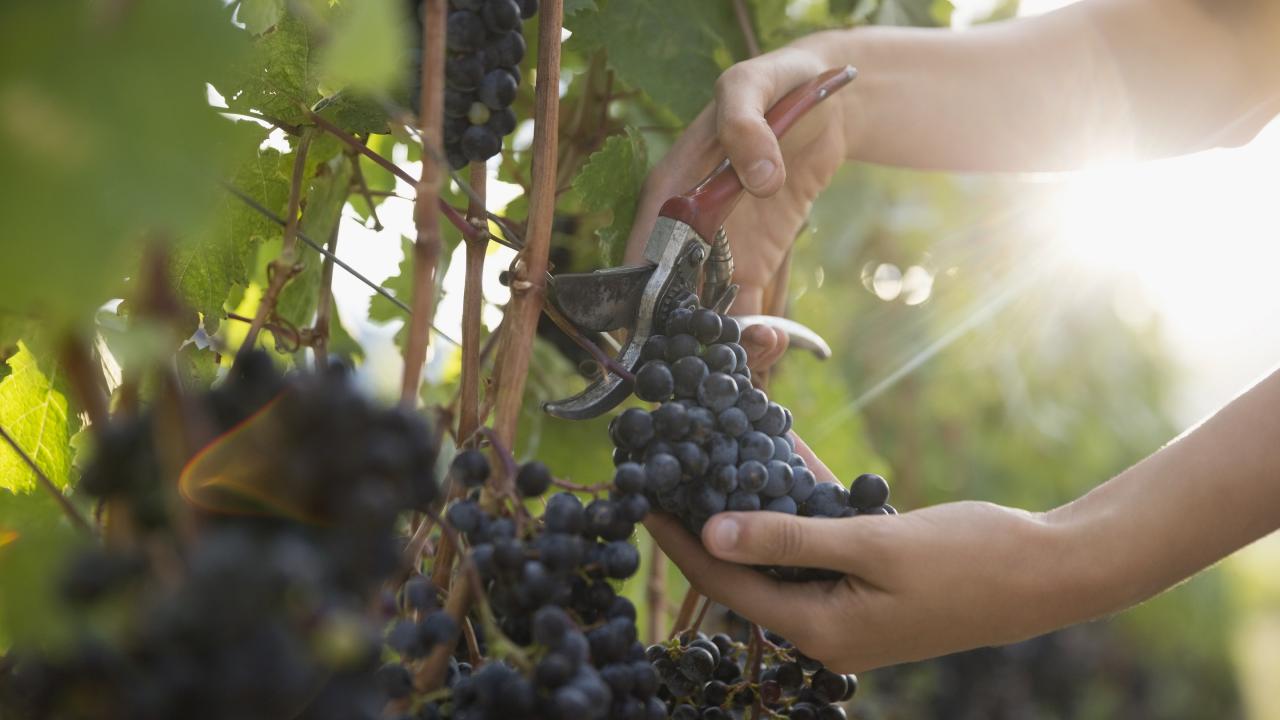 What You'll Get from our Winemaking Programs
UC-quality education and academic credit from the Winemaking Certificate Program

Flexible learning options: online, in the classroom or in the field

Hands-on practice with industry experts and UC Davis faculty

Practical skills that can immediately improve your performance and the quality of your wine

Exceptional networking opportunities with instructors and peers to help advance your career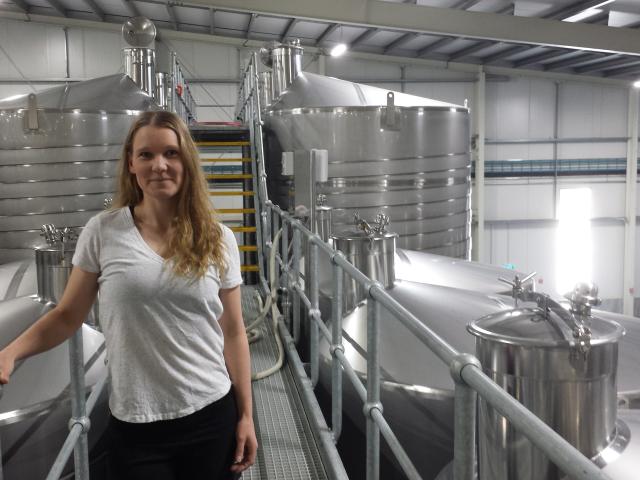 "Not only were the course leaders brilliant, but it was a real treat to have guest lecturers—who are specialists in their area of research—share their knowledge and passion for various topics."
– Sanne Poulsen, Winemaking Certificate Program graduate
"One of the most important things I gained was the strength of my cohort. The people I was in class with were a phenomenal mix of up-and-coming and established wine professionals. I walked away from this program with a network that rivals my MBA program."
– Perry Reyes, OIV Wine Marketing graduate
Real-World Instruction Puts Theory into Practice
Grady Wann, Ph.D., is the program director for the Winemaking Certificate Program. He has previously taught courses on the chemistry of winemaking and organic chemistry. Wann spent 25 years working in the wine industry as a research enologist, winemaker, winery manager and consultant before joining UC Davis Continuing and Professional Education in 2008.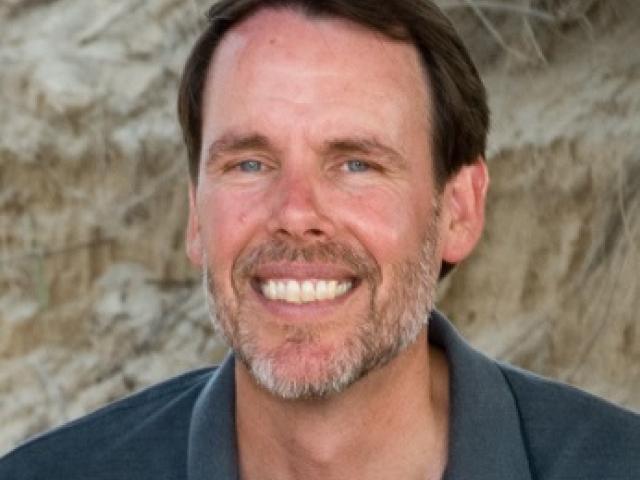 Leticia Chacon Rodriguez, M.S., is the winemaker/winery manager for the Department of Viticulture and Enology at UC Davis. Chacon-Rodriguez oversees crush operations and wine production, teaches students about winery operations and wine production, and assists in winemaking research projects and trials. She has more than 20 years of wine production and management experience in the California wine industry, most recently as the director of operations at Safe Harbor Wines in Napa.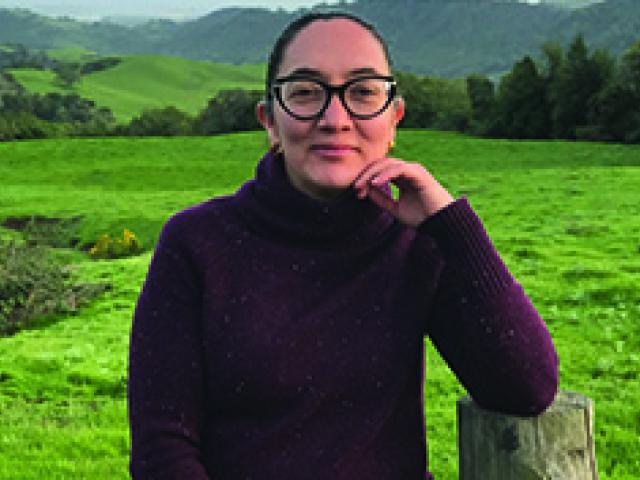 Christian Miller, MBA, directs the OIV Wine Marketing Program. He has worked in market research, brand and category management for more than two decades. He is the proprietor of Full Glass Research, which provides economic and market analysis and research for food and beverage producers and marketers. Clients range from small wineries and cheese producers to large multi-brand or packaging companies.