At the Osher Lifelong Learning Institute (OLLI) at UC Davis Continuing and Professional Education, you'll find community—hundreds of people like you, age 50 and up, who are making new friends and are engaged in thought-provoking, interactive learning experiences. Become an OLLI member and expand your horizons and your community. 

Who We Are
OLLI is a community hub that offers online and in-person classes that speak to people wherever they are in their lifespan to discover new interests and passions. We offer a quarterly catalog of diverse courses and volunteer opportunities to help OLLI members expand and build a community where they'll stay active and engaged.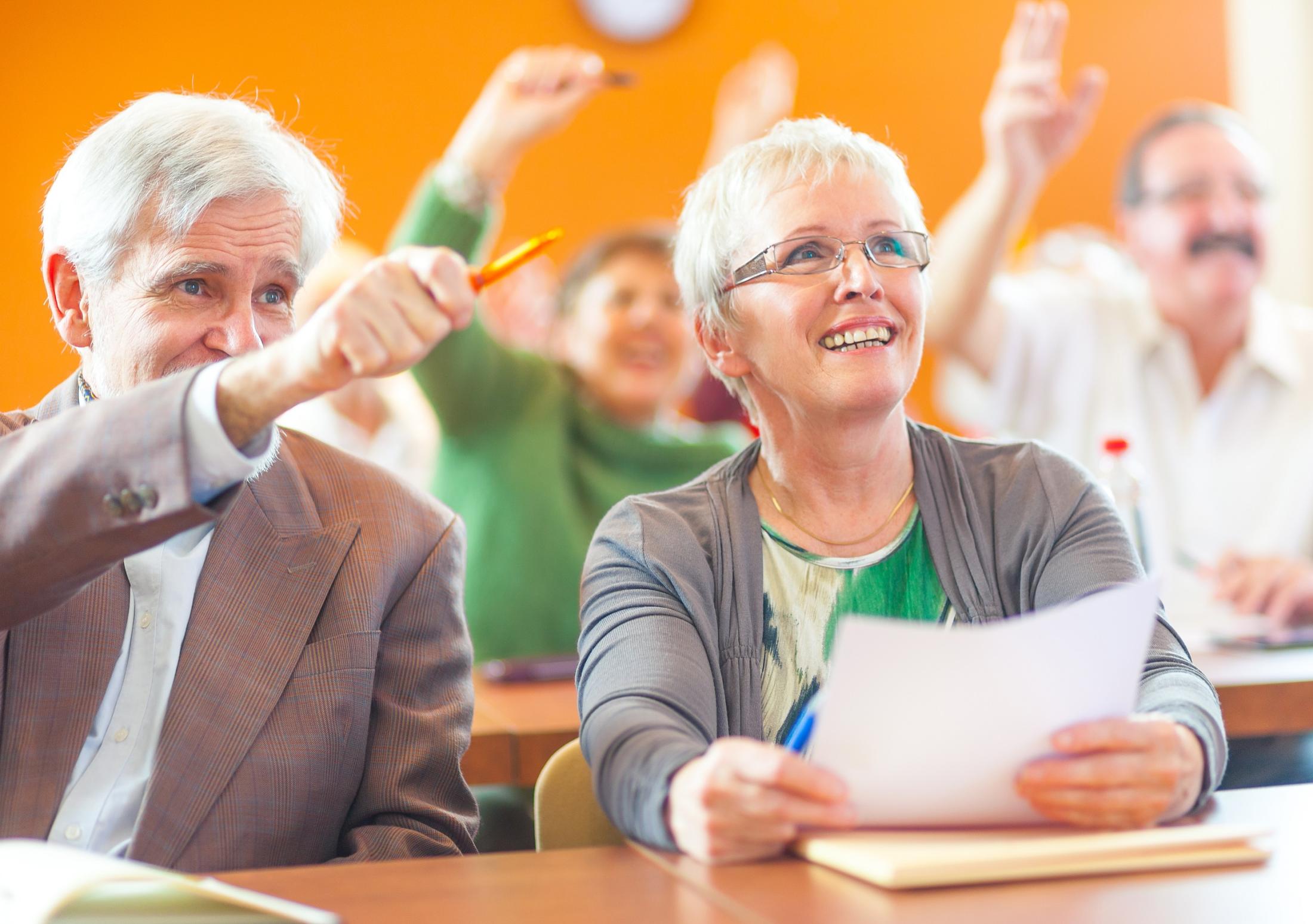 What We Offer
OLLI members can choose from a vibrant collection of new, relevant and affordable courses throughout the year. Attend in person or online via Zoom to explore topics of intellectual interest, participate in classes that promote acceptance and understanding, attend courses that address physical and mental wellness and much more. OLLI will give you unforgettable experiences and new friends to share them with.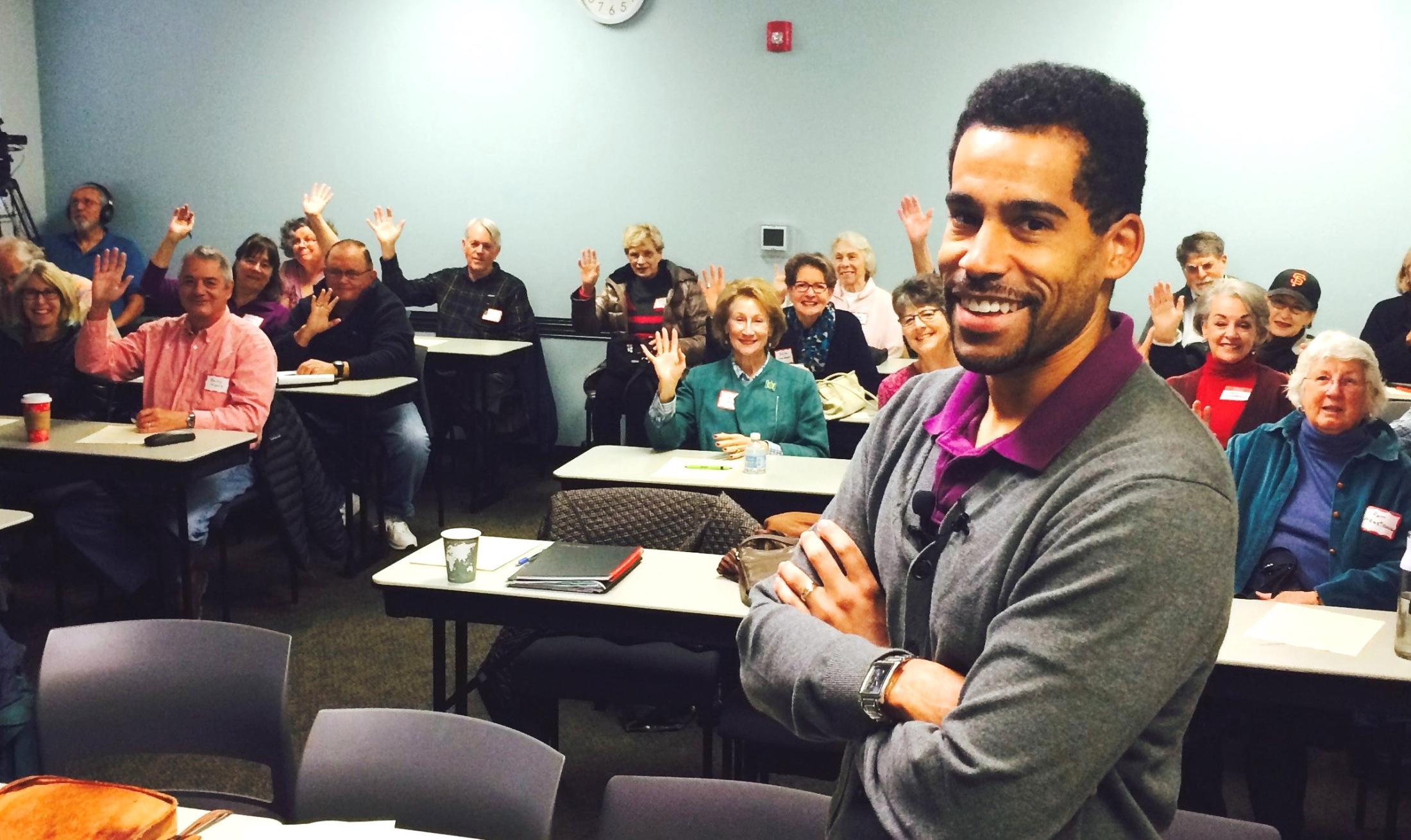 How OLLI Works
Join OLLI by becoming a member. Register for an annual or quarterly membership to gain access to all of our available courses. Find classes that interest you online or in our quarterly catalog and enroll. Download your copy of the OLLI Course Catalog on our website or pick up a print version at various locations across Yolo County. Stay up to date with OLLI news, including new courses and volunteer opportunities, by signing up for our emails and visiting our blog.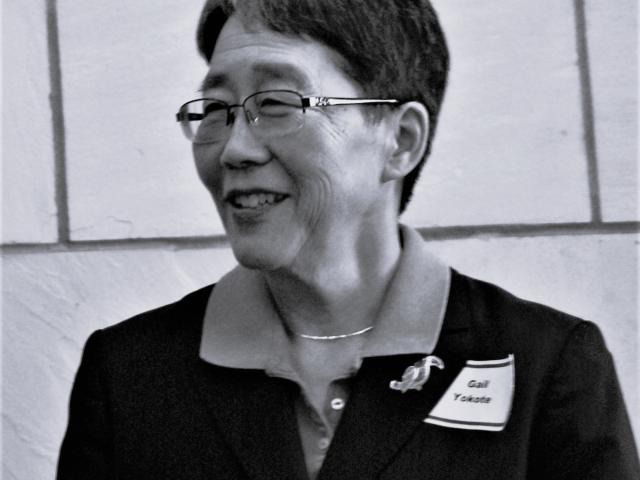 "Since I've been introduced to OLLI, it's been great! There is a great community of faculty, members and volunteers. I like the wide variety of classes—there's diversity of topics and opportunities to learn."—Gail Yokote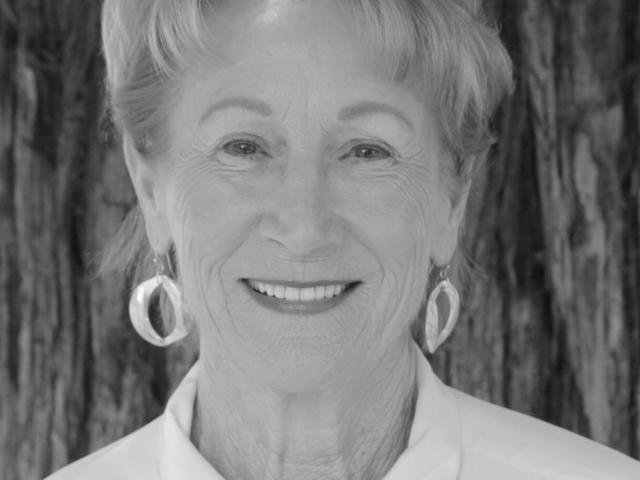 "It's great to have this time in my life to reconnect with new ideas. I love the classes, the instructors and the camaraderie of OLLI. It's enriched my outlook on the world in many ways. Honestly, I think I'm a better, more well-rounded person because of my experience with OLLI."—Anne Hawke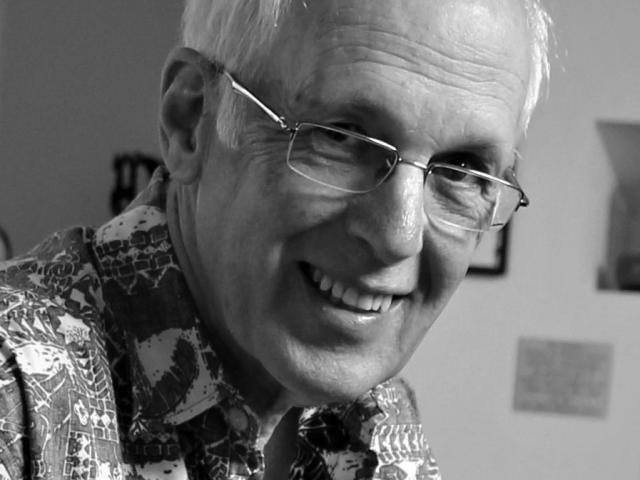 "My wife Peggy and I find OLLI to be uniquely enlightening and have not discovered its equal in other lifelong learning programs. We appreciate OLLI's distinctive, multi-dimensional value to the community."—Rick Becker
See What OLLI Is All About