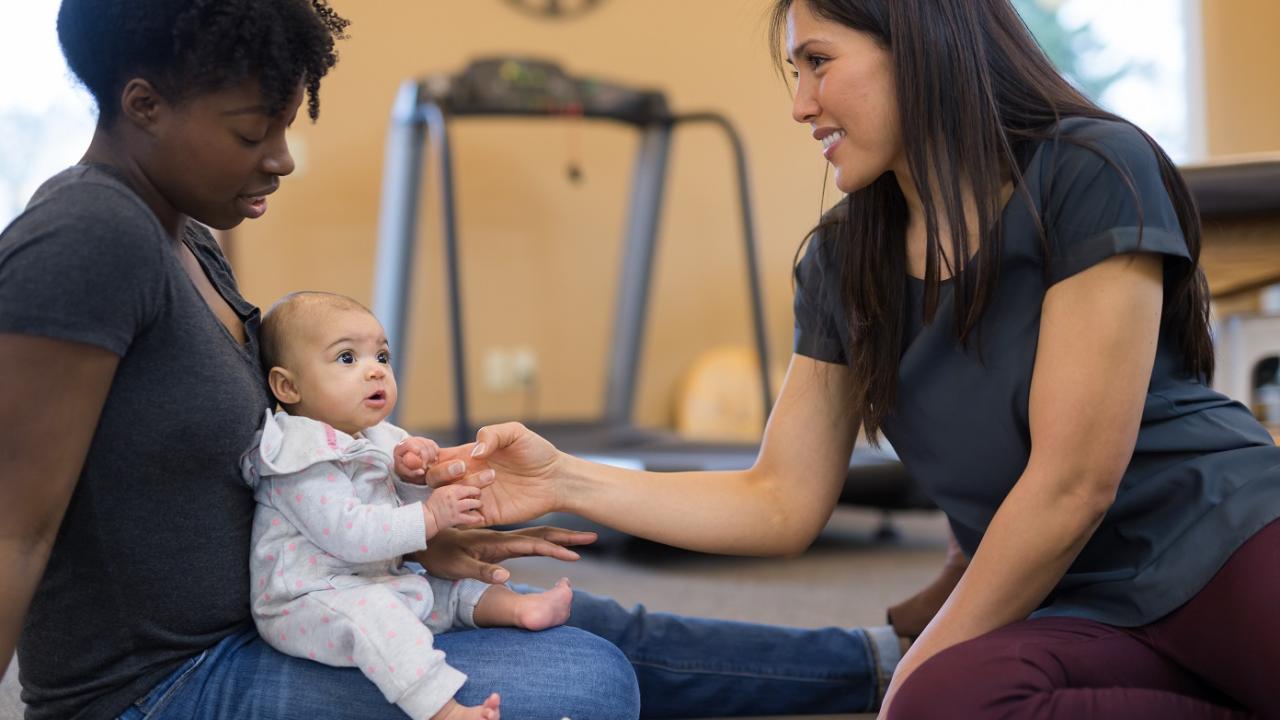 Who is This Program For?
Graduate students seeking careers in health sciences, specifically:
pediatric nutrition specialists

​​​

maternal nutrition specialists

lactation consultants

lactation specialists within healthcare organizations

administrative positions in public health agencies at local, state and national levels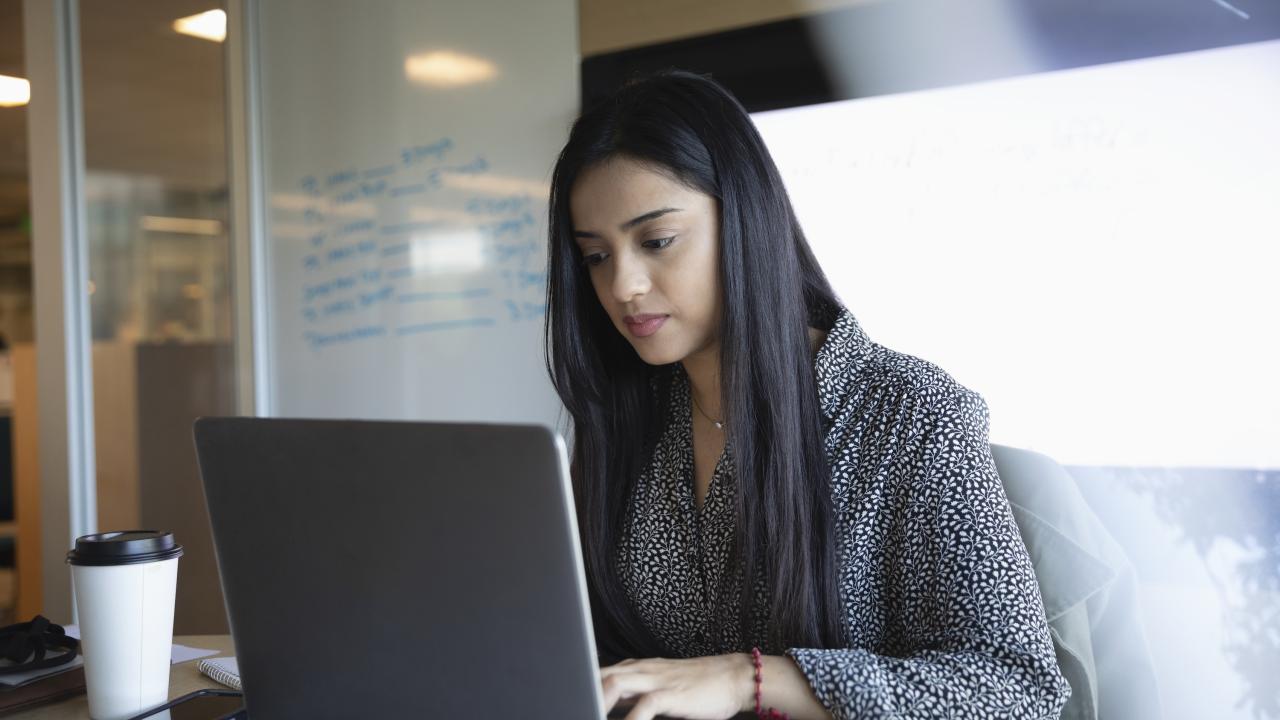 What makes this program different? 
Work while you study – designed to meet the needs of working professionals with evening courses and web-based resources, this program can accommodate busy professional schedules. 

Study part-time – consisting of six units (one course) per quarter, this program takes two years to complete and there are no required summer courses at this time. 

Participate via broadcast – classroom lectures are broadcast, giving students the option to participate synchronously via remote classroom. 

Learn from leaders – faculty members are internationally known for their groundbreaking research in maternal and child nutrition. 

Stay ahead of the curve – our program satisfies the upcoming requirement for a student planning to become a registered dietitian to first obtain a master's degree
Curriculum
The program consists of four required core courses, six to eight units of special topics seminars, two to four units of electives and a six-unit student project/practicum for a total of 36 units. Students seeking hours to complete the clinical requirement to take the IBCLC exam may need additional units. 
Nutrition During Pregnancy 
This course provides students with an understanding of the anatomical, physiological and biochemical changes that occur during pregnancy and early development. Students will learn about nutritional and lifestyle factors associated with fertility and pregnancy outcomes. Nutrition programs and intervention strategies for women with normal and high-risk pregnancies will be evaluated. Students will learn how to assess and identify risk factors that may complicate pregnancy and to plan and participate in collaborative health care interventions. 
Lactation and Infant Nutrition 
This course provides students with an understanding of the physiological and biochemical processes underlying human lactation and growth and development of the infant. Nutritional needs and assessment of both mother and infant under normal and special circumstances will be discussed. Factors associated with infant feeding practices and the consequences of those practices will be discussed.  
Child and Adolescent Nutrition 
This course provides students with an understanding of the relationships among nutrition, growth, and development during childhood and adolescence. Nutritional assessment for normal and high risk groups will be discussed as well as the psychological, social and economic factors that contribute to nutritional status. Students will learn about the nutritional needs of groups such as overweight children and adolescents, athletes and those with eating disorders and will examine and evaluate intervention strategies. 
Applied Research Methods 
The objectives of this course are to provide students with the knowledge and skills to critically review, plan and implement research projects related to maternal and child nutrition.  Special aspects of nutrition research will be emphasized, including ethical concerns regarding human studies in cross-cultural settings; study design, sampling and methods for collecting different types of data; as well as management, analysis and reporting of data. 
Student Reviews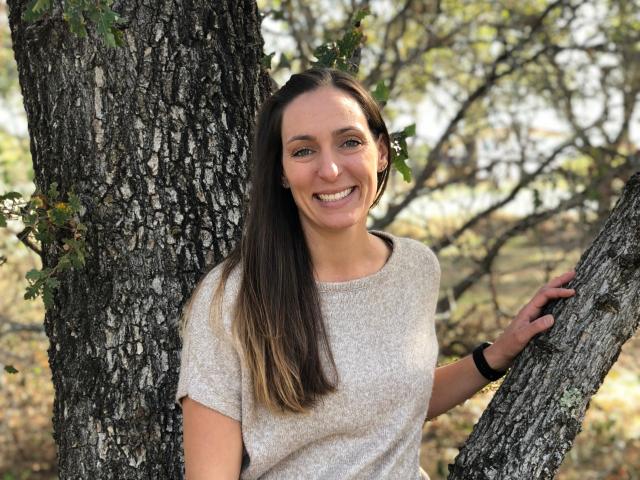 "I would absolutely recommend the UC Davis Master of Advanced Study in Maternal and Child Nutrition to every WIC dietitian or any dietitian working with the maternal and pediatric population. This program is designed to meet the needs of WIC registered dietitians. The population and topics studied in this program are what we do; it's who we serve."
- Jessica Kearney, The Resource Connection of Amador and Calaveras WIC Program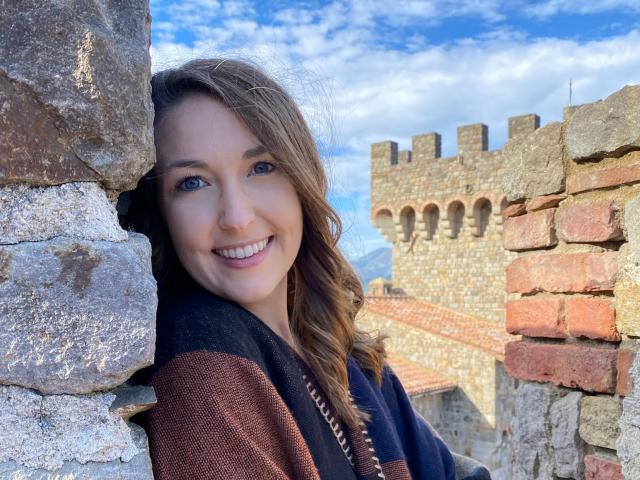 "The Maternal and Child Nutrition Program greatly expanded my perspective on the overlap of maternal and child health, public health programs, and policies that shape the way nutrition care is provided and perceived. Now, I can be a much better advocate for both my patients and for advancing my profession."
- Katy Wright, UC Davis Medical Center 
Program Mission Statement 
 
The educational mission of the Maternal and Child Nutrition Program is to provide excellent learner-centered education to a diverse body of graduate students, cultivating in them the confidence and passion to improve lives and transform the health of the communities in which they will serve as health care professionals. We will strive to cultivate an inclusive environment where individuals from diverse backgrounds feel respected and empowered to develop and implement culturally sensitive maternal and child health programs that provide the best evidence-based care for the diverse populations in the state of California.