As the premier source of university-level training in brewing science and brewery engineering, UC Davis' Master Brewers Certificate Program is the leader in helping brewers perfect their skills and reach the highest levels of the craft.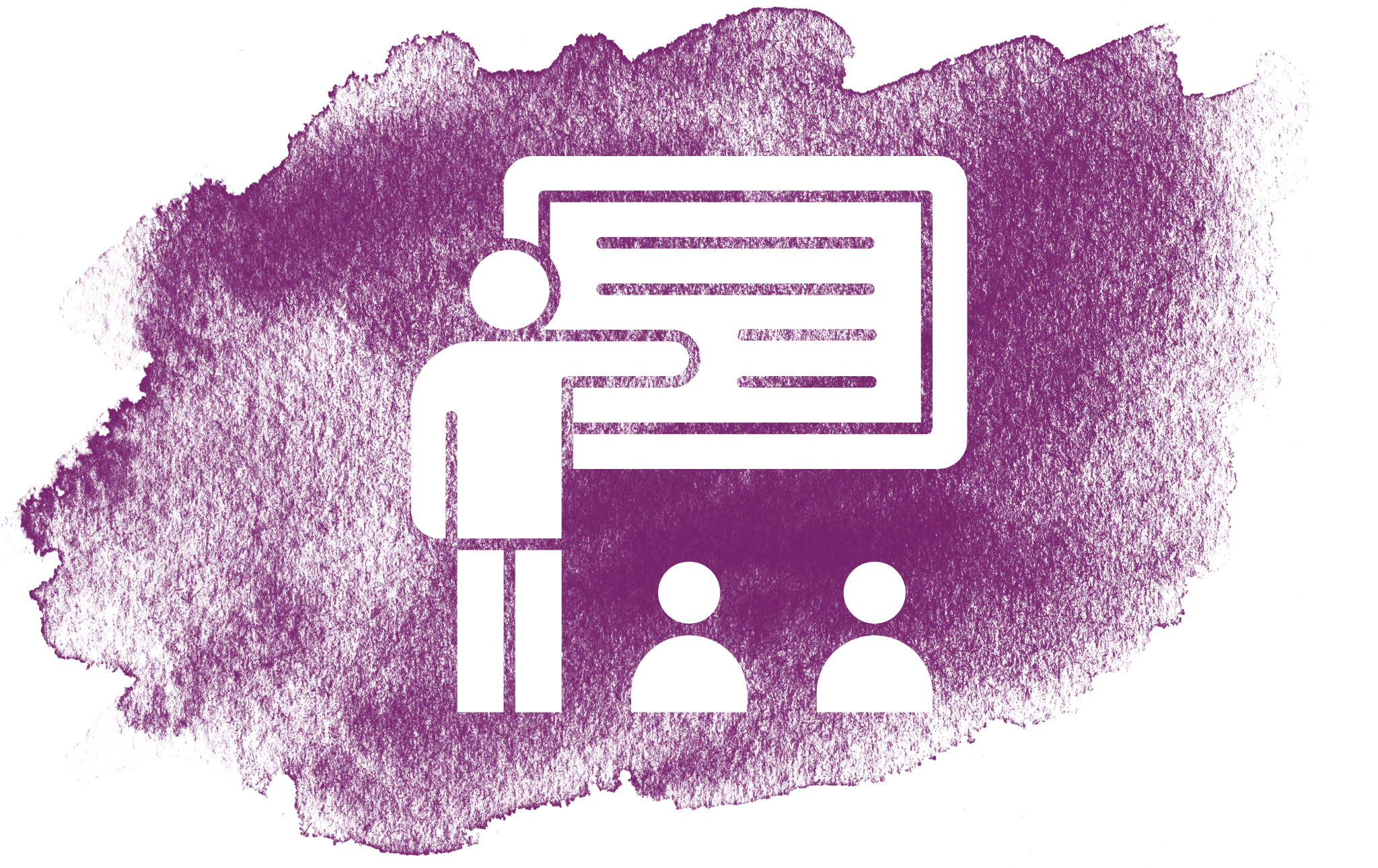 ​​​​​​Training options
Offered in-person and online, our program will help you meet your goals wherever you are.
​​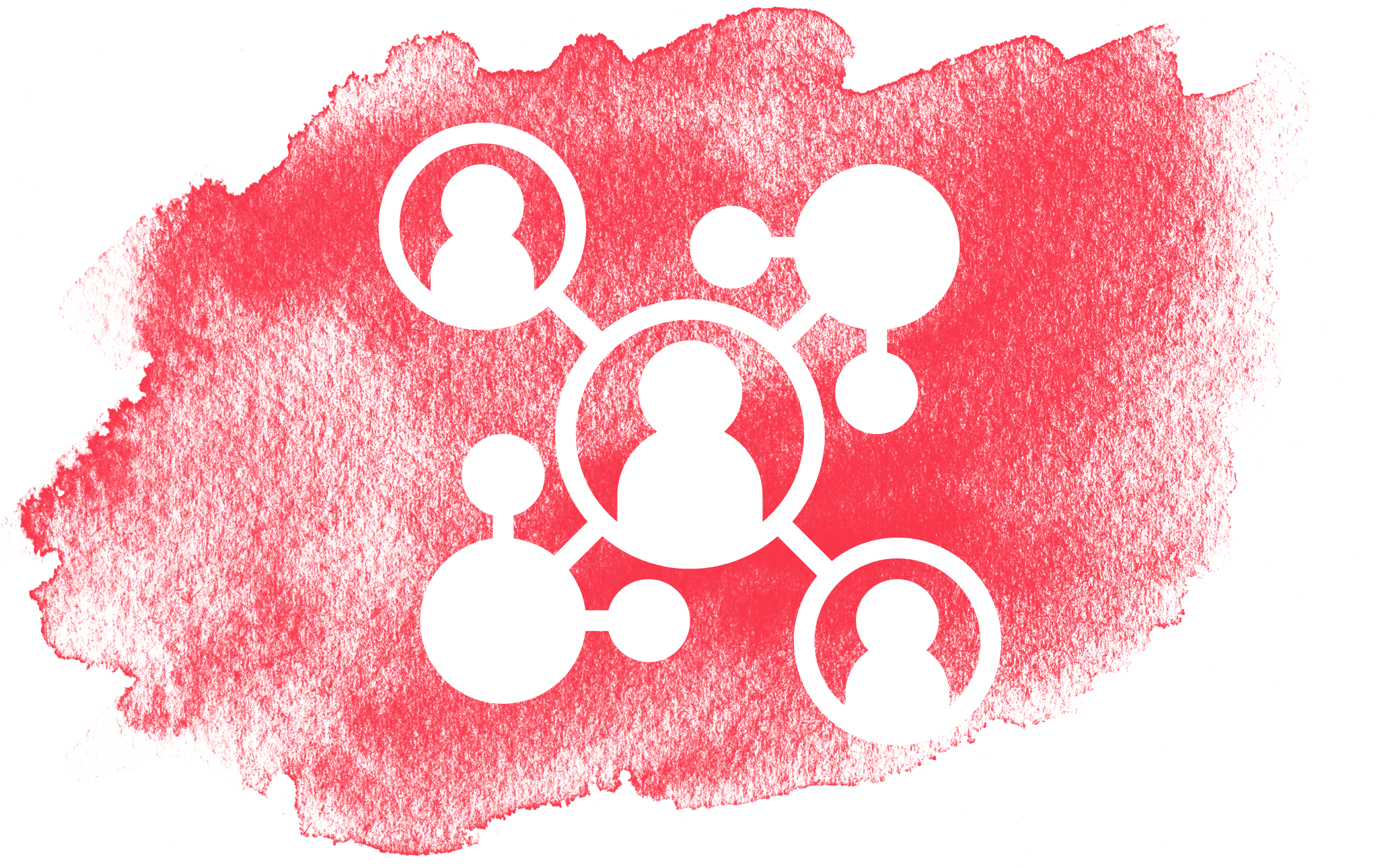 Unparalleled networking
Form life-long relationships with fellow students and instructors that can help advance your career.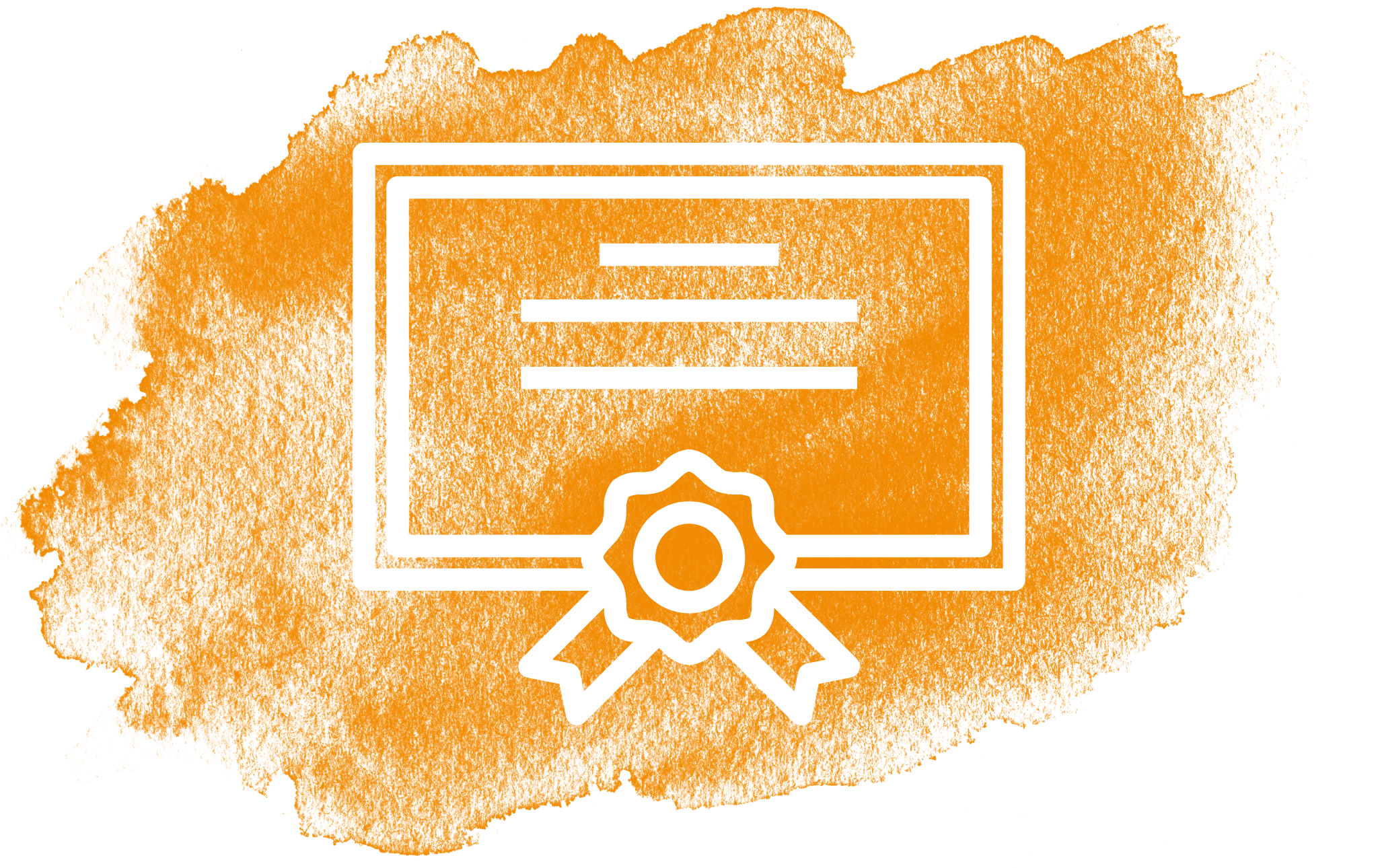 Industry recognition
Earn a professional certificate that is respected and sought after in the brewing industry.
From the Classroom to the Brewing Industry...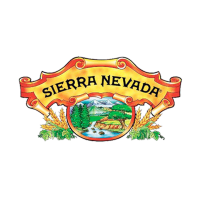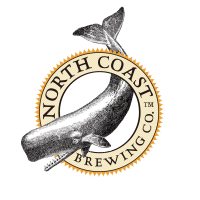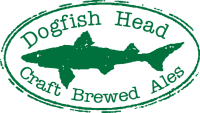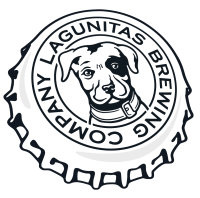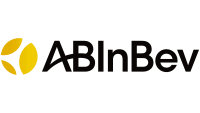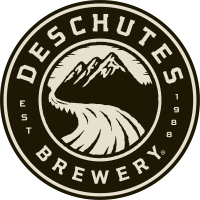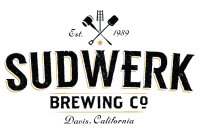 "Earning the Master Brewers certificate was my way into the industry. This is a well-known program, and industry professionals know that great brewers are created here."
Amanda Koeller, Las Vegas Brewing Company
"If I had to do it again, I'd choose UC Davis Continuing and Professional Education. No Question."
- Terri Taylor, program graduate
FAQs
What is the Master Brewers Certificate Program?

The UC Davis Master Brewers Certificate Program is a unique program offered both in-person and conveniently online. The program provides an in-depth understanding of brewing science and brewery engineering, and prepares students to enter the brewing industry with the potential to rise to the highest levels of leadership within it. Major topics covered include malting, brewing, fermentation, finishing, fluid flow, heat and mass transfer, solid-liquid separation, sensory analysis and more.

How much does the program cost?

The complete cost of the in-person Master Brewers Certificate Program is $16,000, which includes tuition, textbooks and materials.

Tuition for the online Master Brewers Certificate Program is $13,200. Required textbooks and materials cost an additional $1,400. Students who enroll in the online program also have the option to attend a one-week bootcamp at UC Davis for an additional $1,400.

VA education benefits are accepted.

Scholarships are available.

​​​​Do I need a degree to enroll in this program?

No. While you must provide proof that you have completed college-level courses in one math (pre-calculus) and two science courses (biological sciences, chemistry, physics or engineering), a degree is not required to enroll in this program.