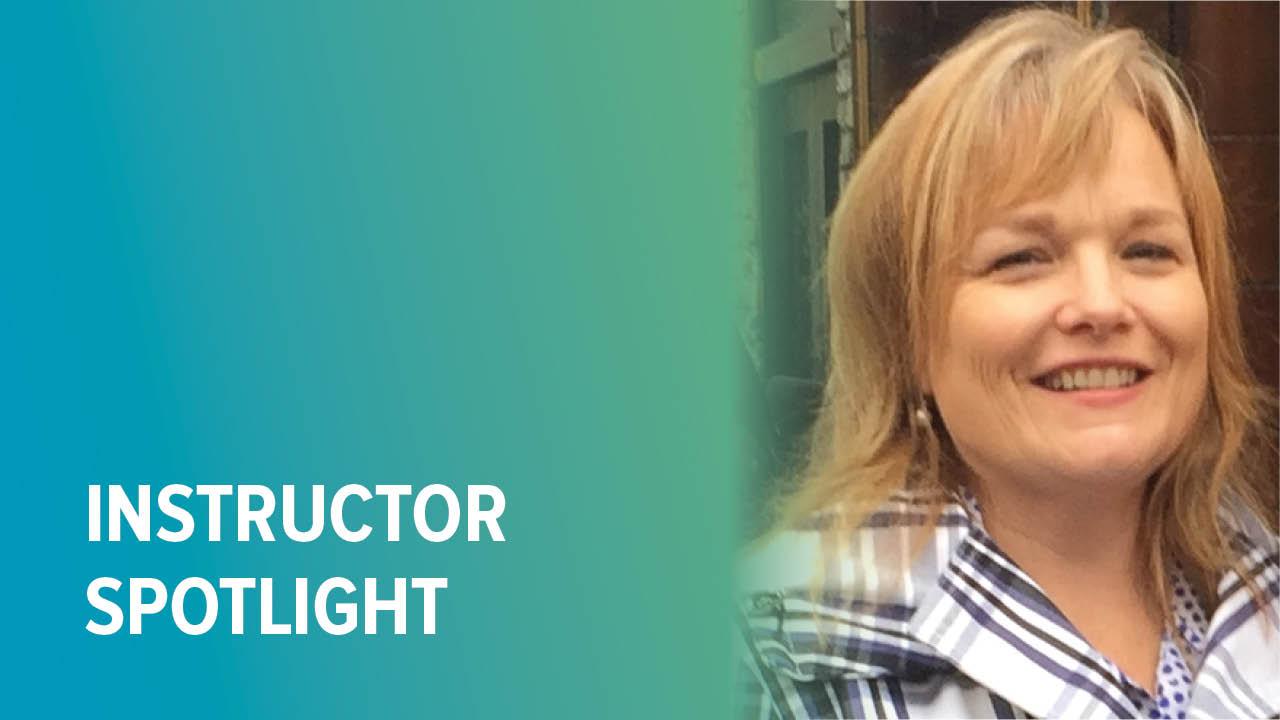 As a senior operational excellence consultant with Adventist Health System, Jamie Meador, RN, BSN, MBA, strives to improve processes within health care in order to reduce the workload on staff and deliver an exceptional patient experience. In this role, she supports business and clinical leaders in closing performance gaps associated with throughput, quality and patient experience. Meador is the co-instructor of Data and the Healthcare Leader.
How did you become interested in healthcare analytics?
I became interested in data when I learned that I could not run successful healthcare operations without it! I would never dream of driving a car without a dashboard. Yet, I led operations without sufficient data for many years. When I began my journey in applying process improvement methodology to healthcare operations, I discovered what the vital signs of the operation were and how to impact those vital signs in a meaningful way. With this knowledge operational success was no longer a guessing game.
Describe a moment where, as a teacher, you had an impact on a student's life.
Over the years, I have had the opportunity to train teams and coach individual leaders in performance improvement methodology and tools. Although, I never wanted to be the person out in front of a group, I found that teaching others was an opportunity to invest in people and their success. I find joy in seeing a student's eyes light up when grasping a new concept, their willingness to apply what they've learned and their excitement in achieving a successful outcome. 
Category
Tags