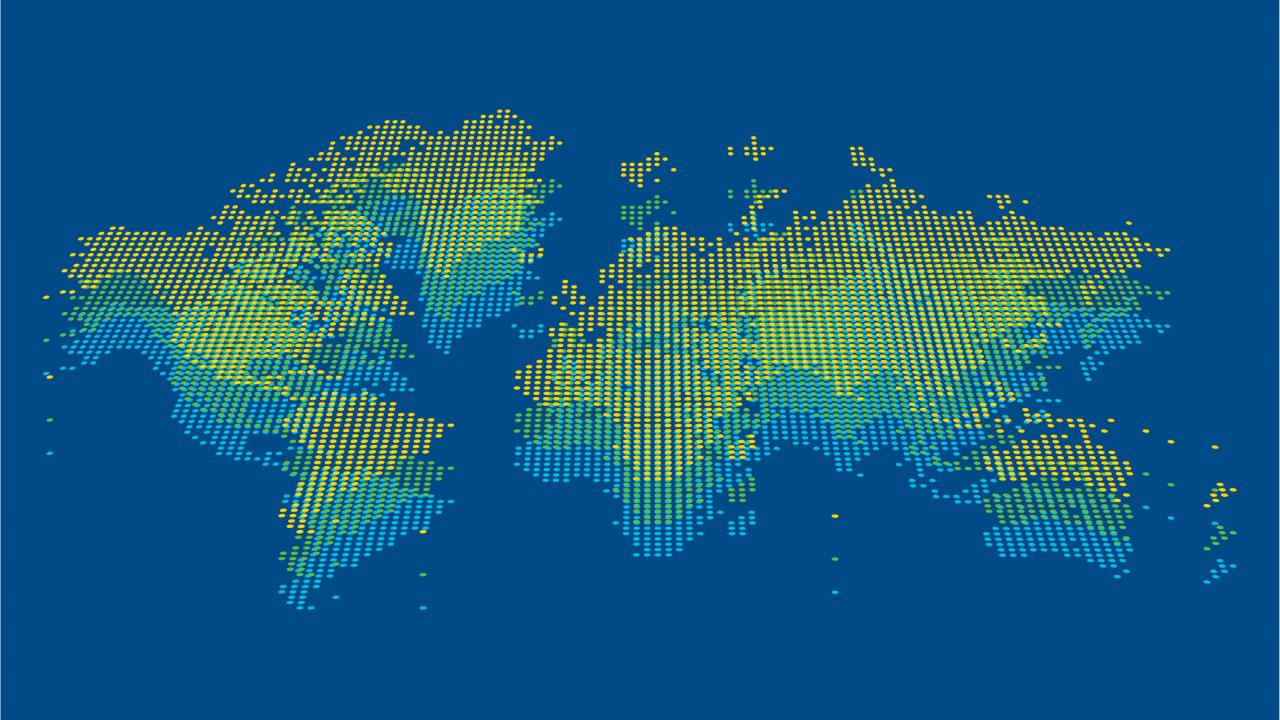 New MasterTrack Program Launches on Coursera This Spring
Employers in both the public and private sectors are increasingly relying on spatial data analysis, data visualization and mapping to improve how they conduct business.
In response to this demand, UC Davis Continuing and Professional Education is launching Spatial Data Analysis and Visualization, a graduate-level program that teaches the GIS skills professionals need to advance in this growing field. 
Hosted online via the Coursera learning platform, this three-course program will focus on data analysis and visualization techniques that are vital to identifying business solutions. In course one, Spatial Data Analysis with ArcGIS Pro, students will learn how to use ArcGIS Pro to create spatial databases and analyze results. The next course, Introduction to Remote Sensing, will build on the lessons of the first class, teaching students how to work with remotely sensed data, such as hyperspectral imagery and LiDAR, and hone their skills using Image Analyst Tools and Raster Functions. Finally, in the last course, Cartography: Communicating with Maps, students will learn how to assess and manage data, identify audience and apply design principles in order to create quality cartographic products using ArcGIS Pro.
Through real-world projects, live class webinars and peer and instructor feedback, students will gain the skills and confidence to excel as spatial analysts and GIS professionals, all while earning credit that could count towards graduate-level study. Whether, you're looking to boost your portfolio and your résumé or take the first steps toward earning a graduate degree, the Spatial Data Analysis and Visualization MasterTrack™ Program may be the right choice for you.
The first course in the program, Spatial Data Analysis with ArcGIS, begins March 2, 2020. To learn more and enroll, visit coursera.org/mastertrack/spatial-data-analysis-visualization-ucdavis.
Category
Tags