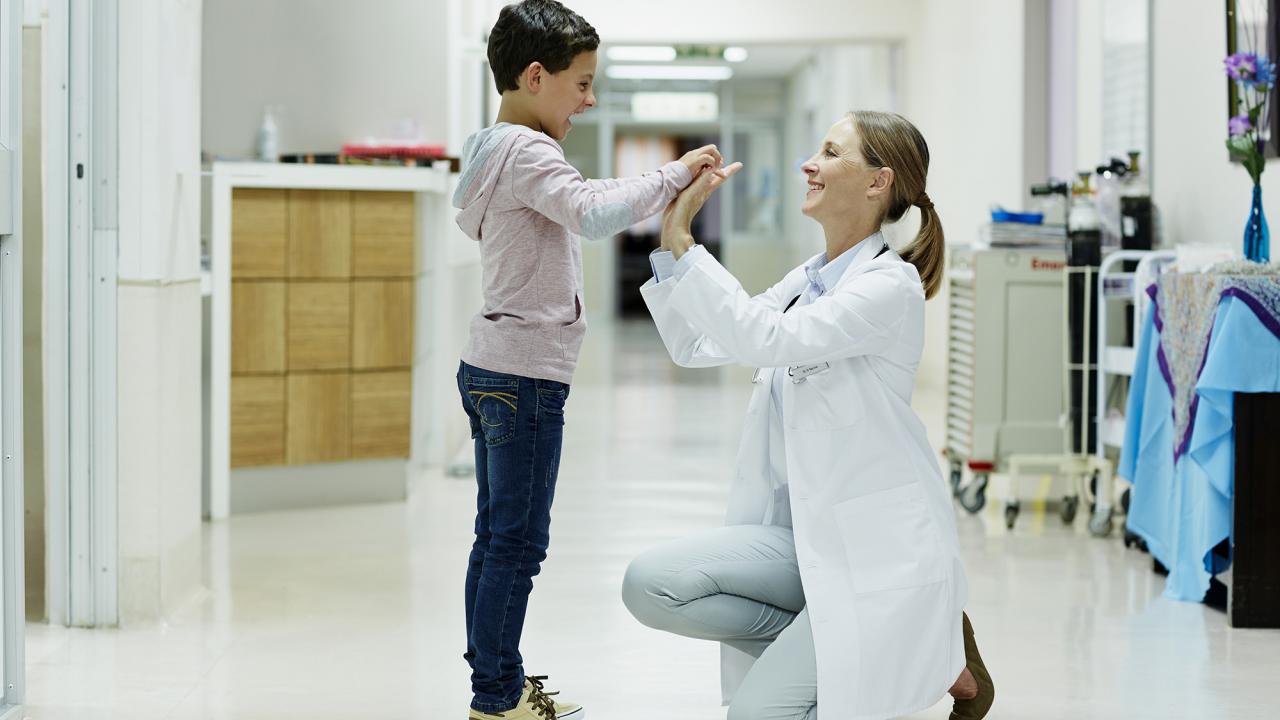 Designed for busy healthcare professionals, UC Davis Continuing and Professional Education's new online course, The Health and Wellbeing of Medical Providers, explores how the culture of medicine can impact the health and wellbeing of physicians and other medical providers.
Taught by Peter Yellowlees, M.D., M.B.B.S., chief wellness officer at UC Davis Health, the course provides new organizational approaches to support clinician wellbeing. "In 80% of clinicians who have burnout, the main cause is organizational or systemic," said Yellowlees. This course explores solutions and treatments for burnout, depression, anxiety and substance disorders that commonly affect physicians and other providers. View a recording of Dr. Yellowlee's information session on burnout in the medical profession.
Offered entirely online, course participants will join a cohort of physician and organizational leaders to learn how to engage, treat and monitor impaired clinicians and improve the overall health of their organization. The course begins February 24 and offers 20 CME hours. Enroll today.
Visit the web for more information on all of UC Davis Continuing and Professional Education's available courses in Health Sciences.
Category
Tags