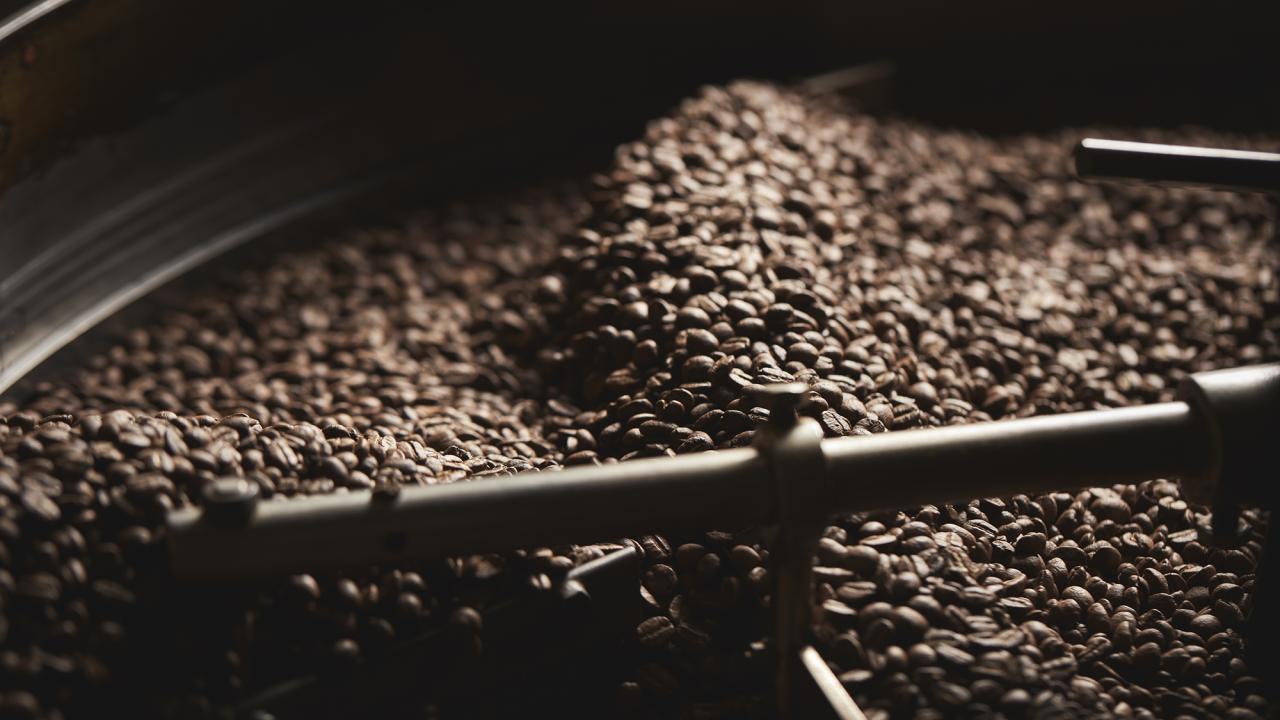 As the popularity of coffee grows, so does the demand for coffee education. To meet the needs of both coffee enthusiasts and industry professionals, we're excited to announce that we are partnering with the UC Davis Coffee Center to provide courses of all levels.
The first of these courses, Introduction to Home Coffee Roasting, will teach you how to confidently roast your own coffee at home. Taught at the Coffee Lab at UC Davis, coffee enthusiasts will learn to roast different intensities with hands-on practice using home roasters and study coffee seed-to-cup basics. Down the road we plan to add a course in advanced roasting.
We're also working on courses designed for professionals looking to enter or advance in the industry. The first of these courses will be on the essentials of cupping, which will explore the sensory evaluation of coffee and other foundational principles required for quality and specialty coffee professionals. Also in the works will be advanced training courses that provide essential skills-gap training for baristas and suppliers.  
Add your name to our list to be notified when new courses become available.
Category
Tags