Approved by the UC Davis Department of Food Science and Technology, our program is an industry-recognized leader in the education of sensory science professionals.
Program at a Glance
Four online courses
Complete in less than 12 months
$8,925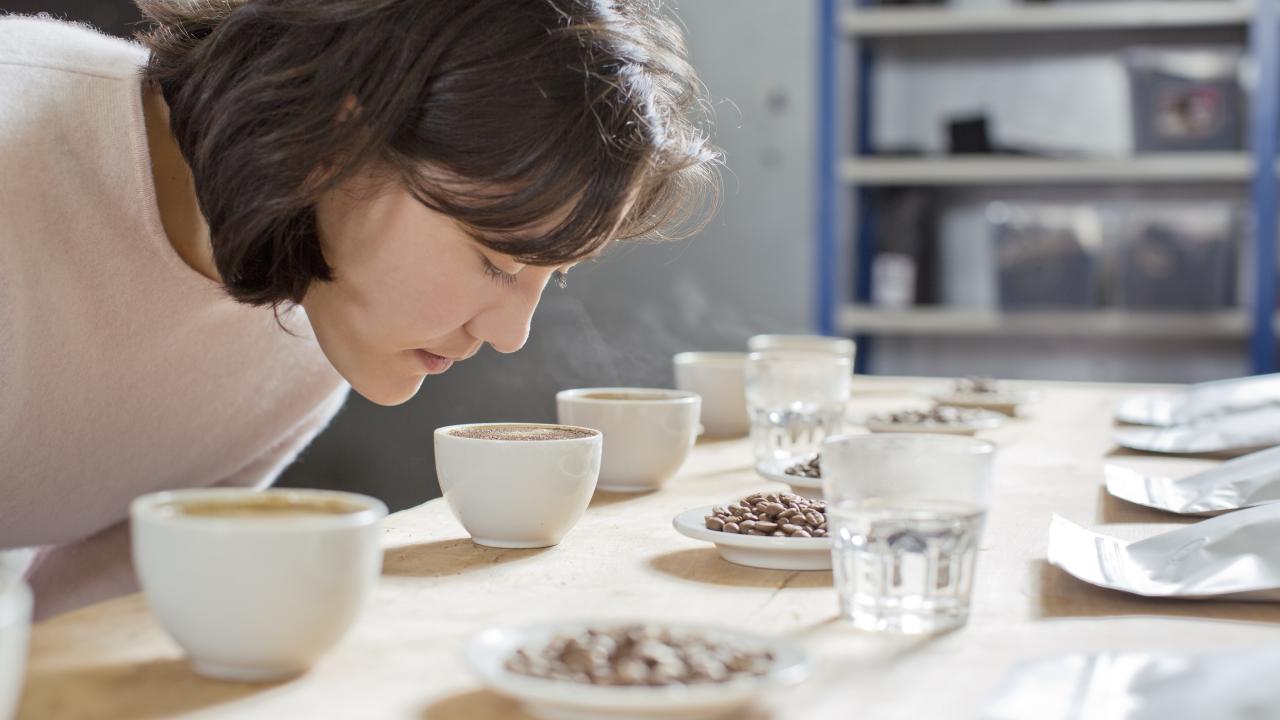 Who is This Program For?
Early-stage sensory scientists who want practical skills to advance their career

Business people who need foundational knowledge to communicate effectively with sensory scientists

Mid-career professionals seeking the academic background to complement their work experience

Experienced professionals looking to learn the latest methods, techniques and business applications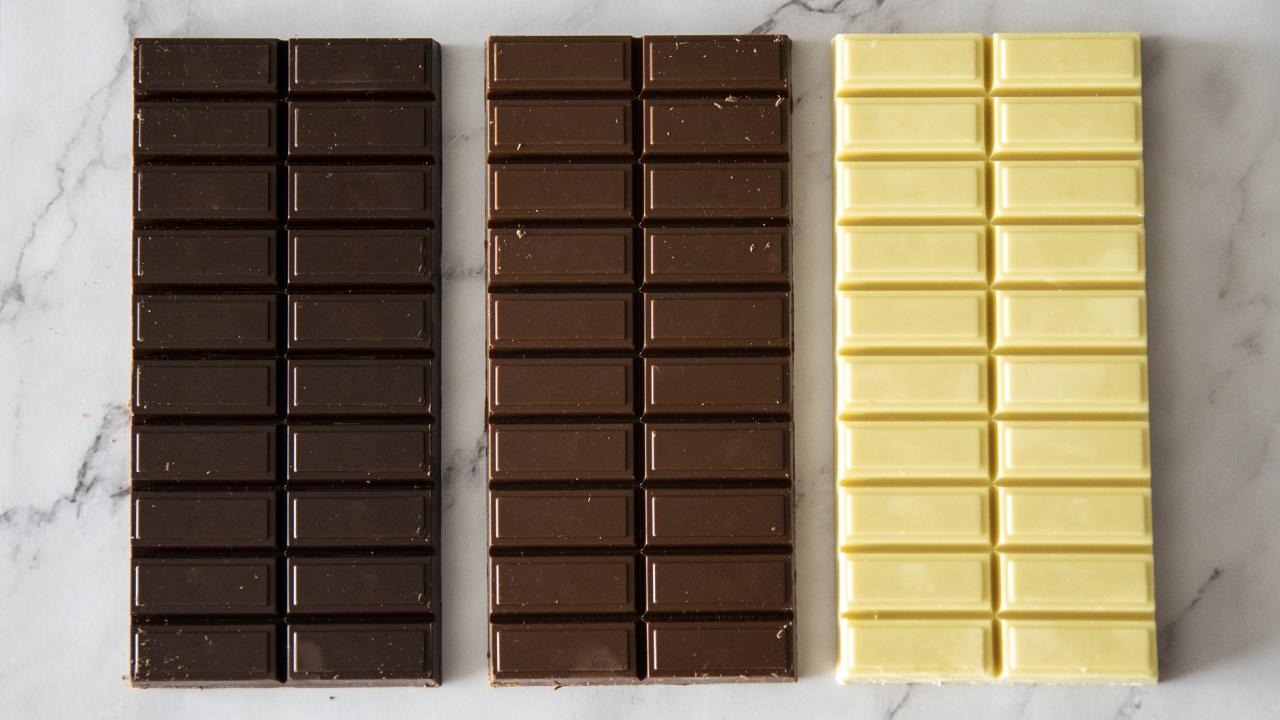 What You'll Learn
Physiological and psychological bases for sensory evaluation and consumer testing

Methods, theories and approaches used in sensory evaluation and consumer testing

Tools for managing sensory evaluation resources and activities and their interaction with other business units

Research techniques and frameworks for understanding consumer behavior

Applied business skills to advance sensory initiatives and develop successful new products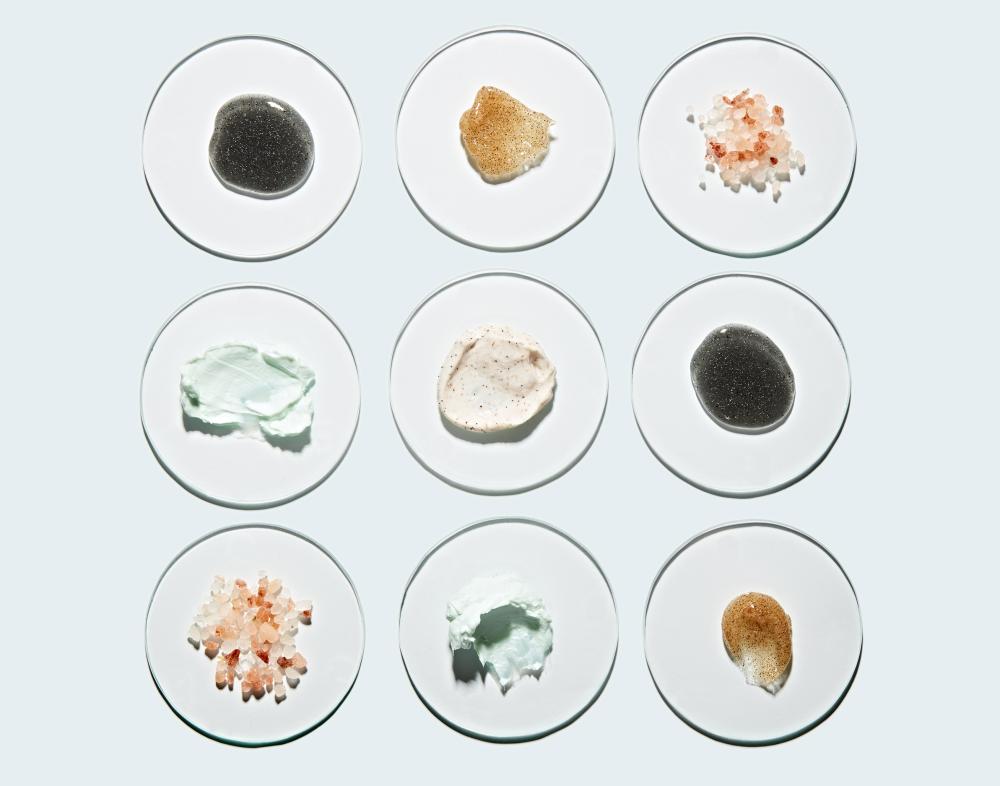 What You'll Get
Flexible online learning that won't interfere with your job

Opportunity to learn new sensory evaluation techniques

Sensory science theory, tools and techniques for on-the-job application, backed by UC Davis Food Science and Technology

Academically rigorous, graduate-level courses that offer a career-focused alternative to a master's degree

A professional network of instructors and peers from global brands such as Pepsi, Nestle, L'Oreal, Constellation Brands and Mondelez

The skills and confidence to move into new roles, take on bigger projects and advance your career

Free, personalized career resources that help you develop your professional goals, build a career plan, hone communication and interview skills, and more.

Required Courses
Foundations of Sensory Science
Explore how to use your senses to evaluate and test food, beverages and non-food products–physiologically and psychologically. This introductory course emphasizes the chemical senses of taste and smell, and covers vision, hearing and the tactile senses. Following a review of the physiology of sensation, you will examine how the mind processes sensory information and review how we are instruments for sensory testing. The course ends with discussions on the theory of sensory measurement, quantitative research principles and psychophysics.
Sensory Evaluation Methods
Explore the methods used in the sensory evaluation of consumer products, including discrimination testing (thresholds, difference tests), scaling and descriptive analysis (principles, applications, descriptive analysis methods). Understand when instrumental measurements of sensory properties are warranted. Learn the univariate and multivariate statistical techniques used to analyze sensory evaluation data.
Consumer Testing Methods
Learn consumer testing methods and associated data analysis procedures. Examine the principles of sampling, recruiting and screening of consumers. Understand the basic tools of quantitative consumer research and learn how to study consumer populations as well as the many influences of context on consumer responses and behavior. Contrast the principles and applications of laboratory tests, central location tests, home use tests and other field tests. Explore qualitative consumer testing methods, including focus groups and ethnographic techniques. Learn ways to relate consumer data to sensory evaluation data in order to optimize product sensory, quality and marketing opportunities.
Applications of Sensory Science and Consumer Testing Principles
Explore strategic business applications of the foundations, principles and methods taught in the first three courses for sensory evaluation and consumer testing using case studies. The course will also cover ad claims, legal issues, product development and optimization, marketing lifecycle and professional resources
Real-World Instructors Put Theory into Practice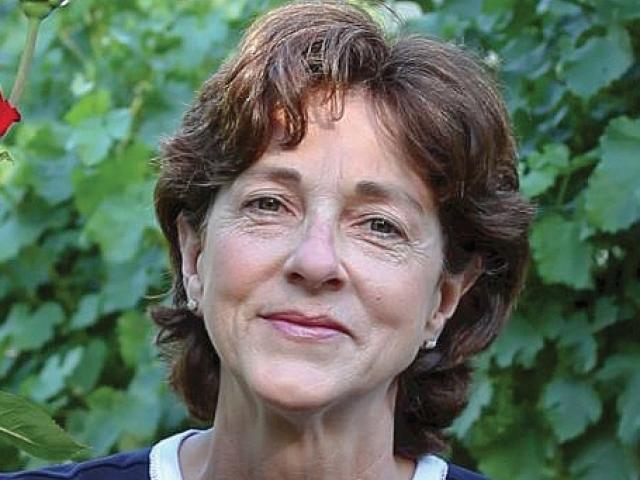 Rebecca Bleibaum is president of Dragonfly SCI, a sensory and consumer insights research company, specializing in product testing and professional education. She has more than 25 years of experience in applied research from Tragon Corporation, one of the leading consulting companies in sensory science in the U.S., as their chief sensory officer.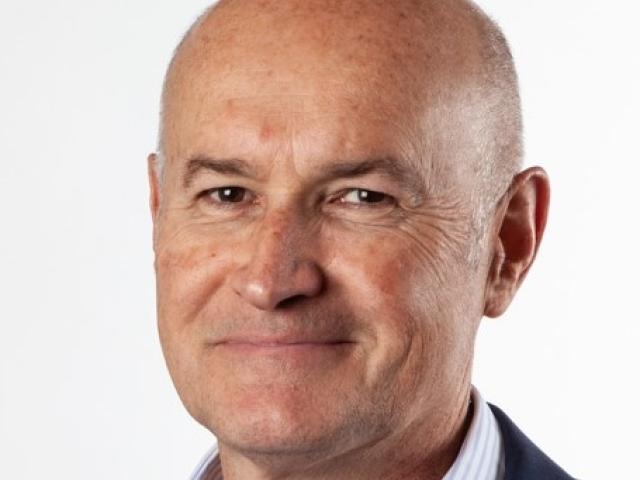 Jean-Xavier Guinard is a professor of sensory science and co-director of the Coffee Center at UC Davis, with 30 years of experience in sensory and consumer science. Trained as a food and agricultural engineer in France, he has a Ph.D. in microbiology and M.S. degrees in sensory physiology and food science/enology. His research focuses on sensory strategies for dietary change and the optimization of the sensory quality and consumer acceptance of foods, beverages and other consumer products.
Career-enhancing Outcomes for Sensory Professionals
 
"Going into the program, I wanted to broaden our sensory toolbox and optimize our current methodologies. This program has ingrained in me the key sensory principles for conducting high-quality sensory research so that even when creatively reimagining the way we're working, I'm keeping those principles top of mind."
– Amanda Nobbe, senior scientist, Clorox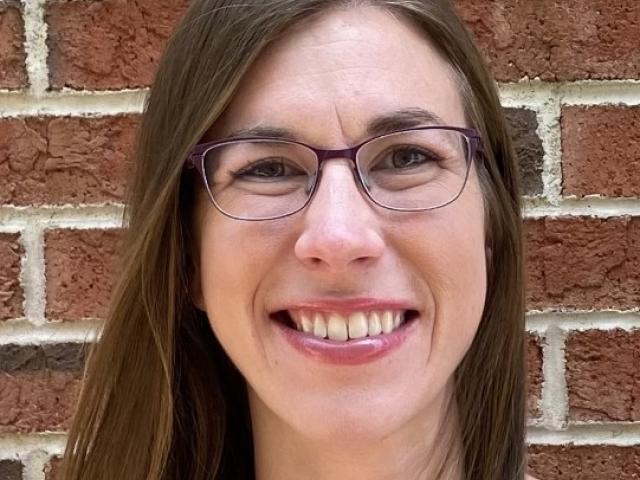 "The program equips you with tools to go out and analyze things in ways you never thought you could. Overall the program has created a unique opportunity for me to be an asset to any company because I can work in any part of the industry."
– Kelin Bradley, food science, safety and compliance manager, Mayorga Organics