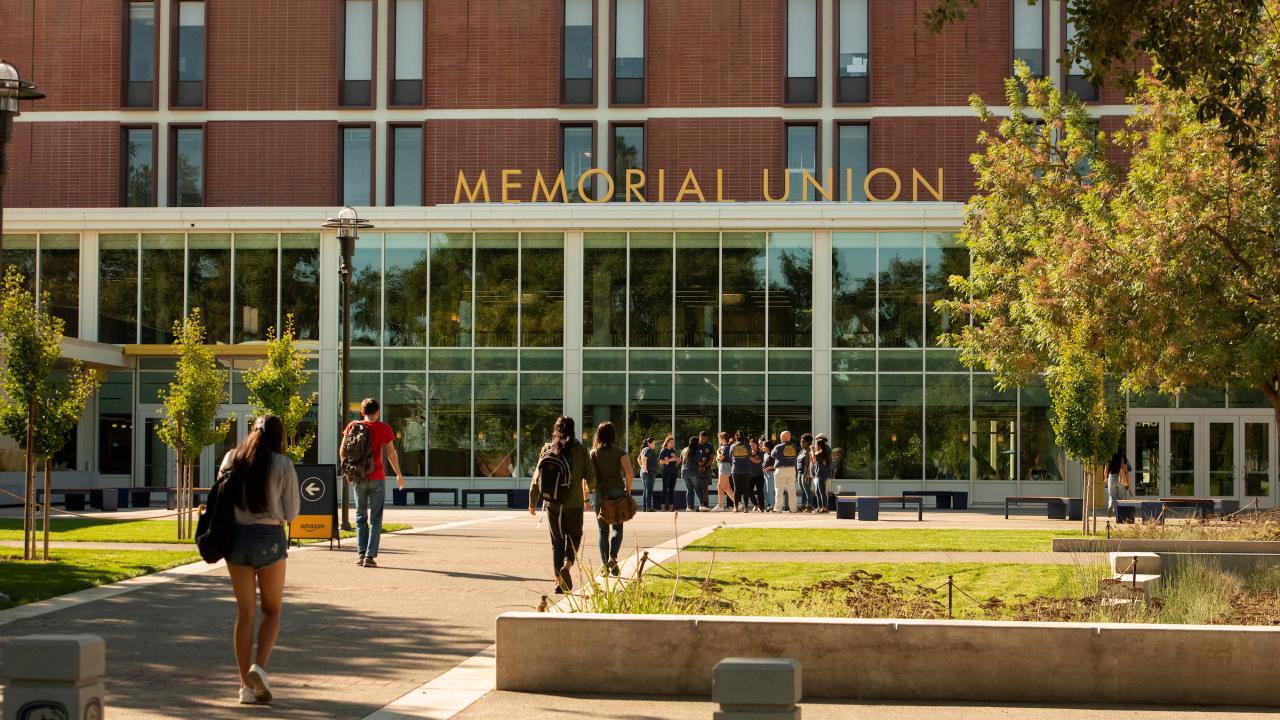 Who is this program for?
The UC Davis Health Professions Post-Baccalaureate Program is an academic-enhancing program designed for individuals pursuing medicine, dentistry, veterinary medicine, nursing, physician assistant or other health professions. Our curriculum is designed with the whole applicant in mind and prepares future applicants for all aspects of the application process, with a focus on academic building, test taking and application preparation.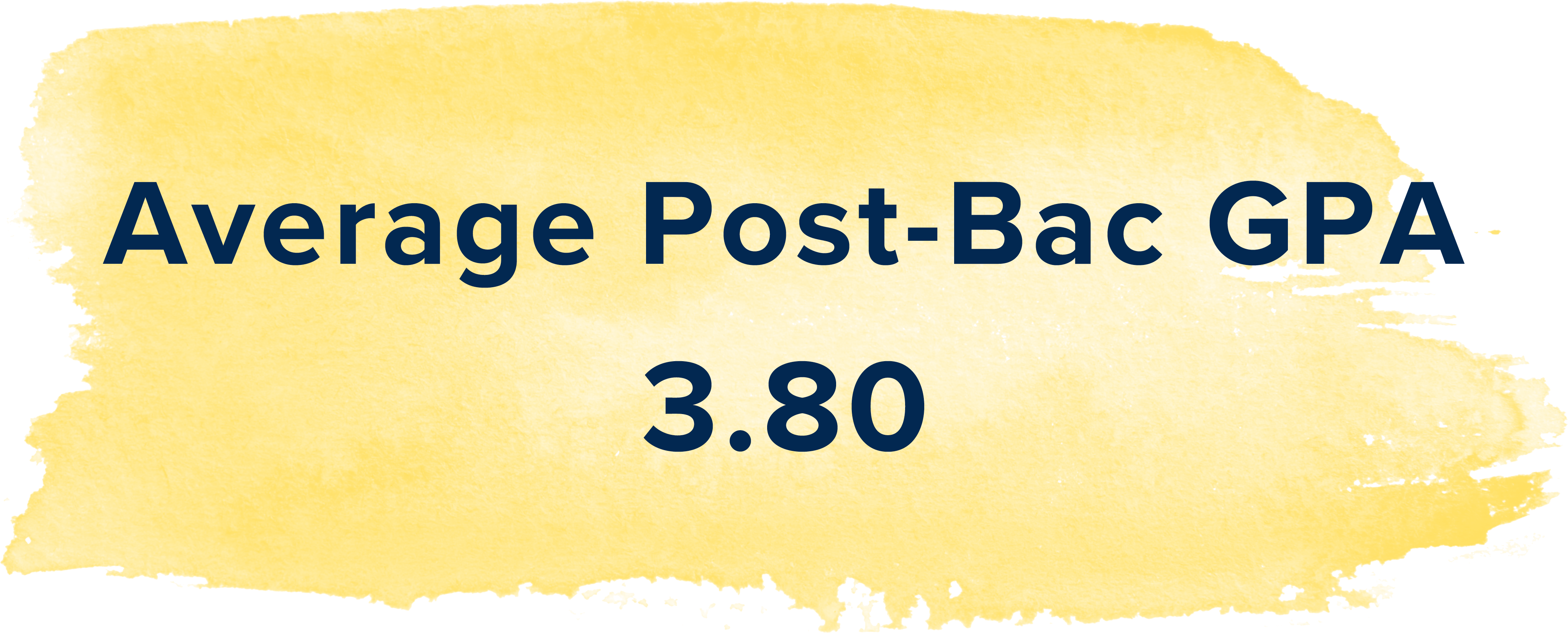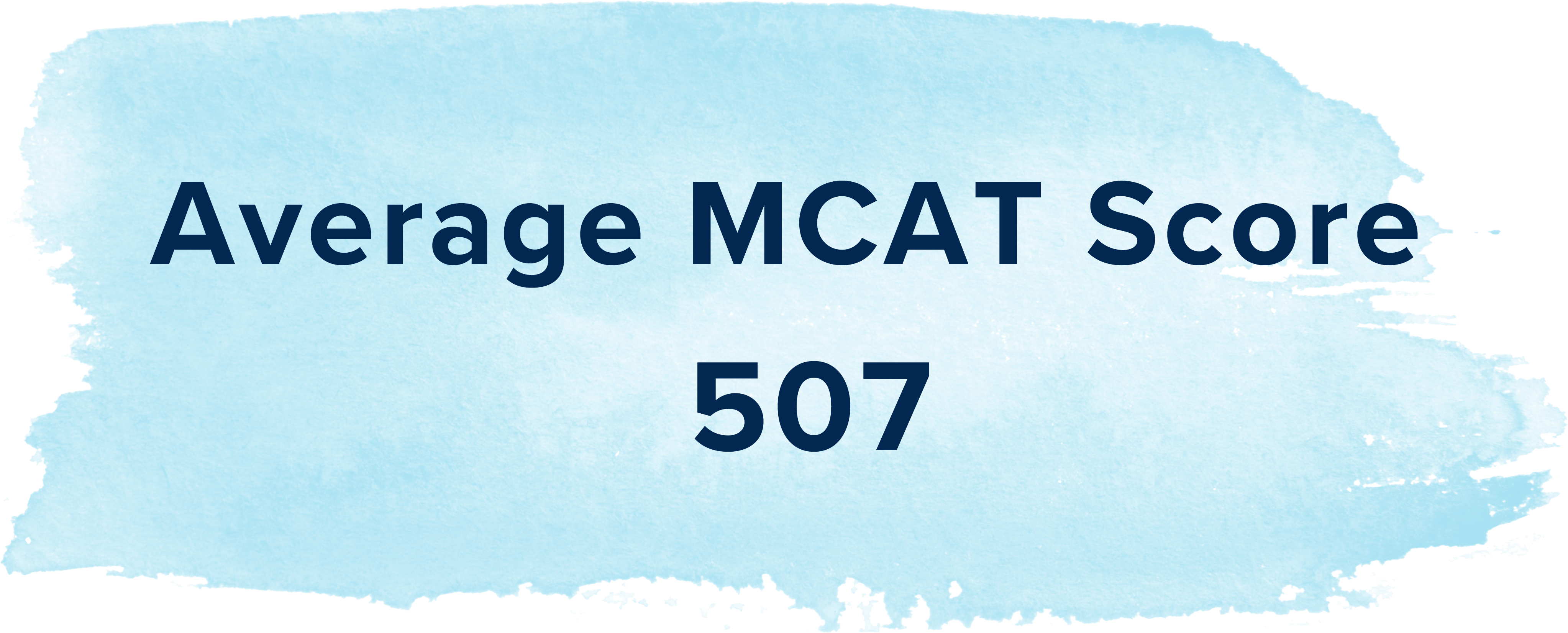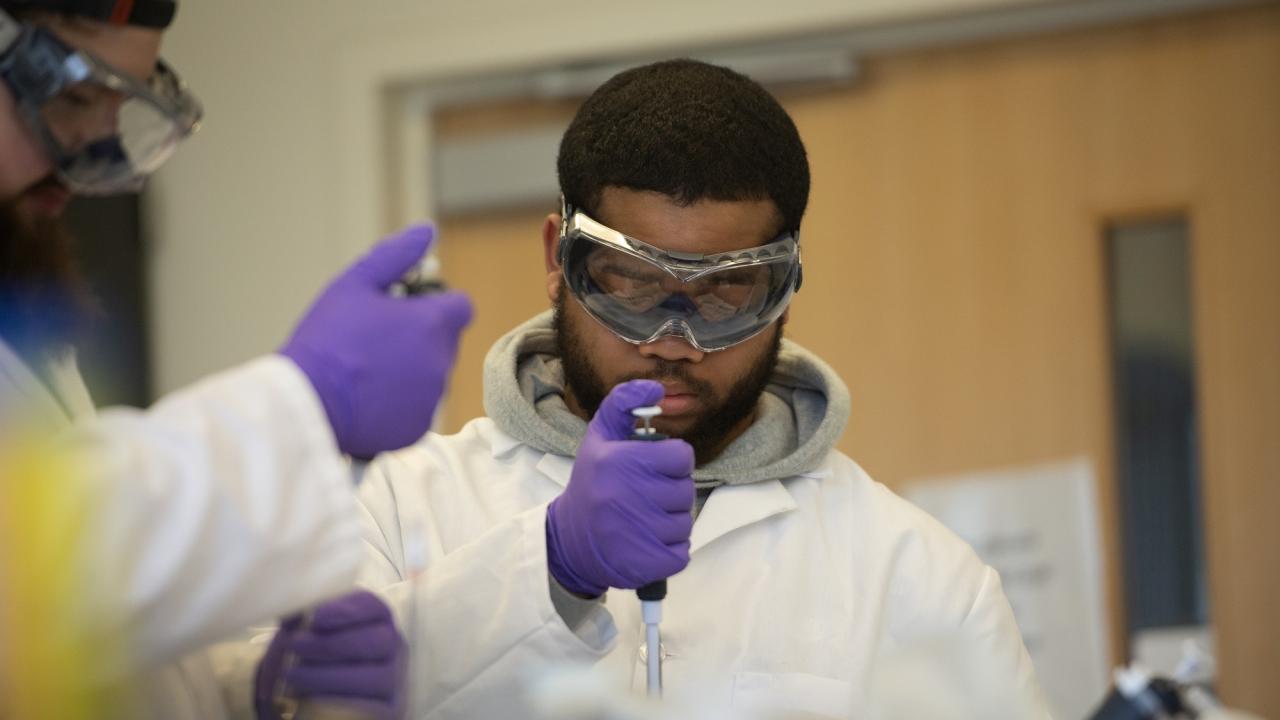 Program Overview
The program includes:
12 rigorous science courses
Year-long MCAT test preparation course or quarterly GRE/DAT prep
Series of skill-building seminars: Learning and Test-Taking Strategies, Medical Terminology, Narrative Medicine vs Scientific Writing and Application Preparation
Summer learning experiences in Clinical, Research or Health Equity Track
Application prep seminar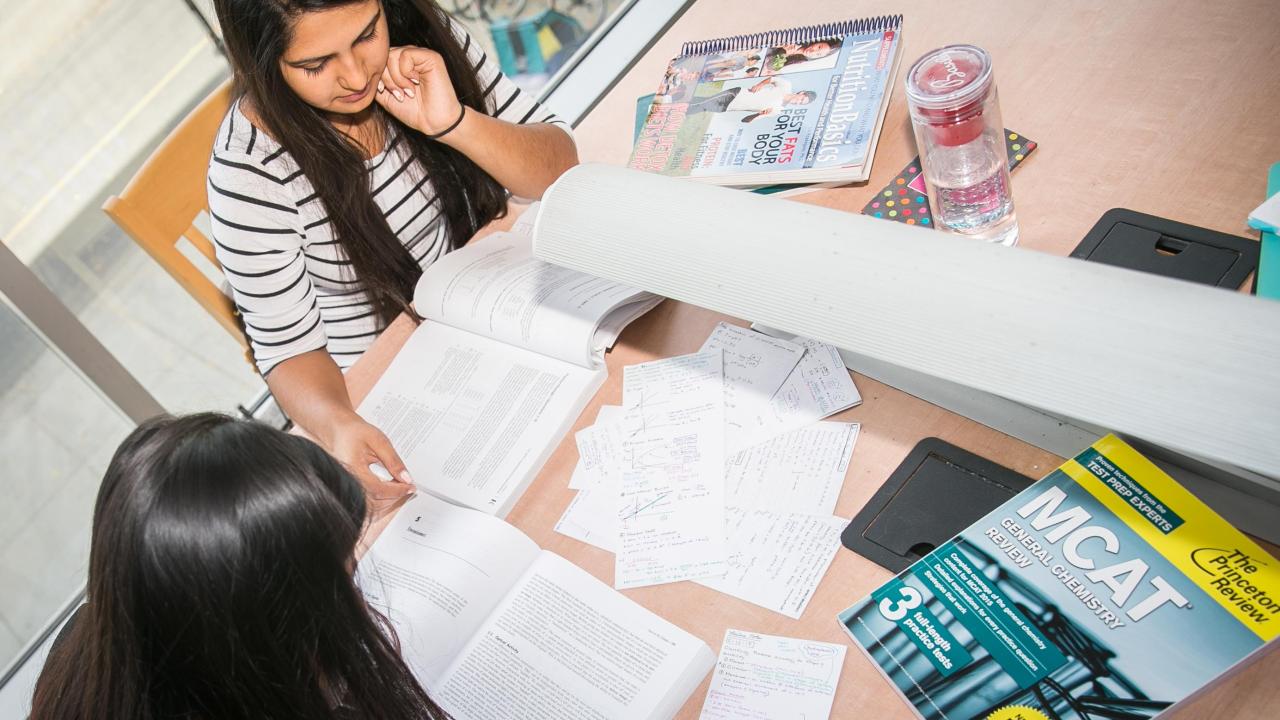 Benefits and Services
Along with academic-enhancing curriculum, you can maximize your success with our personalized support services:
In-house test preparation
High-touch advising
Application strategy and preparation
Committee letter
24/7 mental health and wellbeing services
Select a track that aligns with your interests

Clinical Track
11-week Emergency Medical Technician (EMT) program accredited with the state of California

Health Equity Track
Explore health disparities and inequities related to access to care for treatment and prevention

Research Track
Apply new research skills and techniques to foster critical thinking and analytical skills through hands-on experience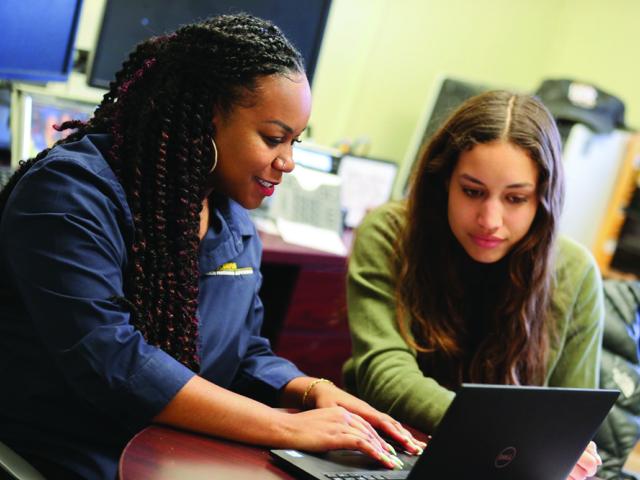 "Being able to work so closely with each student is my favorite part of this program. Our one-on-one advising sessions allow us to carefully craft their health profession application to showcase the unique value each Post-Bac student brings to the healthcare field."
– Bryelle McRay, director
Academic-enhancing outcomes for future health professionals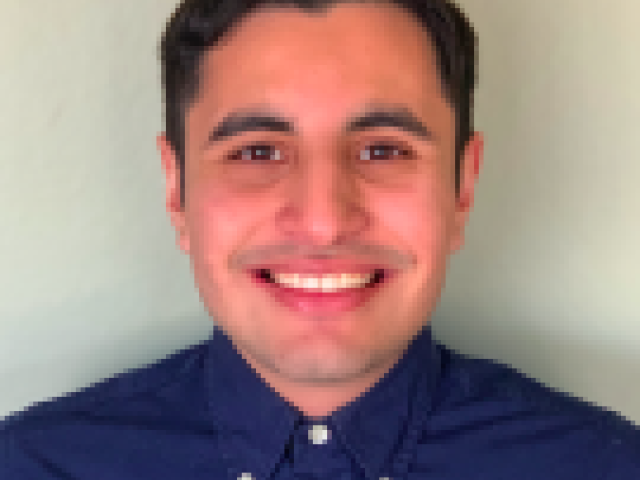 I highly recommend it. The test preparation is excellent. The connections you make with professors in touch with medical schools around the state and country are also very useful. Most importantly, the mentorship and guidance you receive from your advisors during this challenging process are incredible. They are with you from your first day of class all the way until you enter through those medical school doors, which is very comforting.
– Francisco Cordero, future Medical Doctor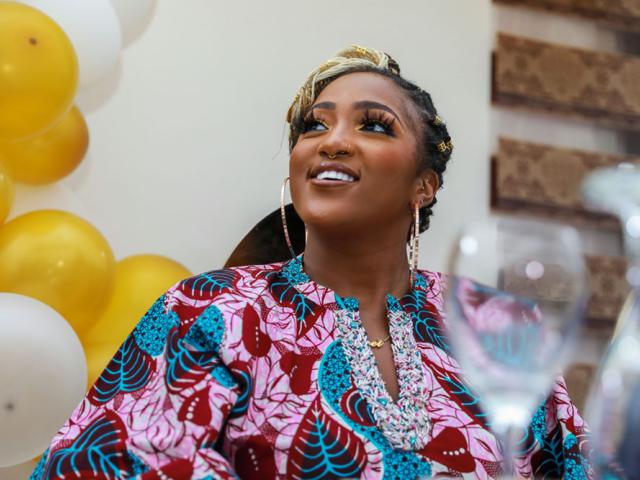 I came out of the program believing in myself. It boosted my confidence, not just in academics, but in anything that I apply myself to. I'm grateful for the grades that I got, but the self-development is priceless—that's really what's going to drive me as I continue on into nursing school and a career.
– Victoria Odufuwa Nze, future Nurse Practitioner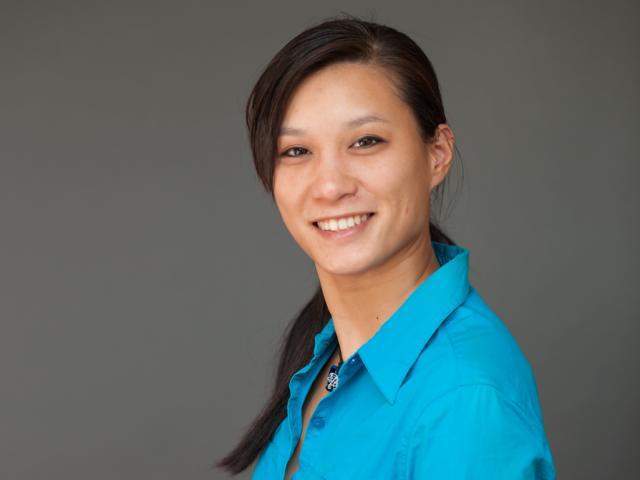 I would absolutely recommend the UC Davis Health Professions Post-Bac. The camaraderie of the cohort, the guidance from the advising team, and the seminar and test prep classes can really help elevate the way you view yourself and how you will approach the world going forward. The post-bac program helped me become a better version of myself and thus a better healthcare professional for those I will help in the future.
– Vickie Chaimanont, future Veterinarian