Whether you are an aspiring safety professional or growing in a new role, get the training you need from our Occupational Health and Safety Program. Taught be experienced professionals, there is no better place to receive a comprehensive education that will keep you ahead of a constantly evolving safety landscape.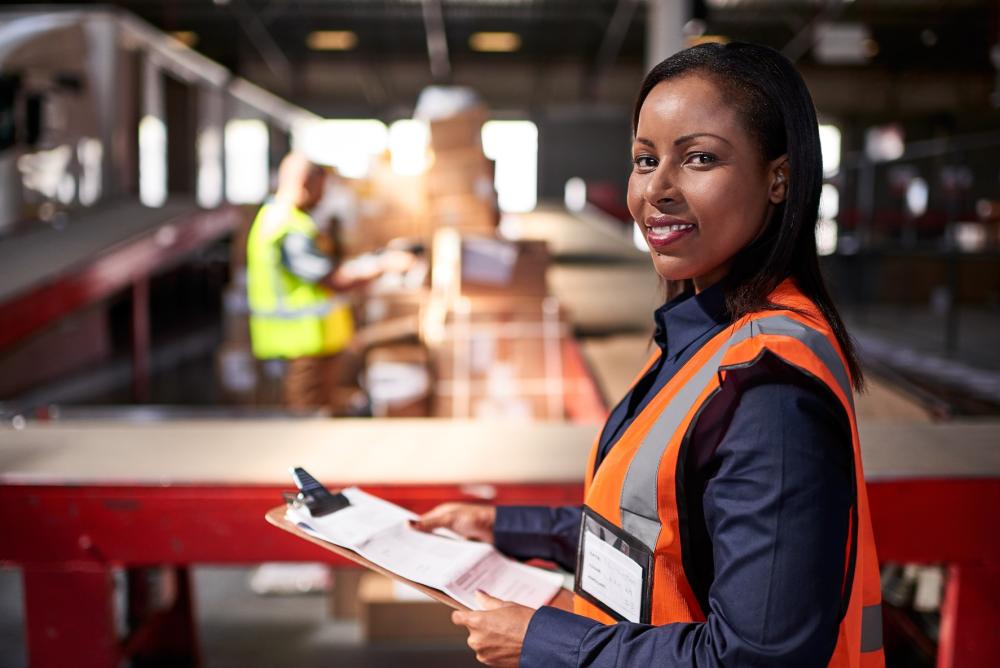 An Education Partner with Options that Meet Your Needs
Online and in-person courses

REHS credit

Custom training for public agencies and private companies

Introductory and advanced classes for workplace health and safety professionals

A 9-course professional certificate program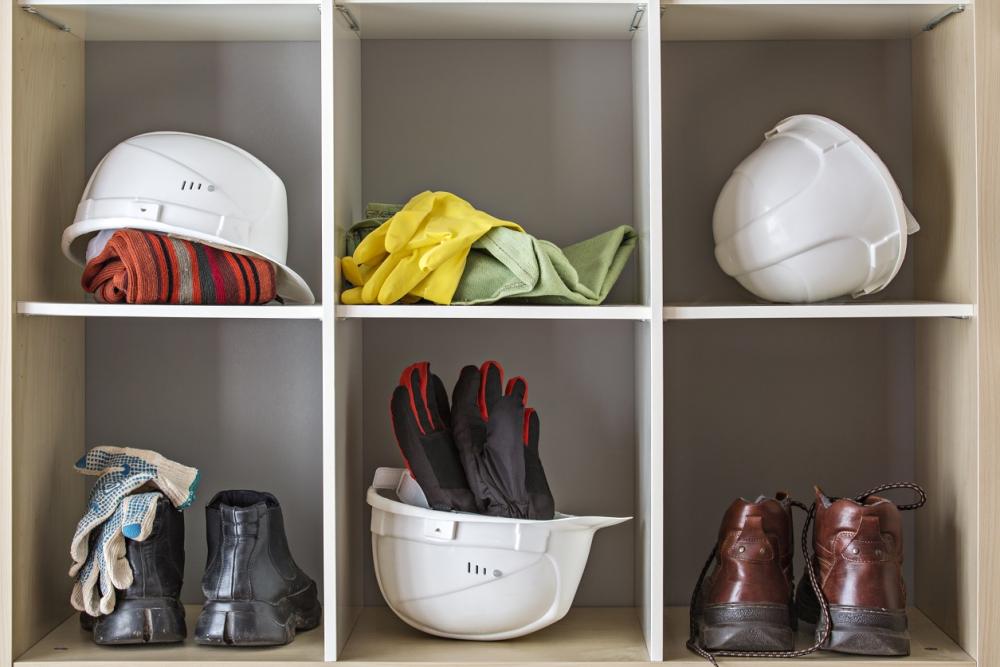 A Range of Relevant Course Topics
Emergency preparation

Ergonomics

Fire safety

HAZWOPER (8 and 24 hour)

Health and safety program development

Industrial hygiene and hazard control

Incident investigation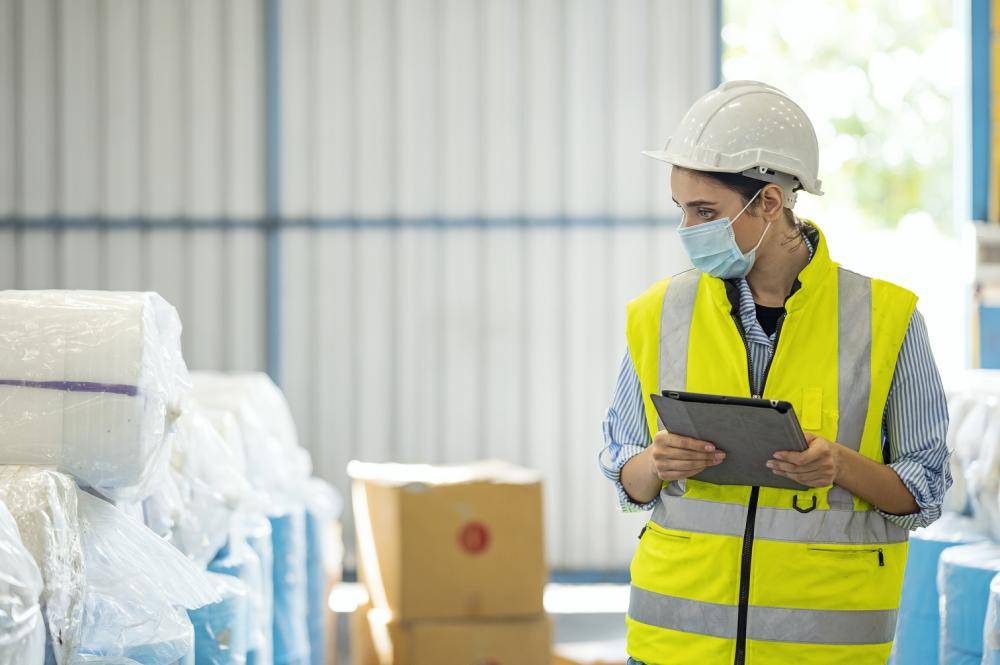 A Professional Certificate for Aspiring Safety Managers
Get comprehensive safety training with our Workplace Health and Safety Manager Certificate Program

9 courses that give you marketable, job-ready skills in health and safety

Individual course:

$625-$790

Full cost:

$5,190-5,900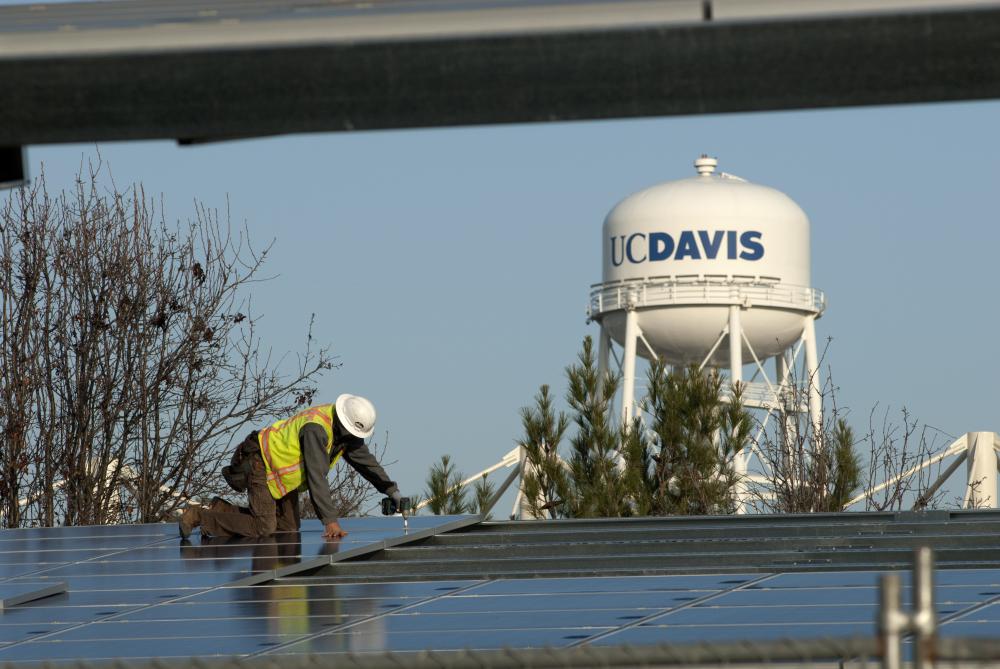 What You'll Get
UC-quality education

Flexible learning options

Class projects and real-world case studies that provide you with a clear understanding of planning challenges and best practices

Practical skills you'll be able to apply in your job immediately

Free, personalized career resources that help you develop your professional goals, build a career plan, hone communication and interview skills, and more.
Who This Program Is For
People new to a safety role or hoping to enter the field

HR personnel tasked with overseeing safety and ergonomic standards

Supervisors and foremen in the construction and industrial industries

Small businesses owners
Career-enhancing Outcomes for Safety Professionals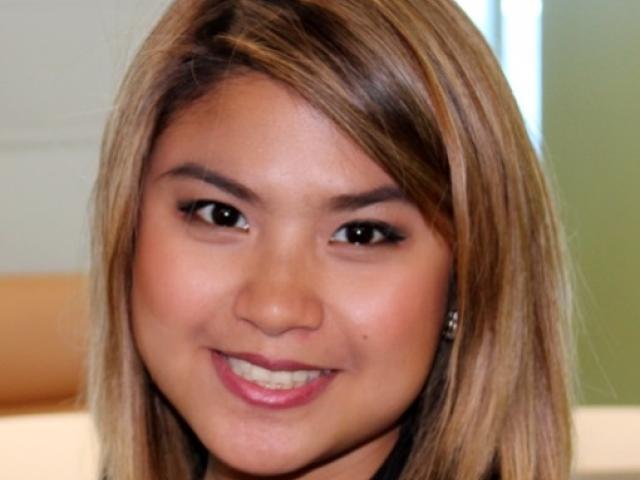 "I highly recommend the Workplace Health and Safety Manager Certificate Program because it prepares you for a career in the health and safety industry."
— Vicky Udomvaranon, facilities coordinator, San Francisco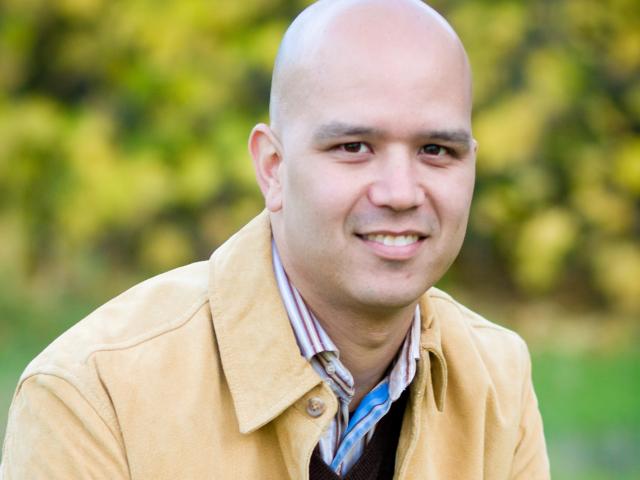 "UC Davis Continuing and Professional Education is definitely one of the first places I recommend staff go to for training."
— Juan Viña, master technician, Genentech
About UC Davis Continuing and Professional Education
We are the professional development arm of the University of California, Davis, a tier-one research institution ranked 5th among top public universities in the United States (Wall Street Journal, 2022). For over 60 years, we have focused on workforce development by blending the distinctive academic expertise of UC Davis with practical training designed to immediately improve capability and job performance.