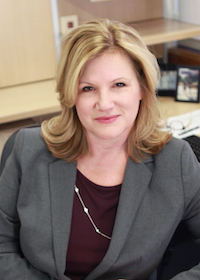 Susan Catron, M.P.P.A., Ed.D., is dean of UC Davis Continuing and Professional Education, a self-supporting, $40 million academic division of the university. From developing pioneering online academic programs to building successful partnerships with campus and industry, Catron has led innovative continuing and professional education efforts at UC Davis for more than 20 years.
As the division's chief academic officer and strategic leader, Catron oversees a team of more than 200 academic and professional staff who serve over 70,000 learners from more than 100 countries each year. She holds a doctorate in educational leadership from UC Davis, and a master's in public policy from California State University, Sacramento. Her research has focused on program innovation, online educational quality, and educational accountability.
Catron brings diverse expertise to her leadership of the division, having previously served as director of Marketing, department chair, associate dean for Program Innovation, and most recently as senior associate dean, where she led academic planning and governance for the division. Catron has developed and led programs in K-12 education, autism, public policy, health services, public health, business, technology and management. Her professional background also includes a brief tenure as a policy analyst in the California State Legislature.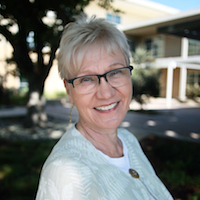 Anneli Adams, Ph.D., serves as associate dean for International Education and leads the division's International and Access Programs, including a portfolio of academic programs for international students, scholars and professionals, the UC Davis Pre-College Program, and the university's Osher Lifelong Learning Institute program. Adams holds a Ph.D. in higher education leadership and has taught sociology full-time at the undergraduate level and educational leadership in the doctoral program at Cal Poly Pomona.
Prior to her work at UC Davis, she led international programs at Cal Poly Pomona, California State University, San Bernardino, and the College of Southern Nevada in Las Vegas. Before her career in higher education, Adams served the Department of State at the U.S. Embassy in Helsinki, Finland for 20 years.
Michelle Kreuzer-Moore, MBA, serves as executive director of enrollment management. She provides strategic leadership for the Division in its efforts to maximize and sustain enrollments by focusing on marketing, recruitment, retention, learner services and satisfaction.
Kreuzer-Moore has 20 years' experience in higher education. She served as registrar and director of Student Services and Facilities at CPE and was executive campus director and dean of Academic Affairs at Carrington College. She holds an MBA from National University, as well bachelor's degrees in Organizational Development and Aerospace Management. In addition, Michelle holds a pilot's license.
Richard Schoener, MBA, serves as assistant dean/chief business officer. He leads short- and long-term strategic planning and operations, focusing on driving growth for the division. Additionally, he manages all internal business operations, including overseeing budget planning and leading technology-related strategic planning. Schoener holds an MBA from Thunderbird School of Global Management at Arizona State University and an MS in market research from Southern Illinois University. Prior to joining UC Davis, he served as director and finance business partner at Hilti North America, a $5B multinational company. He has also held leadership roles at MillerCoors, Epson America and Anheuser-Busch, Inc.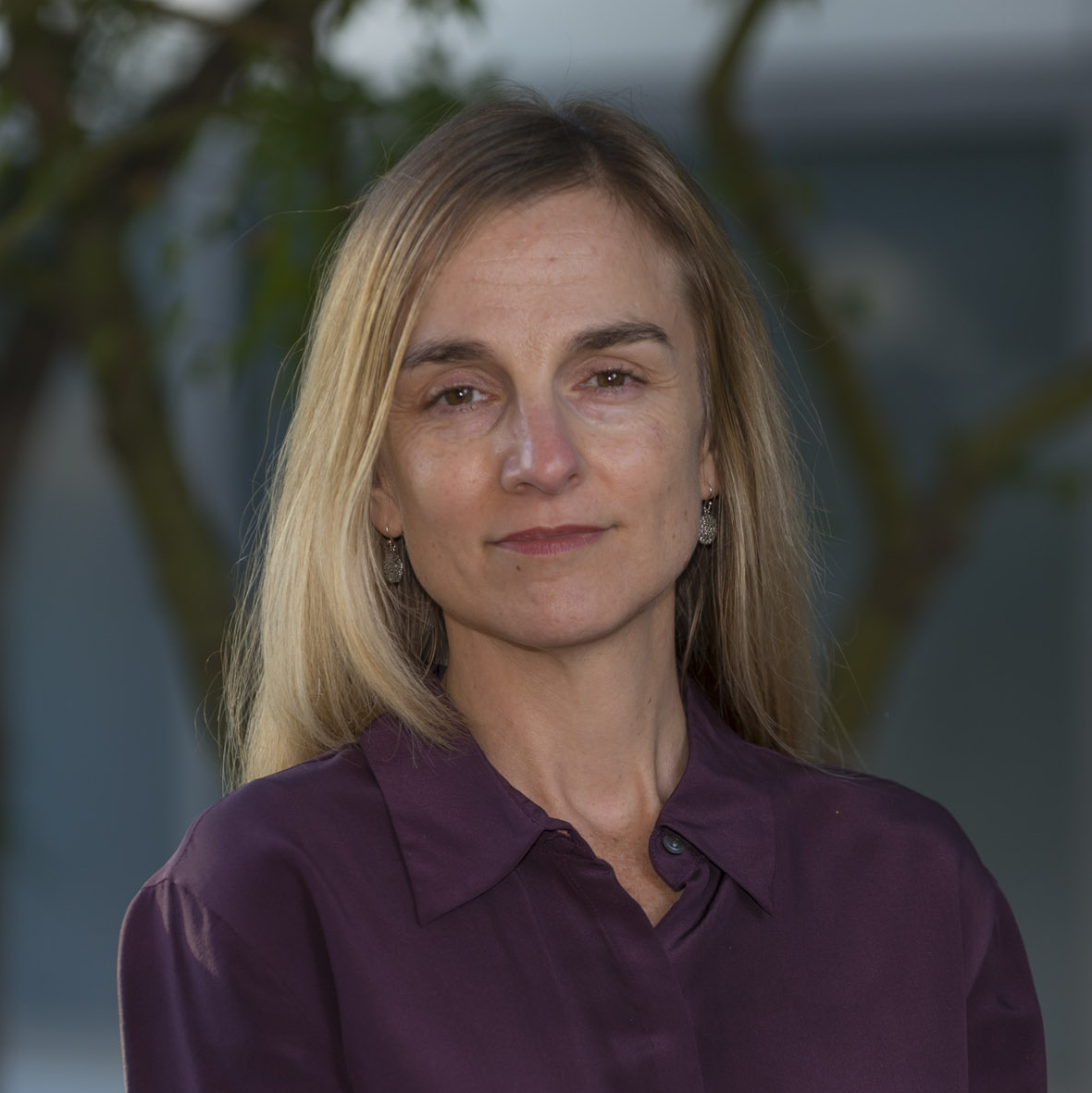 Jen Schwedler, Ed.D., serves as the Assistant Dean, Online Leaning. Jen provides strategic direction to the team responsible for creating instructional experiences that support the delivery of high-quality online learning of credit and noncredit academic programs. She collaborates with faculty and academic leaders across the Division and the Campus on new programs, including selection of delivery channels, instructional design and technology, learner assessment and engagement, faculty and student support, faculty development and learning analytics. She holds a doctorate in Educational Leadership and Management from Drexel University. Before joining UC Davis, Jen held several academic technology and design leadership positions at California State University, Sacramento, most recently serving as associate vice president of Information Resources and Technology.