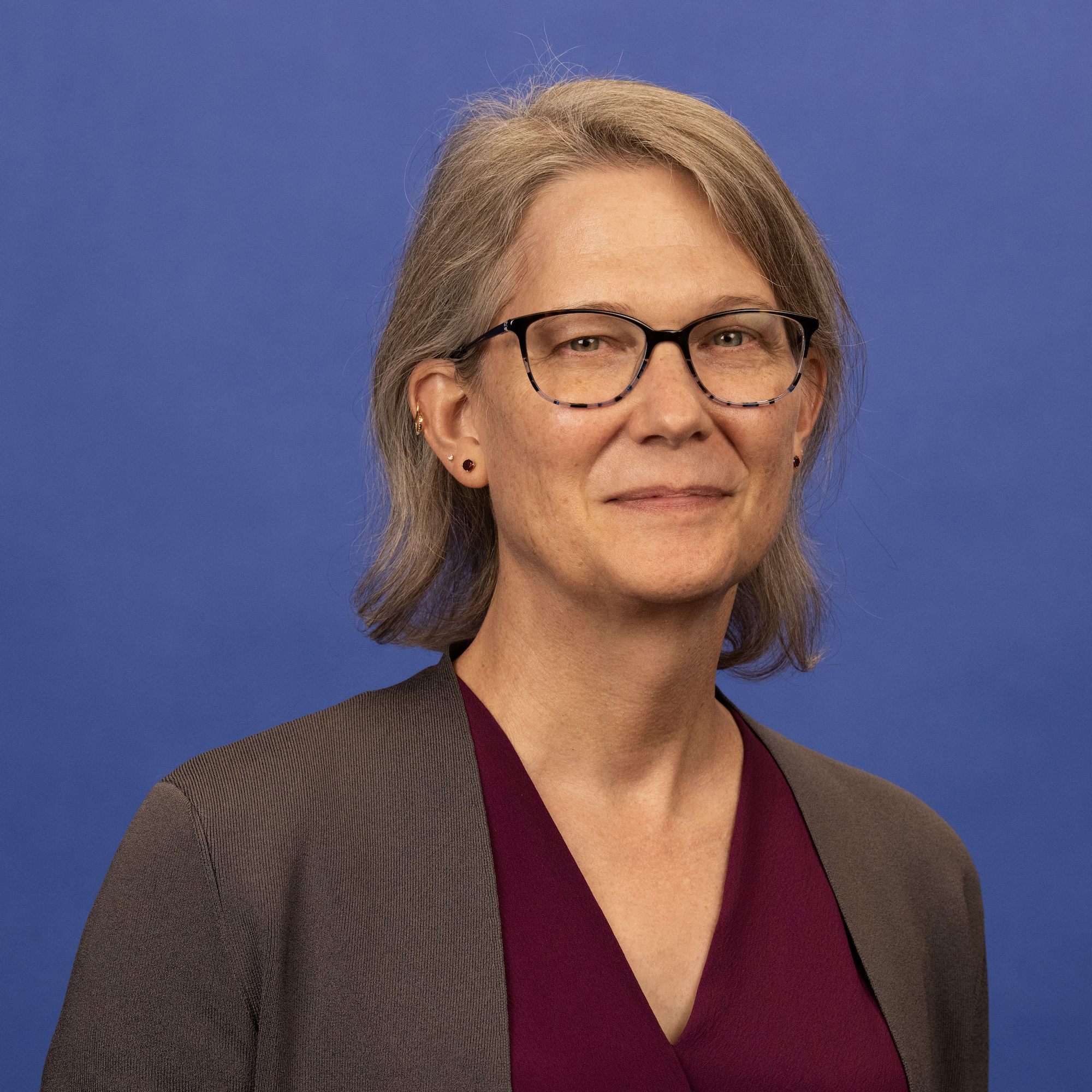 Julie Greenwood joined UC Davis as its dean of Continuing and Professional Education in October 2023. She oversees more than 160 staff and over 850 contract instructors, and a division that generates $41 million in self-supporting revenue. CPE has more than 56,000 enrollments annually—the third-largest UC extension as measured by enrollment—and serves learners in all 50 U.S. states and more than 100 countries.
Greenwood came to UC Davis from Arizona State University, where she served for four years as vice dean for Educational Initiatives in the EdPlus enterprise unit, overseeing Instructional Design and New Media, Learning Experience and Student Success, Adaptive and Personalized Learning, Assessment and Compliance, and the EdPlus Action Lab. She also was the EdPlus liaison to the University Innovation Alliance and the Association of Public and Land-grant Universities Personalized Learning Consortium.
Prior to Arizona State University, Greenwood held several leadership roles at Oregon State University over nearly 20 years, including associate provost for Transformative Learning in the Division of Academic Programs & Learning Innovation, associate dean for Undergraduate Studies, and associate dean for Academic and Student Affairs in the College of Science.
Greenwood has a Bachelor of Science in biology from Siena College in New York and a Ph.D. in neuroscience/pharmacology from the University of Alabama at Birmingham.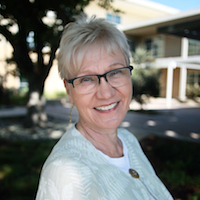 Anneli Adams, Ph.D., serves as Associate Dean for International Education and leads the division's International and Access Programs, including a portfolio of academic programs for international students, scholars and professionals, the UC Davis Pre-College Program, and the university's Osher Lifelong Learning Institute program. Adams holds a Ph.D. in higher education leadership and has taught sociology full-time at the undergraduate level and educational leadership in the doctoral program at Cal Poly Pomona.
Prior to her work at UC Davis, she led international programs at Cal Poly Pomona, California State University, San Bernardino, and the College of Southern Nevada in Las Vegas. Before her career in higher education, Adams served the Department of State at the U.S. Embassy in Helsinki, Finland for 20 years.
Michelle Kreuzer-Moore, MBA, serves as Executive Director of Enrollment Management. She provides strategic leadership for the Division in its efforts to maximize and sustain enrollments by focusing on marketing, recruitment, retention, learner services and satisfaction.
Kreuzer-Moore has 20 years' experience in higher education. She served as registrar and director of Student Services and Facilities at CPE and was executive campus director and dean of Academic Affairs at Carrington College. She holds an MBA from National University, as well bachelor's degrees in Organizational Development and Aerospace Management. In addition, she holds a pilot's license.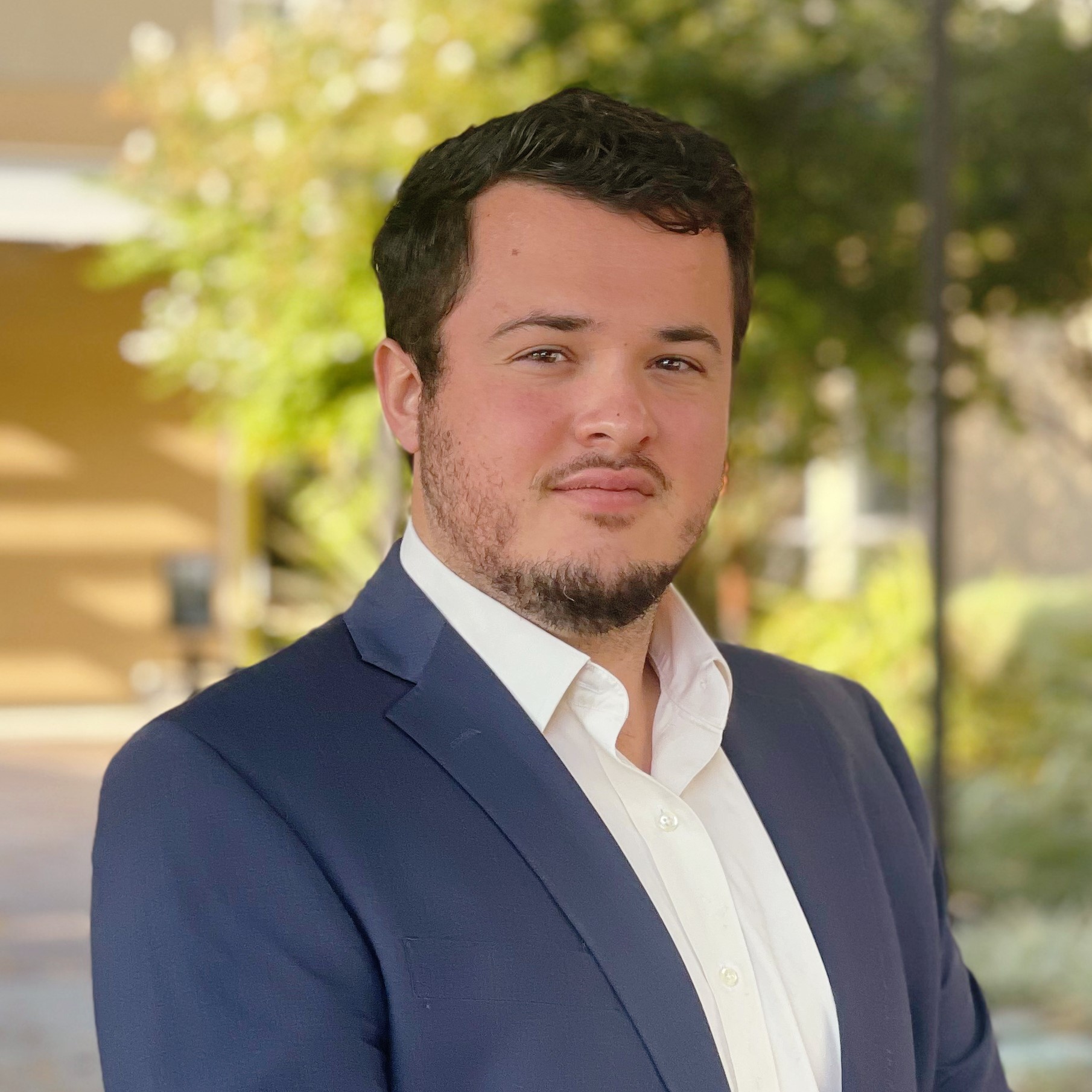 Sean Lynch serves as Assistant Dean and Chief Business Officer, where he oversees the daily operations of CPE, including finance, IT, HR and facilities, with a particular emphasis on strategic planning. He works cross functionally to ensure the Division's strategic goals align with CPE's academic mission and account for resource constraints. Lynch focuses heavily on data and financial analytics, which allows for a deeper understanding of how CPE can better serve current and future learners. Prior to joining UC Davis, Lynch served as Executive Director of Finance and Operations for the Auxiliaries/Fiscal Innovation Department at UC Merced. There, he led day-to-day operations management, planning, budgeting and forecasting for an array of fee-based auxiliary services with an estimated revenue base of $75M annually. Lynch also served as senior project manager and financial manager for BioIq Inc., an analytics-driven population health and testing platform company.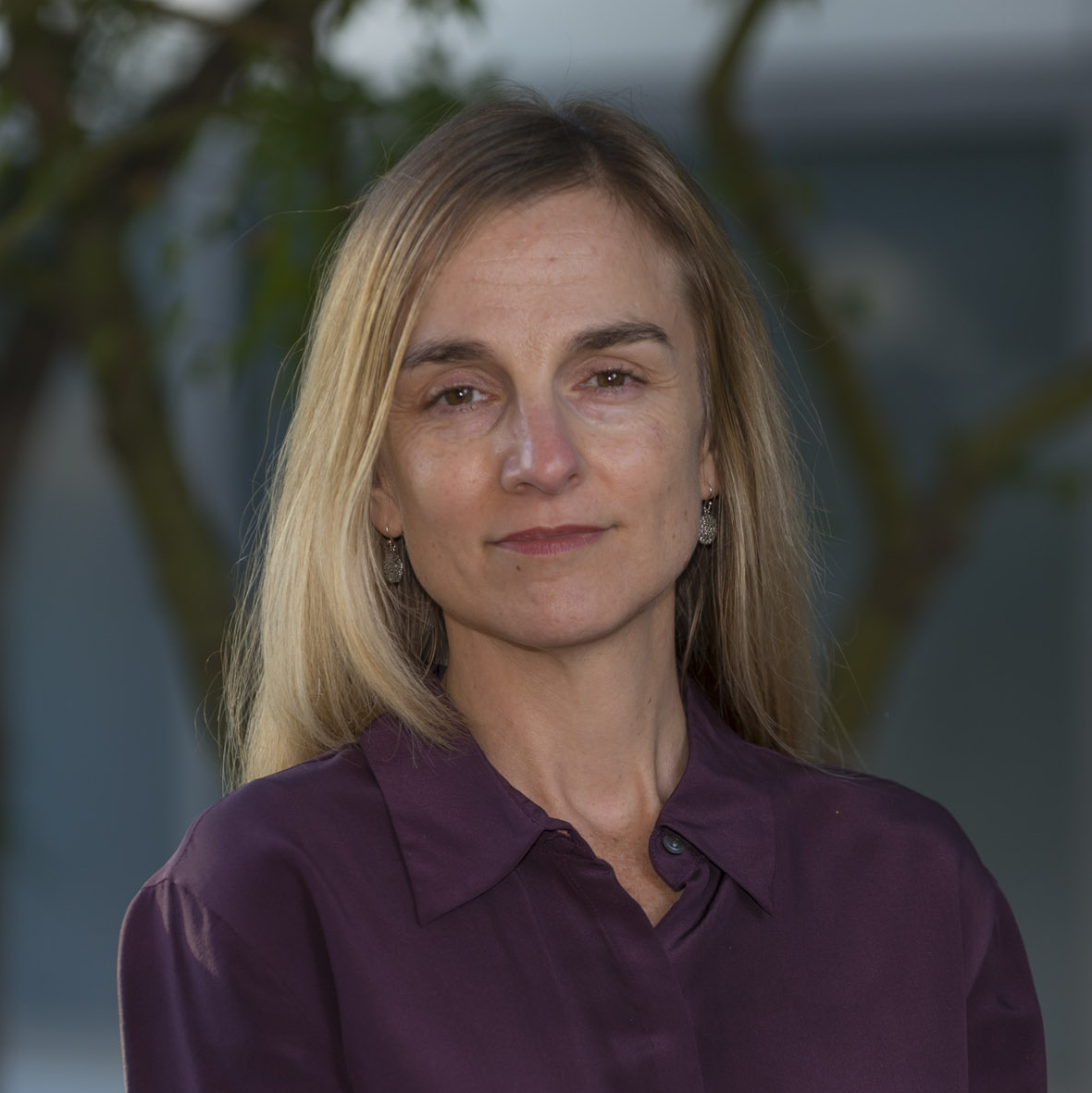 Jen Schwedler, Ed.D., serves as the Associate Dean, Academic Affairs and Online Education. She provides strategic direction to the team responsible for creating instructional experiences that support the delivery of high-quality online learning of credit and noncredit academic programs. She collaborates with faculty and academic leaders across the Division and the Campus on new programs, including selection of delivery channels, instructional design and technology, learner assessment and engagement, faculty and student support, faculty development and learning analytics. She holds a doctorate in Educational Leadership and Management from Drexel University. Before joining UC Davis, Schwedler held several academic technology and design leadership positions at California State University, Sacramento, most recently serving as associate vice president of Information Resources and Technology.