Our Master Brewers Certificate Programs are designed to teach you the skills and knowledge you need to step in and run a professional brewing operation. Whether you complete our in-person or online program, you will receive the very best training in brewing science and brewery engineering from experts in their respective fields. These certificates provide an in-depth understanding of brewing science and brewery engineering through professional-level equivalents of UC Davis degree-program courses. Previous professional brewing experience is not required. Program curriculum and prerequisites are the same for both.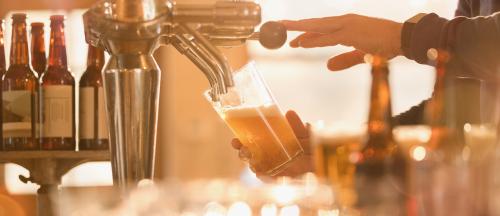 Intensive, In-person Opportunity
Taught in a state-of-the-art classroom facility located at Sudwerk Brewing Company in Davis, California, this program gives students the opportunity to observe brewing and packaging operations on Sudwerk's 65-barrel Steinecker system. Visits to breweries in Northern California included.
March-June
15-weeks
$16,000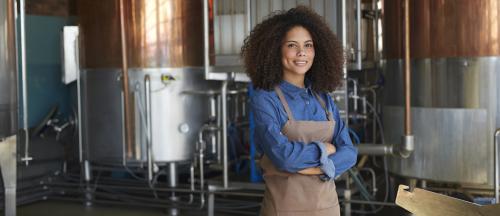 Convenient Online Training
For those who can't attend the in-person program, this easily accessible online program offers the same content through highly produced, pre-recorded lectures and scheduled, live class sessions with instructor office hours, so you can advance your brewing from anywhere in the world. An optional, in-person bootcamp is also available for students seeking hands-on training.
18 months
7 online courses
$13,200