What is a Pre-College Program and Is it Worth it?
Offered by many universities and colleges during the summer, pre-college programs give motivated high school students a taste of college life—a chance to live and learn on a college campus. Pre-college programs often offer residential and commuter options, so students can either live in college dorms or choose to travel to campus daily. Either way, pre-college programs give high school students a hands-on opportunity to explore a major, inspire a career, learn from brilliant faculty and get a sneak peek at campus life. With the UC Davis Summer Pre-College Program students can do all of this, and more, at one of the top research universities in the world.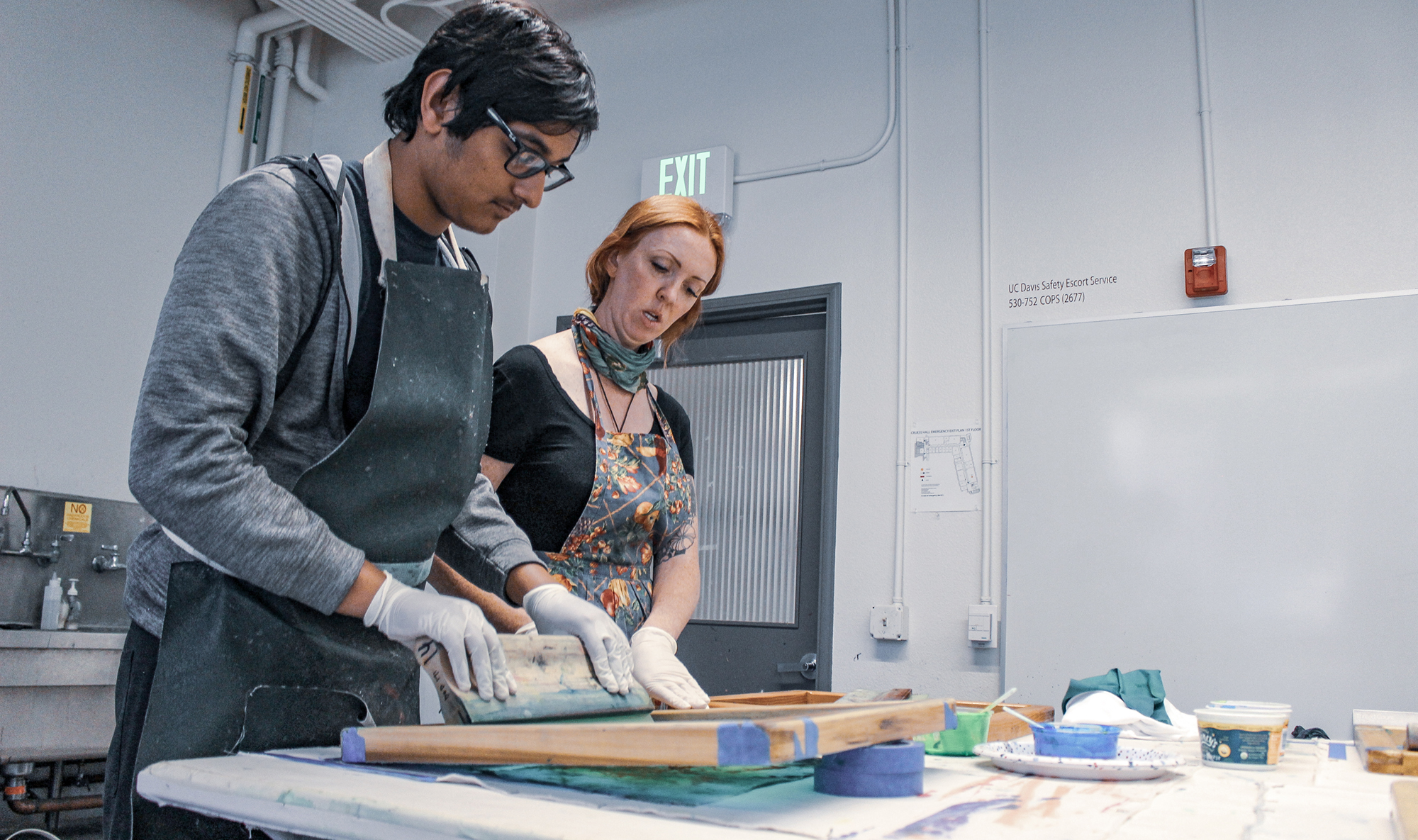 Benefits of a Pre-College Experience
Applying to college can be tough, so for high school students considering the university path, pre-college programs can be a worthwhile investment in your student's education.  
It offers a unique opportunity to make the most of their summer break—expanding their perspective on higher education and shaping their unique story. Summer pre-college programs provide students with an enriching, low-pressure environment to discover new interests, make connections and grow beyond their expectations.  
At UC Davis, pre-college students build new friendships with classmates from across the country. They gain in-depth knowledge of majors they can pursue in college, receive guidance from experts in the field and can meet with college admissions advising. And, although pre-college attendance doesn't guarantee admission to UC Davis, students can harness the lessons and memories from their pre-college experience to help their college applications stand out.  
Each year, the UC Davis Summer Pre-College Program offers several options in subject areas where UC Davis is a recognized leader. Students can choose to explore equine science at the No. 1 school for veterinary medicine in the nation, discover what it takes to pursue a career in medicine at one of the nation's leading medical schools, gain experience working in a college lab at an R1 university, learn about marine science at one of the world's most biologically rich coastal and marine environments, and more. Our programs provide a high-touch, hands-on environment where students can receive one-on-one attention from top-notch instructors.  
Aside from offering unique learning experiences, pre-college programs are also loads of fun. Living in residence halls, sharing experiences with roommates, socializing, engaging in evening and weekend activities around campus and on experiential field trips—there's always something to do!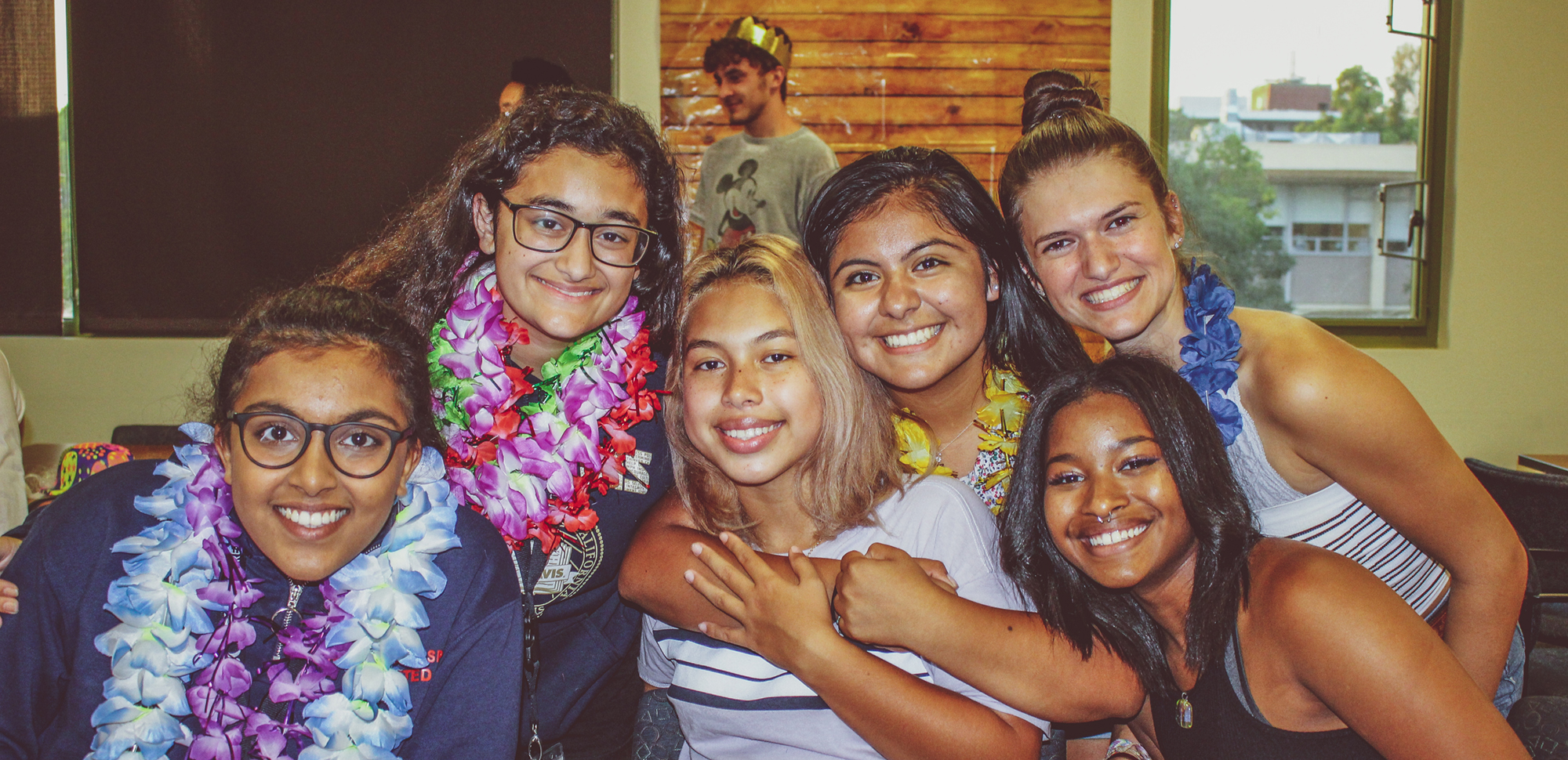 What Students are Saying
If you're wondering whether or not to enroll your high schooler in a pre-college program, see what some of our past students have to say:  
I never had an experience like this. I learned a lot, like what it's like to be at UC Davis, how to communicate with peers and how to be independent. — Bell
"I would recommend the UC Davis Pre-college Program, for sure. This is by far the best program or anything I've ever done. This has made me fall in love with the professors and the campus and everything here. It's perfect." — Riley  
"I turned down several other programs to come here, and I'm so glad I did that. I do not regret a single moment here. It really felt like college and it was incredible. " — Palavi  
"I liked everything about the UC Davis Pre-College Program. The rooming was great. The professors and facilities were great. The field trips we went on were fantastic." — Shawn  
Primary Category
Tags