Don't Miss These March Courses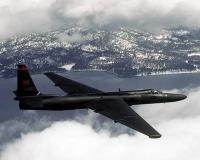 What Should U Know???
Northern Californians are well aware of the presence of U-2 spy planes, but how much do you REALLY know about them? Don't miss OLLI's upcoming March 23 course: History of the Lockheed U2 Spy Plane (Security Clearance No Longer Required)
Dick Warg, who led our spellbinding class on the History of Navigation has returned to share an up-close and personal history on this paragon of aviation. Read the full class description and REGISTER or call our Student Services office to register at 530-757-8777.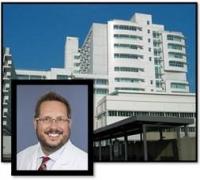 Still Time to Enroll – Learn about the Case of COVID Long Haulers…
Helping COVID Long-Haulers – Free Zoom Seminar
OLLI is hosting a free, live Zoom seminar March 17 exploring the cases of COVID Long Haulers.
Amidst the good news on vaccines and dropping infection rates, researchers estimate about 10% of COVID-19 patients (known as "long haulers") continue to experience multiple symptoms long after becoming "virus-free."
Dr. Christian Sandrock treats 'long haulers' as a member of the UC Davis Post-COVID 19 Clinic, among the first of its kind, nation-wide.
In this one-hour ZOOM discussion, Dr. Sandrock will share clinical observations to date, insights on long-haulers with chronic conditions, and the perspective of daily life at the Post-COVID clinic. The event is open to the public. Wednesday March 17 from 1:00 PM – 2:00 PM
There is no fee to attend, but registration is required. REGISTER HERE>
After registering, you will receive a confirmation email containing an individualized link for joining the meeting.
Tags