New OLLI Courses Week of October 12 – Join us!
New OLLI Courses Week of October 12 – Join us!
Exploration is the theme of the week with OLLI starting October 12. Expand your horizons by taking part in two new classes coming your way!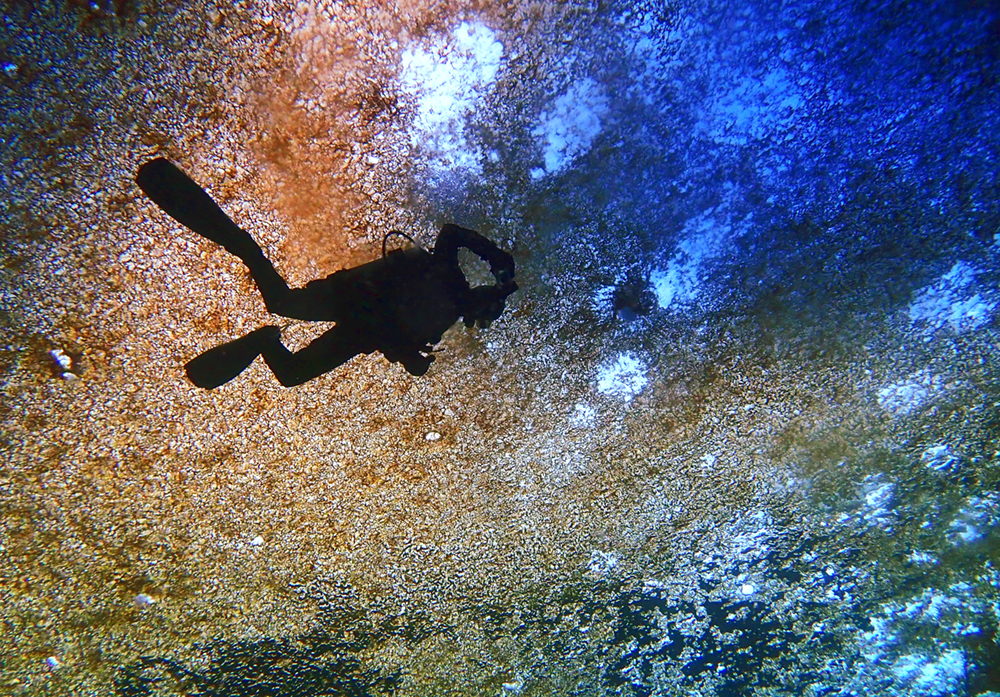 Monday, October 12, 2020 from 

2-4 p.m.
Dive into the frigid world of Antarctic scientific field research with outdoor environmental science educator Amy Osborne. Amy will recount her experiences in Antarctica from fall 2019. Learn about Amy's experiences during her time studying animals on and under the ice and her life as a field researcher on the windiest, driest and coldest continent. She'll share insights on the impacts of warming ocean temperatures as she studied with Dr. Amy Moran from the University of Hawaii as part of a PolarTREC research team.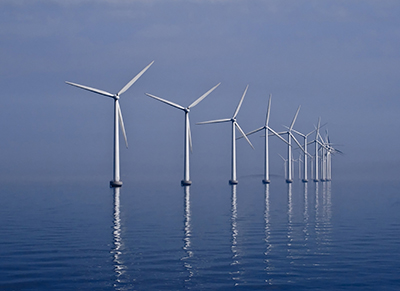 Thursday, October 15, 2020 from 

2-4 p.m.
How will California achieve a sustainable balance between energy consumption, energy resources and limiting green-house gas emissions as we plan for a "greener" future? Explore the many factors planners must consider to confront this critically important issue in all our lives. Get a better understanding of the multiple fuel sources, discussion on the future of carbon-taxes and making the "leap" from fossil fuels to cleaner power options.
Register for courses online or contact our Student Services office by calling (530) 757-8777. Staff is working from home due to COVID restrictions. Please leave your name and phone number, and we will return your call.
Tags