OLLI Road Trip - September 13
The Napa River Revealed
From the historic Mare Island-Vallejo waterfront to the tidal wetlands along the Napa River, discover a vibrant landscape, teeming with life.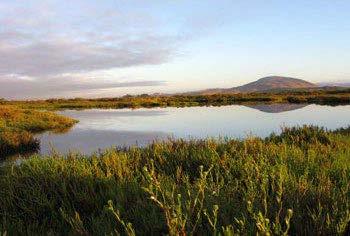 Our river tour begins on the Vallejo waterfront, across from historic Mare Island and will thread through a diverse ecosystem upriver as we sail north into the Napa River and tidal estuary that can only be seen by boat. Discover the unique history of this area and its significance as a legendary shipping channel.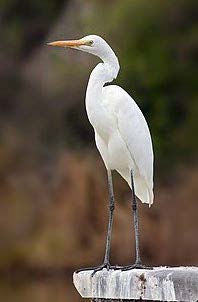 Sailing upriver, learn how the restoration of tidal wetlands along the Napa River are breathing new life into the land. This multi-million-dollar effort is generating meaningful growth in the population and variety of birds seen close at hand. Visitors often see seasonal waterfowl, egrets, peregrine falcons, and local fauna such as river otters, beavers gray fox and deer.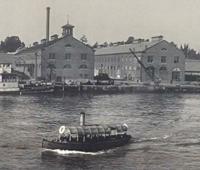 We'll enjoy beverage service and a catered lunch during our voyage. Enroll early, seating onboard is limited!
DATE: Wednesday, September 13, 2023 from 8 a.m. - 2 p.m. PT
$205.00 -  Cost includes luxury motor coach transport, 3-hour river cruise and lunch onboard. Parking & bus pick-up location will be emailed one week in advance of trip. Email questions to OLLI staff at olli@ucdavis.edu or call Student Services to register at 530-757-8777. To register online, click here.
Tags