View Photos From the September 13 "Napa River Revealed" Road Trip
OLLI travelers enjoyed a bright and temperate day on the Napa River on September 13. Our three-hour cruise revealed details about the history and ecology of this rarely seen tidal wetland and waterway. Enjoy some photos of the experience below!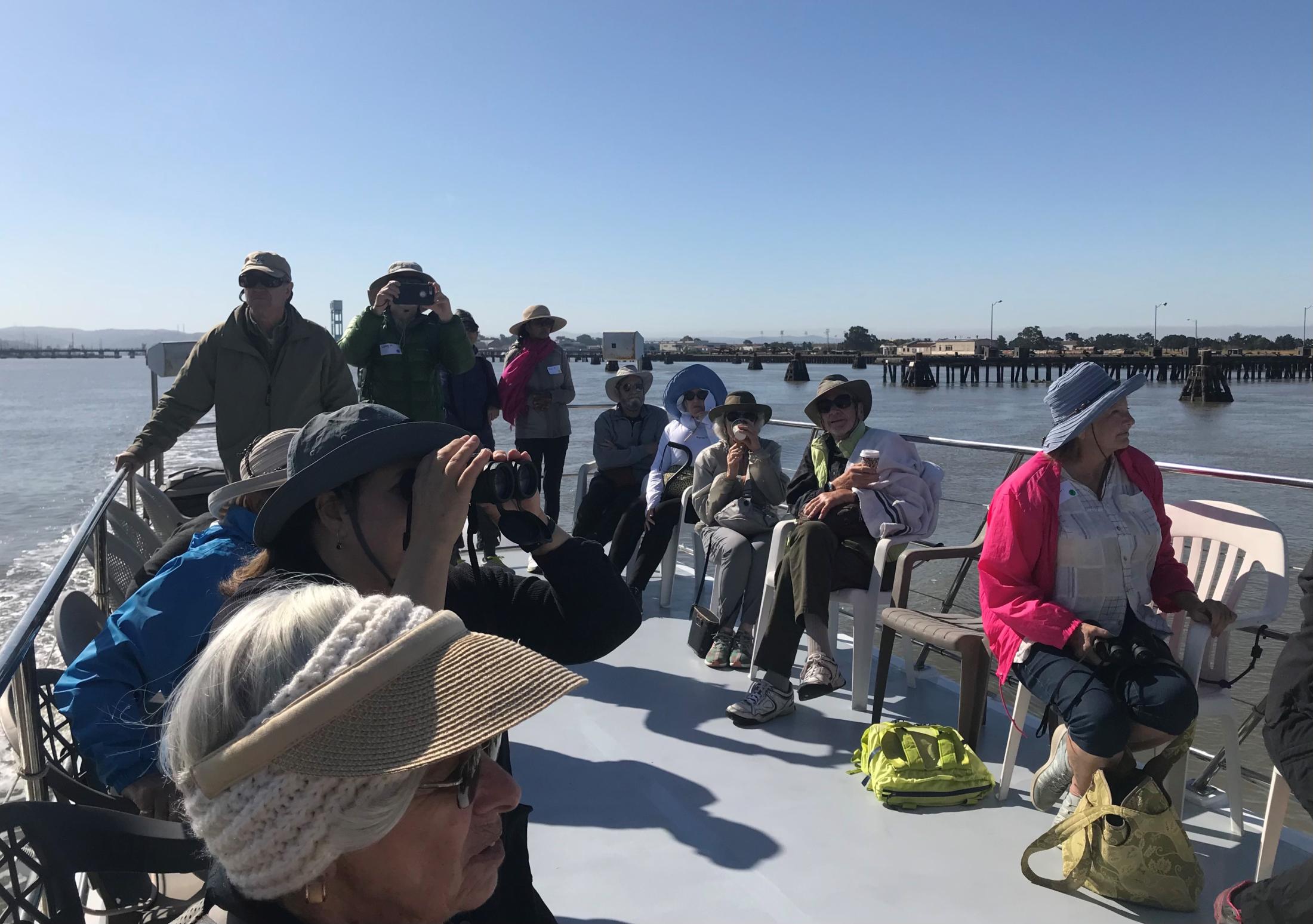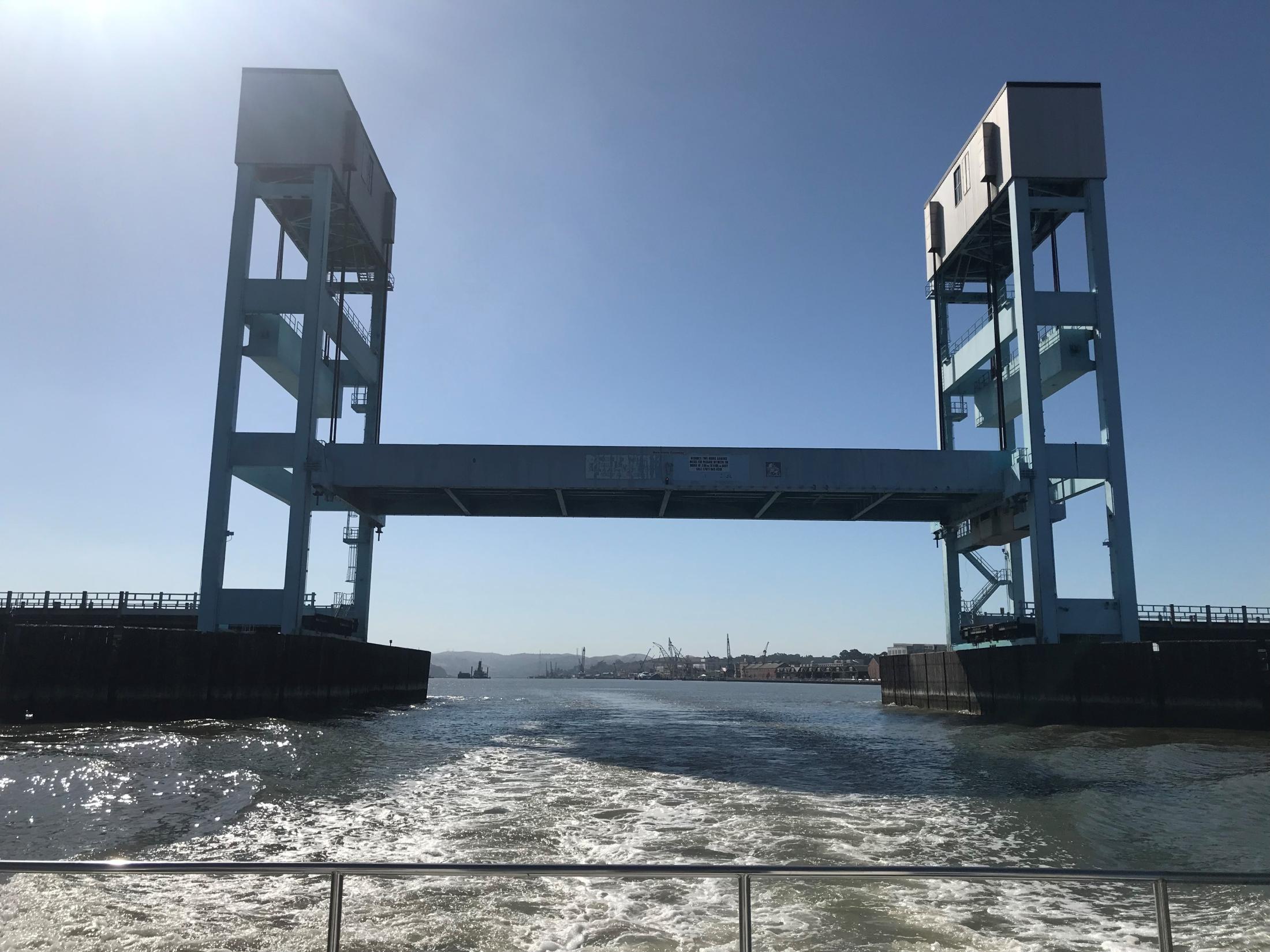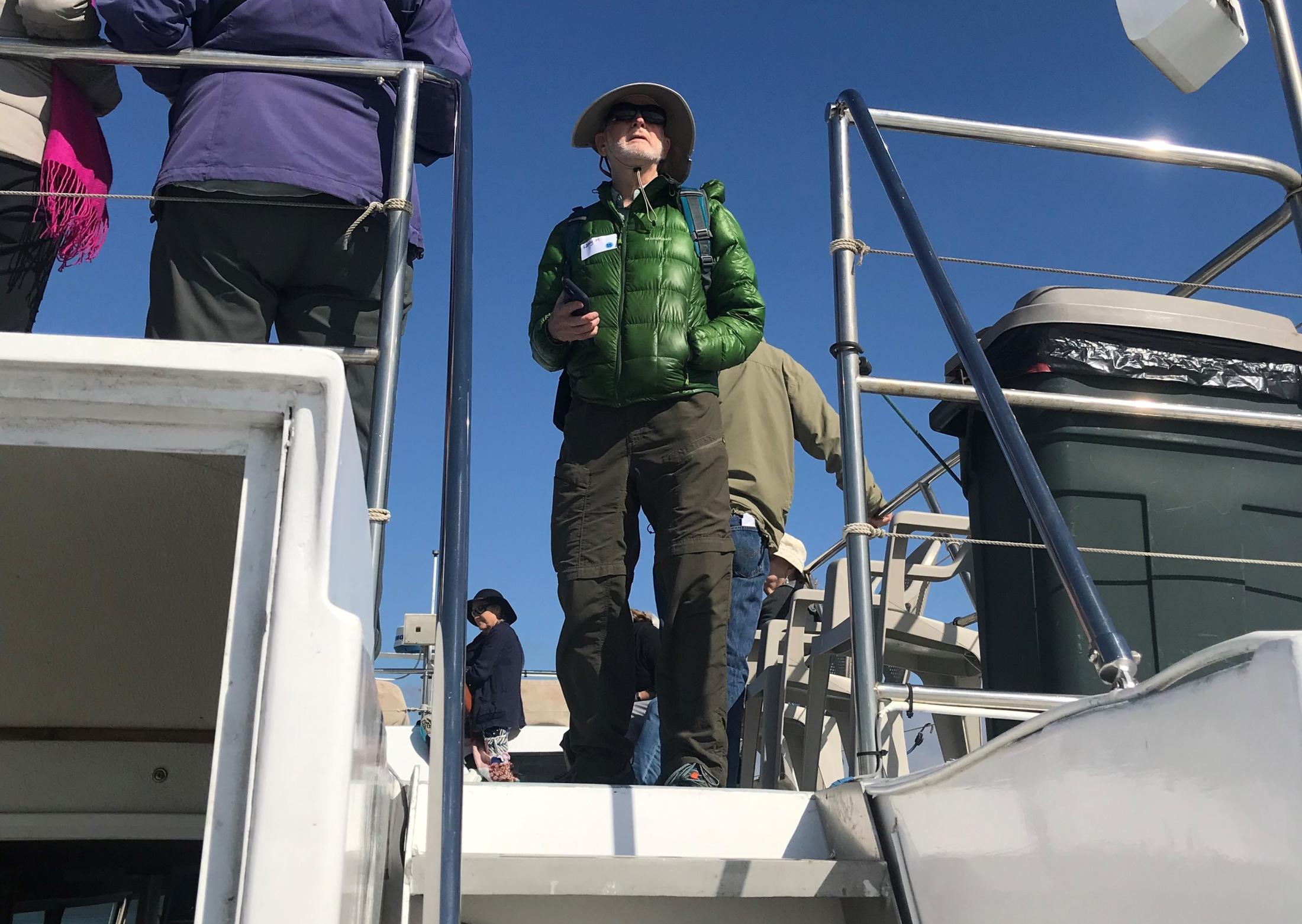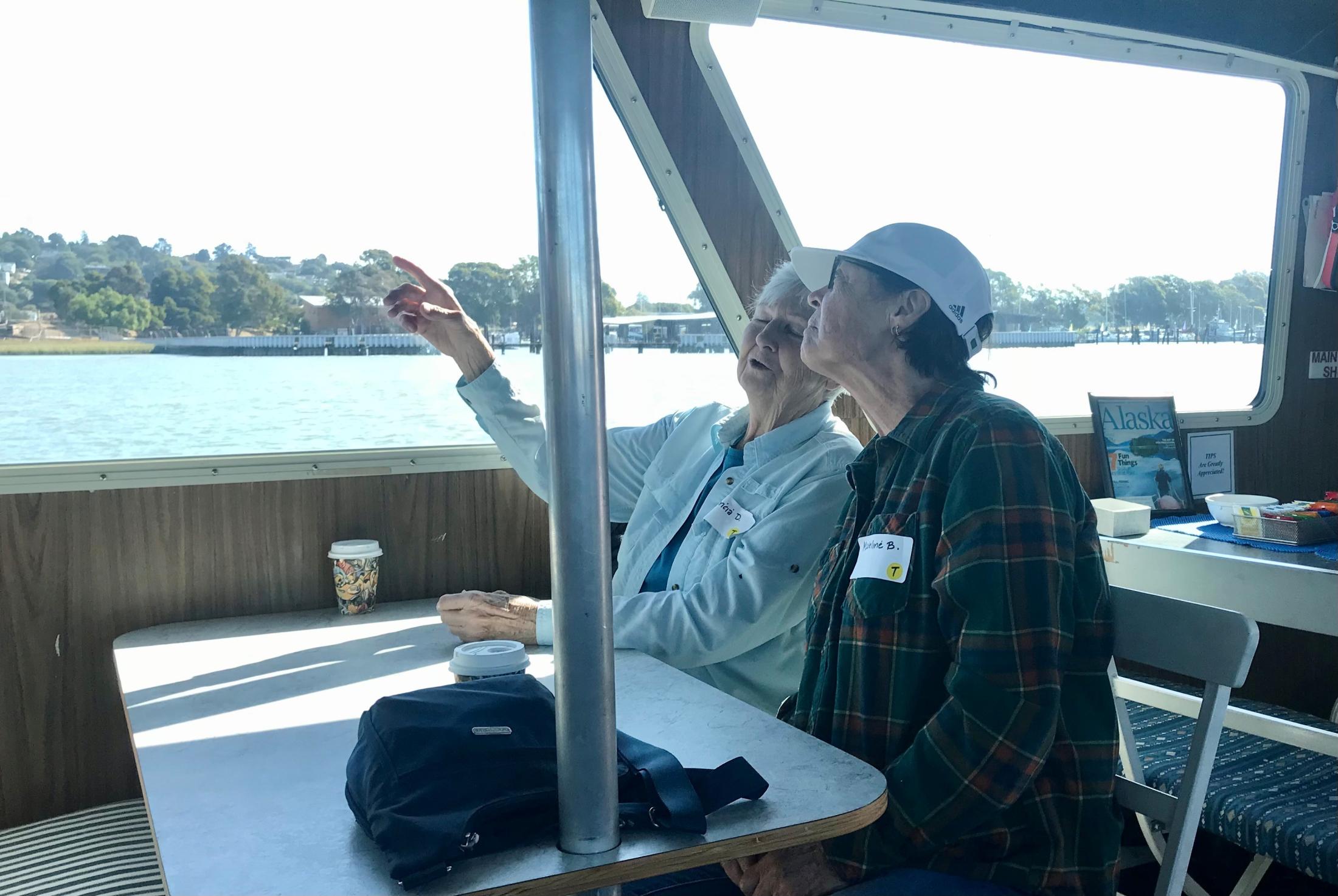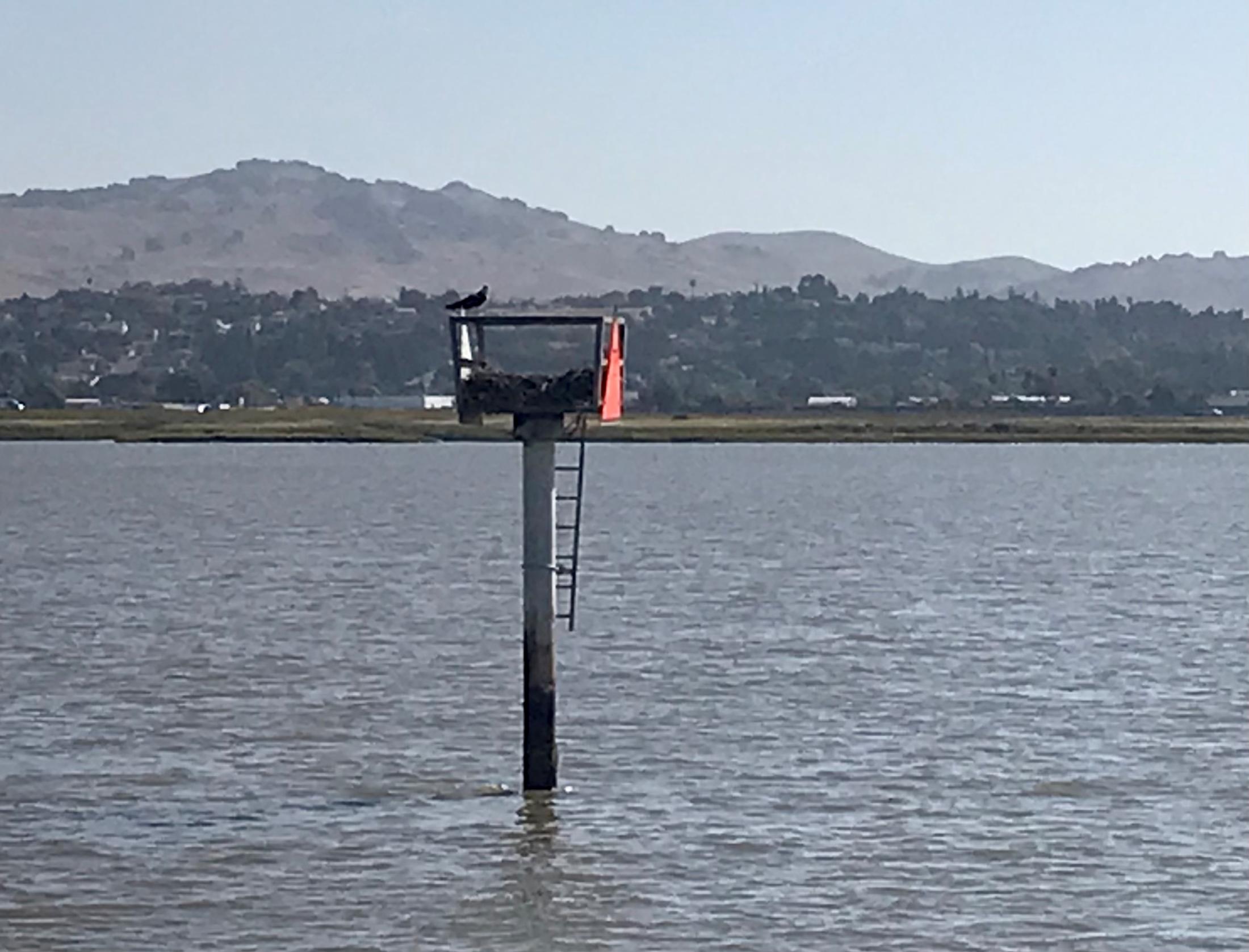 Interested in attending an OLLI road trip? Join us in October for a visit to the Mount Moriah Apple Farm in Clements, California, and experience a behind-the-scenes look at experiments taking place at the UC Davis Quail Ridge Reserve in November. View all upcoming OLLI courses here.
Tags