Anne Worthington: A Career Reinvented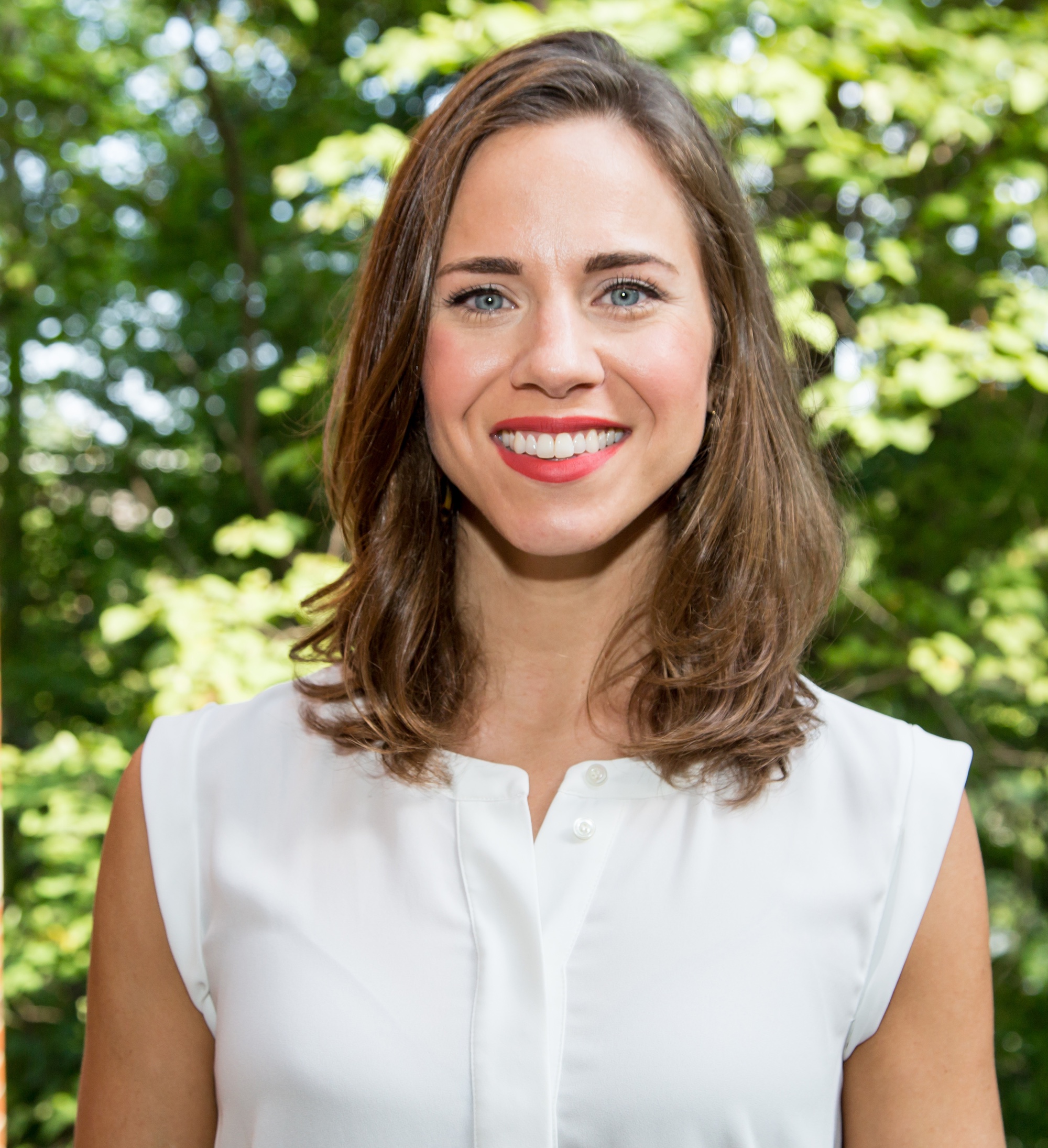 After a successful career as a pharmaceutical salesperson and eight years as a stay-at-home mom, Anne Worthington is now the alumni and student giving officer for the University of North Carolina Kenan-Flagler Business School. She's also a student in the Fundraising and Development Professional Concentration at UC Davis Continuing and Professional Education. When re-entering the workforce, Worthington felt her sales skills made her a great fit for the field of development. After learning that many successful career-changers had attended the Fundraising and Development Program, Worthington enrolled.
She said the courses have given her a solid overview of all areas of fundraising.
"I learned a lot about the different components of annual campaigns, such as strategy and prospecting, multi-channel communication, securing donor visits and making the ask. The assignments and materials were easily transferrable to a true professional setting."
Worthington said one of the greatest benefits of the course was the confidence she gained going into job interviews, despite having no professional experience in the field.
"Taking this class was not only reassuring to me, but it also showed potential employers I was serious about pursuing this line of work because I took the time to complete this program." She also said her ongoing relationships with the instructors helped her land her current position because they gave their input on what, in particular, would be helpful for that role.
The online program makes studying convenient for Worthington. While enrolled in the program, she and her family moved from California to North Carolina.
"At the time I began taking classes, we knew we would be moving, so it's great that I was able to continue the online program when I moved across the country," she said
As she completes the final course of the program and earns her professional concentration, Worthington hopes to continue exploring different roles in development.
"I would absolutely recommend the UC Davis Continuing and Professional Education Fundraising and Development Program to those interested in entering this field," she said. "Its unique design offers a tailored curriculum, while still managing to cover so many parts of the development field. The program's creators did an excellent job designing the courses, all of which were thorough in their content and offered the opportunity to gain practical skills and experience."