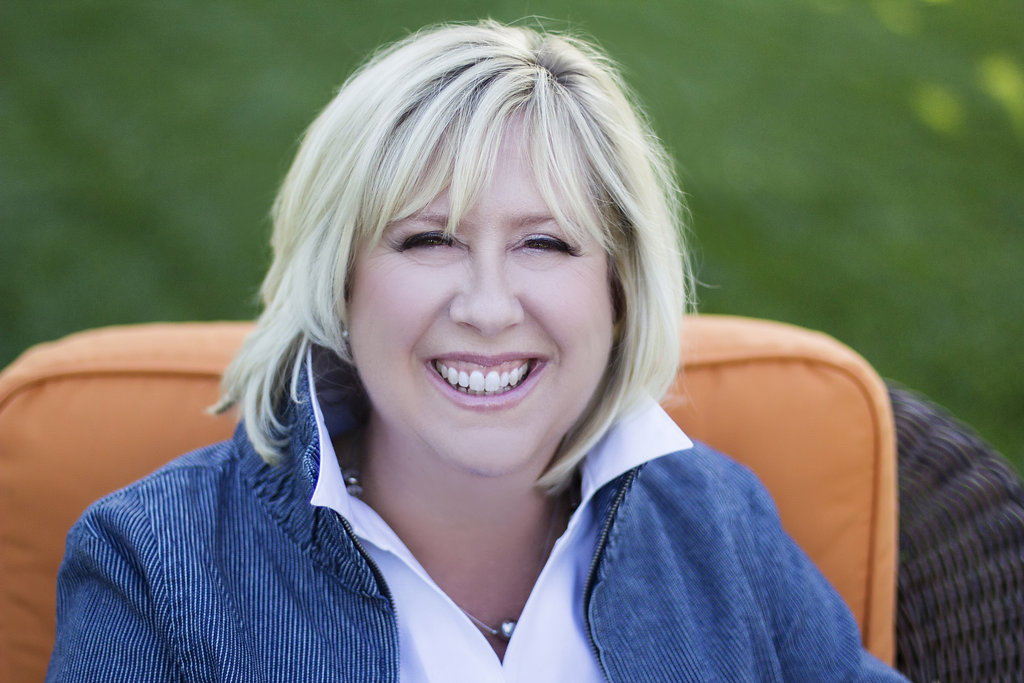 Kris Plachy loves what she calls "the exquisite exchange of ideas" that takes place in her classroom. Plachy teaches in the Management Development Program, as well as the popular Leadership Skills course, How to Work with Difficult People, and she thrives on helping her students solve problems and grow as leaders. In fact, she considers herself more a facilitator than an instructor.
"I particularly love the moment when you offer an idea or a solution and someone says, 'That's exactly what I was looking for!'"
Here's more from our interview. 

Why do you teach?
My goal is for students to leave with insights and self-awareness they didn't have before. People think they need something outside of themselves to help them, but so much of management has to do with self-understanding. Everything students need to know to be effective is inside of them. If we can get better at who we are, we can lead better.
Why is what you teach important?
In general, we have a lot of managers who need support and tools to be successful. And when managers are successful, it helps employees and organizations be successful. What UC Davis Continuing and Professional Education does is really powerful because we're offering resources to local leaders. This is a great way to partner with the community and make sure managers have the information they need to lead effectively.
Describe your teaching style
I like to have fun. I ask a lot of questions and encourage a lot of participation. I treat class more like a lab. I throw out a concept and they attach it to something within their own experience; something meaningful for them. This makes the entire concept more meaningful.
I want people to get that nugget of insight that will help them make positive changes. They search and it's illusive and overwhelming. People tell me I often take complex concepts and simplify them. It's not that complex, but it requires us to understand ourselves.