Experience College Life at UC Davis
The residential Summer Pre-College Programs experience at UC Davis extends far beyond the classroom. Participating in our programs gives high school students a taste of what college is like, from leaving home and moving into the dorms, to taking part in campus life. As a  pre-college student, you get to do it all!
Things to Do
UC Davis has an active campus in a safe, diverse college town. In addition to the academics, you'll see that "going to college" in one of our Summer Pre-College Programs means meeting and hanging out with friends, eating, studying and, of course, having fun.
Housing and Dining
Nothing says "college experience" like living in the residence halls. Here, your UC Davis dorm is your home, and we'll provide everything to make you comfortable - a desk, a bed, linens and, of course, a roommate.
Living with a non-relative, especially if it's your first time, creates a bond that often lasts a lifetime. Sharing the pre-college experience with your roommates will add to the fun, and give you a better idea of what it's like to live on campus!
Both commuter and residential students will be able to enjoy eating in the Dining Commons, where you'll find fresh, healthy, delicious food for every taste and lifestyle. Mexican, pizza, Asian-fusion, vegan cookies? We've got it all. The cafeteria-style dining means you can take as little or as much of whatever you want, including cereal for dinner, if that's your thing.
Daily Schedule and Activities 
Sample Schedule
Most of the activities we have planned give you a chance to experience the academics and research taking place at UC Davis, and that definitely doesn't mean dry classroom lectures! Our focus is hands-on, experiential learning. Each program is filled with different trips and activities, but one thing's for sure—you won't be bored. Every day you spend with us is a little different. Or a lot different. And that's what makes our programs unique, wonderful and exciting. Here's an example of a typical day:
7:00-8:00 a.m.
Breakfast
 
8:30-11:45 a.m.
Classes/ Labs/ Site Visits
11:45 a.m.-1:00 p.m.
Lunch
1:10-5:00 p.m.
Classes/ Labs/ Site Visits
5:00-5:40 p.m.
Transition Time
5:40-6:30 p.m.
Dinner
7:00-10:00 p.m.
Evening Activities
10:30 p.m.
Lights Out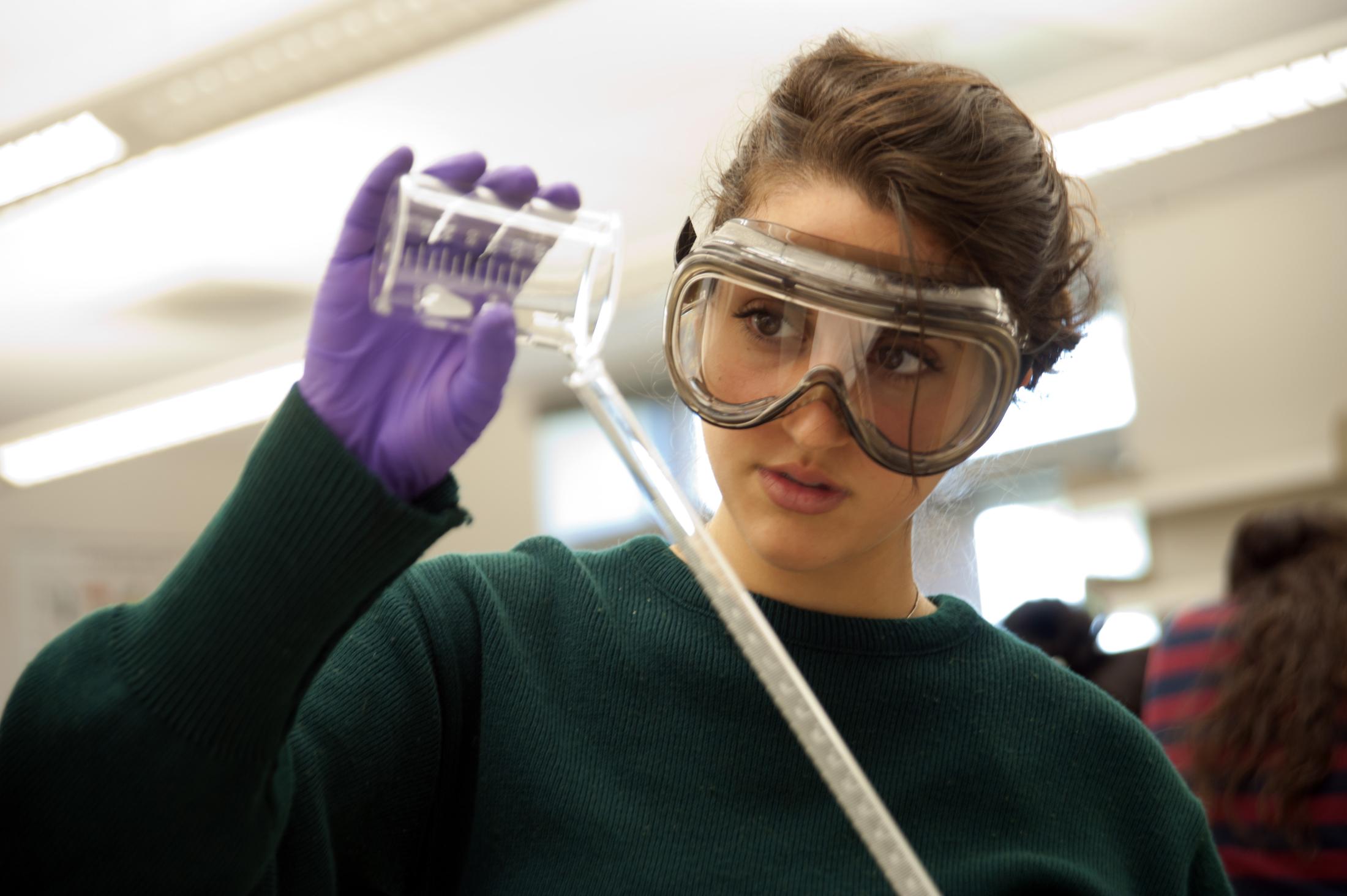 Activities and Events
When you're not busy learning more about your chosen subject area, you'll be having a different kind of fun—socials, field trips and learning more about UC Davis and the surrounding community. Our program staff organizes evening and weekend events for students, adding a dynamic, social element to your pre-college experience. Things like movie nights, exploring the Arboretum, swim parties at the Rec Pool, or bowling and games night at the student union. UC Davis is just an hour or two away from great destinations in Northern California — in the past our students have enjoyed fun day trips to various locations in the San Francisco Bay area, not to mention fun excursions closer to Davis.
Preparation and Arrival
Bring an Open Mind and Pack Light
Your Summer Pre-College Programs experience at UC Davis is an exciting academic opportunity, but it's also a chance to disconnect a bit, learn new things, meet new people and start preparing for your future. So you won't need to bring too many extra items! More details will be provided once you're officially registered.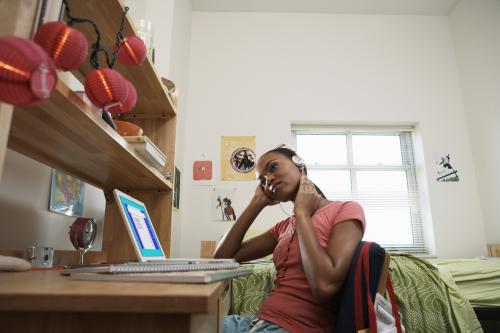 Bring
Casual, comfortable clothes (Don't know how to do laundry? We'll teach you!)
Swim suit
Walking shoes
Basic toiletries (including plenty of sunblock)
Laptop
Smartphone
Light reading material
A little spending money
Leave Behind
Your car
Bedding (unless you've got a favorite blanket or stuffed animal—we don't judge)
Food (the dining commons have EXTRAORDINARY variety, but let us know if you have specific dietary restrictions)
Alcohol, fireworks, weapons of any kind or any other dangerous materials
When you arrive, we'll check you in, get you settled in your room and go through a quick orientation