Demonstrating a Growth Mindset in Her Career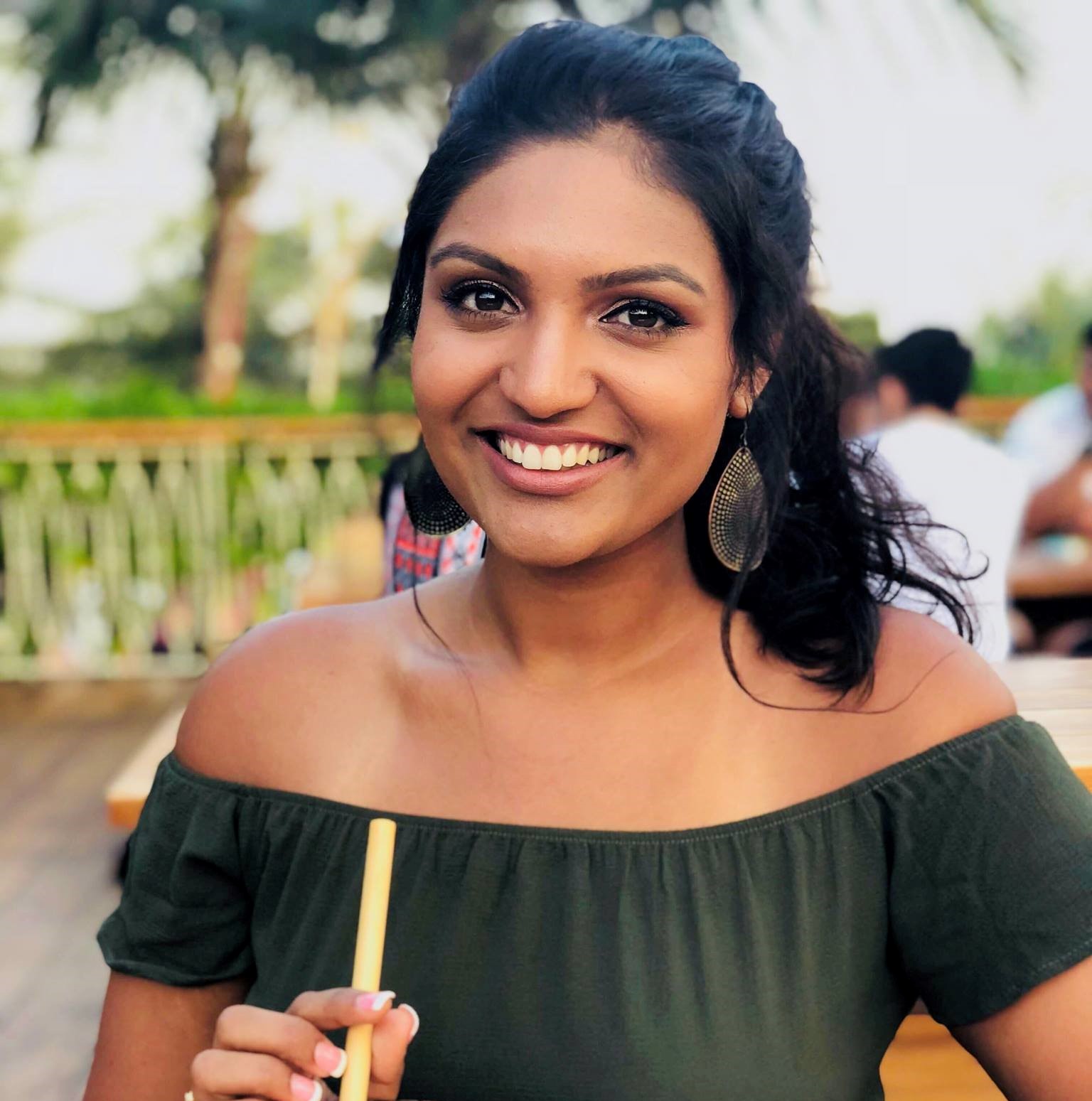 Meet Zeena Bhakta—she's an analyst at the federal government in Washington, D.C. and a new graduate of the Web Development Certificate Program at UC Davis Continuing and Professional Education. While coding and web development are not part of her day job, Bhakta says she has always been interested in web development and wanted to prepare herself in the event her job may require these skills in the future. "With society's increased dependence on technology such as web applications, I recognize there is a strong potential for a nexus between any job and the web/IT industry," said Bhakta.
 More from our interview with Zeena Bhakta…
What made you choose this program over other education providers?
I considered a few other programs—both online and in person—for a few months before committing to the UC Davis program. I ultimately chose this program due to the comprehensiveness, applicability and organization of the curriculum. In addition, the affordability of the program didn't hurt!
How did the program prepare you for the web/IT industry?
The program has given me a solid foundation from which I can enhance, refine or update my skill set to match the constantly evolving nature of the IT world. Although I still have so much to learn and improve upon, I feel comfortable speaking to and demonstrating the skills and languages I have learned through this program in a professional setting.
What other benefits did you get out of the program?
Aside from learning the core concepts of web development, I felt a sense of personal achievement through this program. I have always been interested in learning how to code, but have never received any formal education on the topic. Taking the initiative to do so during my free time gave me that sense of personal achievement. Also, I was able to build a network of colleagues from around the country with the students and instructors I met through the program.
What did you think of the instructors?
In my opinion, the instructors are the program's biggest strength. They are not only experts in their respective fields, but are also very resourceful and accessible. They are able to break down large or complex ideas into digestible parts for effective learning—something I definitely do not take for granted. 
Also, regardless of the question or complication, the instructors were always encouraging, responsive and engaged. It was comforting to know I could reach out to them for assistance whenever I needed it.
Would you recommend this program to aspiring web developers? 
Absolutely! This program teaches the basic fundamentals of web development, which is perfect for beginners such as myself. I came into this program with zero knowledge on the topic, and this program has really provided me with a solid foundation from which I can apply what I've learned to any personal or professional project.