Learn from the best in the business. Our instructors are academic experts in brewing science and brewery engineering and have considerable real-world experience.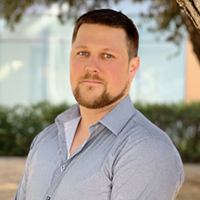 Jonathan Hughes, Ph.D., is the director of brewing and sensory science at UC Davis Continuing and Professional Education and the microbiology instructor for the Master Brewers Certificate Program. He entered the brewing industry in 2013, when, as a graduate student in microbiology at UC Davis, he founded the QA/QC laboratory at Heretic Brewing Company in Fairfield, California. Before joining Continuing and Professional Education, Hughes served as the quality assurance manager at Heretic while teaching introductory brewing and microbiology classes at Sacramento State University and UC Davis. Read more about Hughes.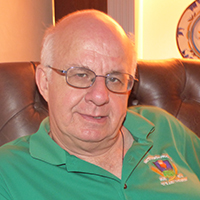 Charles W. Bamforth, Ph.D., D.Sc. (Hull), D.Sc. (Heriot-Watt), is distinguished professor emeritus at UC Davis, and senior quality advisor to Sierra Nevada Brewing Company. He has more than 40 years of academic and professional brewing expertise, including senior roles with Brewing Research International and Bass Brewers. He is also honorary professor at the University of Nottingham. A fellow of several organizations, including the Institute of Brewing and Distilling (IBD), Bamforth was for 18 years editor in chief of the Journal of the American Society of Brewing Chemists (ASBC) and has published extensively on beer and brewing. He is a recipient of the ASBC's Award of Distinction,  and is past president of the IBD. He has also received the Recognition Award from the Brewers Association, the Award of Honor from the Master Brewers Association of the Americas and the Horace Brown Medal from the IBD.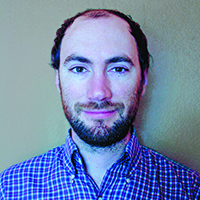 Thomas Stull is the head brewer of Sudwerk Brewing Co. in Davis, Calif. He holds a B.S. in economics from George Mason University and is a graduate of UC Davis Continuing and Professional Education's Master Brewers Certificate Program. He has been with Sudwerk Brewing Co. since 2009. Stull is a recipient of the UC Davis Continuing and Professional Education Outstanding Service Award.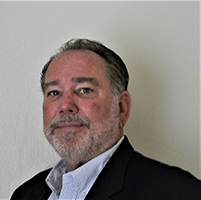 Patrick Greer, M.B.A., a senior supply chain professional with more than 30 years of experience in the beer industry, manages all aspects of supply operations, including procurement, production, inventory management, capacity planning and distribution. He also works with First Key as part of a distinguished team of senior beer industry professionals, helping breweries of all sizes reduce costs, improve operations and expand distribution. Greer has worked for Anheuser-Busch (A-B InBev) and was a founding steering committee member of the John Cook School of Business, St. Louis University, Center for Supply Chain Management Studies, where he was an adjunct professor. He is a certified Supply Chain Pro™ and speaks at industry conferences and webinars.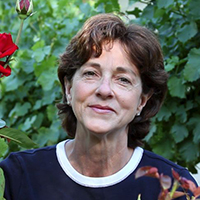 Rebecca N. Bleibaum, M.A., is president/chief of sensory intelligence at Dragonfly SCI, Inc., a sensory and consumer insights research company, specializing in product testing and professional education. She has more than 25 years of experience in applied research from Tragon Corporation as their chief sensory officer and is co-developer and instructor of UC Davis Continuing and Professional Education's Applied Sensory Consumer Science Certificate Program. Bleibaum is co-author of Sensory Evaluation Practices, previous chair of ASTM International—where she has received awards for her contributions, including the Award of Merit—and has spoken at numerous professional events. She is a recipient of the UC Davis Continuing and Professional Education Outstanding Service Award.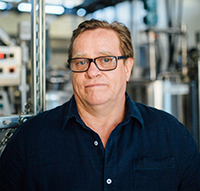 Glen Fox, Ph.D., joined UC Davis in 2019 as the new Anheuser-Busch Endowed Professor of Malting & Brewing Science. He obtained his Ph.D. from Southern Cross University in the area of barley genetics related to barley and malt quality. Fox has conducted research with some of the world's largest beer companies. His current research interests include understanding the broad composition of malt and its impact on processing and flavor. In 2018, he was elected a fellow of the Institute of Brewing & Distilling. Read more about Glen Fox.