Train to Become a Service Desk Analyst
Program at a Glance
12 weeks of course study, fully funded

5 months of paid

temporary employment that includes

on-the-job training

Free career counseling
The Service Desk Analyst Pathway Program provides 12 weeks of training and a five-month paid temporary Service Desk Analyst position at UC Davis to develop skills and provide experience as an Service Desk Analyst professional.
This program is a partnership with La Familia Counseling Center, Greater Sacramento Urban League, Coursera and Grow with Google, and UC Davis.
The application window for the May 2023 cohort has now closed.
What to Expect
12 weeks of coursework, including online self-study, scheduled online classes and some in-person sessions, totaling up to 20 hours per week

Students who complete this program will

earn a UC Davis certificate of completion, continuing education credits and a Google IT Support Certificate 

from Coursera

Eligible students will be provided a five-month, paid temporary Service Desk Analyst position with UC Davis Information and Educational Technology to develop skills and provide experience as a Service Desk Analyst professional

All participants are eligible for career counseling

and support

from La Familia or Greater Sacramento Urban League throughout the program
Partner Organizations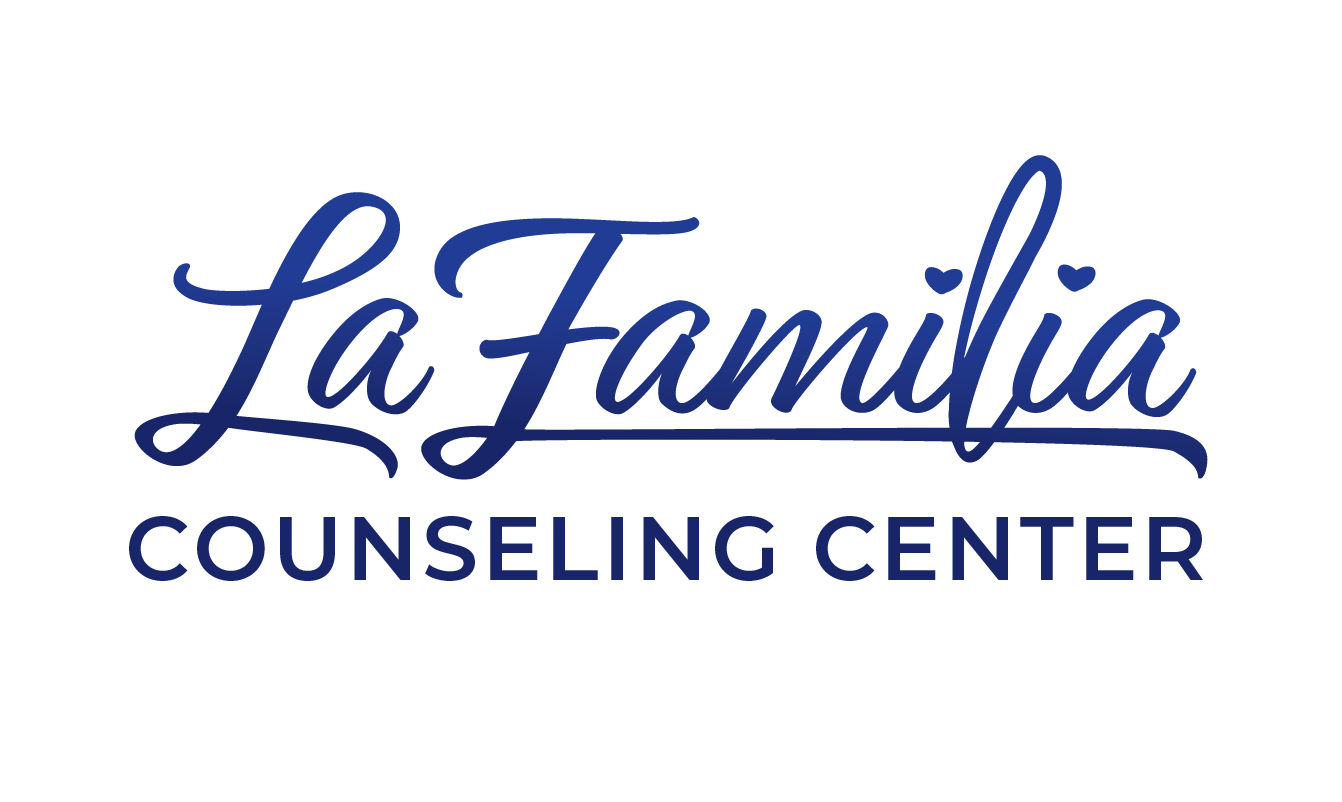 The following skills and experiences are required for the program:
Strong desire to work in information technology

Strong customer service capability including six or more months experience in a customer service or related role

Comfort with technology such as computers, smartphones, apps, email and Internet

Capability to attend scheduled classes and study independently online for 20 hours per week for 12 weeks
Requirements for Temporary Employment at UC Davis:
Proof of eligibility to work in the U.S.

Must be 18 or older

Proof of COVID-19 vaccination

Criminal background review
The following capabilities are important for success in the program:
Customer service skills

Communication skills

Problem-solving and troubleshooting abilities

Technical skills and computer system proficiency

Time management

Teamwork and collaboration
---
What is the job like?
As a member of the first-tier support team, the Service Desk Analyst's primary daily focus is to help our customers (who are UC Davis employees, students and others who access our systems) with their technology support needs. They may handle support calls by phone, email or live chat.
The first thing that they do to start their day is to log into the system which distributes calls to them to support.  The Service Desk Analyst will respond to calls and emails and resolve issues utilizing available knowledge articles and through collaborating with co-workers.  Issues not resolved by the analyst are either transferred to an internal team member for help or escalated to a second or third-tier IT support team for final resolution.
To help them stay aware of what may be impacting customers, the Service Desk Analyst will frequently check internal communication channels for any current reported trending issues.  There is a lot of information coming in and going out by phone, chat, and email, and the analyst balances it to serve customers in their turn.  Any knowledge about how to solve problems that an analyst has discovered can be shared, and it is occasionally a responsibility of the Service Desk Analyst to update or create articles that would help colleagues and customers solve a problem that they have faced. 
As with most roles in IT, the Service Desk Analyst needs to be a good learner. New employees are provided with a designated trainer to support them in the initial months as they gain skills in the position. Once fully trained the analyst can serve as a mentor to others by contributing technical knowledge and expertise through the internal team communication channels. 
What skills/experience will you gain in this program that can prepare you for a Service Desk Analyst career?
Experience independently researching, planning, testing, documenting and resolving technical incidents and requests

Experience providing verbal and written communications to varied audiences

Experience explaining complex technical concepts, terms, and material to non-technical clients

Experience providing technical support for various desktop and mobile applications, e.g. Google apps and other similar services

Experience to support Microsoft Windows and Mac OS supported operating systems

Knowledge of multi-factor authentication
The work environment
UC Davis is a s

moke and tobacco free environment.

Due to the mission-critical services provided by this department, this position may work hours other than M-F 8-5, especially in response to system problems.

Work at home. Occasional travel and work in office required.

Vacation is restricted during peak work periods.

Adherence to workplace safety practices is required.

Analysts work at a computer and view display screens for long periods of time.

Support UC Davis Principles of Community:

https://diversity.ucdavis.edu/principles-community