The UC Davis Health Professions Post-Baccalaureate Program is a partnership between the Health Professions Advising Office and UC Davis Continuing and Professional Education. Our unique program allows you to take up to a full year's worth of coursework, prepare for your test and develop skills to help you secure a full-time position during your application year. Our program provides individualized, high-touch academic advising; a comprehensive, in-house test preparation program; and an application strategy that aligns with your specific needs. If you have any questions for our team, email us at postbac@ucdavis.edu or schedule an appointment directly on our calendar.
Staff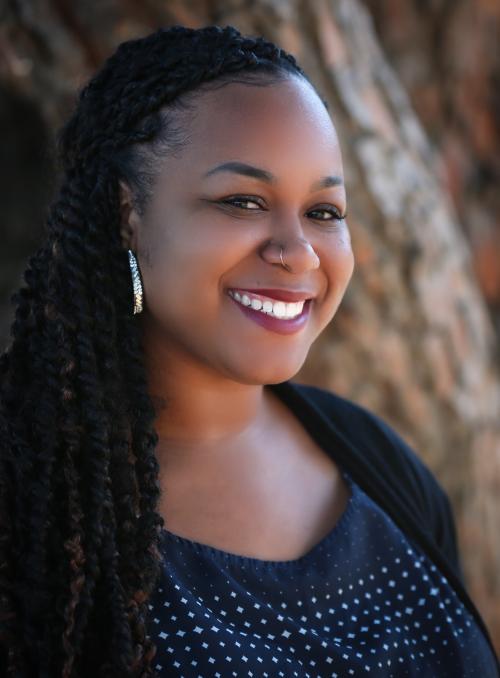 Bryelle McRay, M.Ed.
Director of Health Professions Post-Bac Program
Bryelle McRay is the Director of the Health Professions Post-Bac Program and a Staff Advisor for all health professions in the Health Professions Advising Office. She received a B.S. in Neurobiology, Physiology and Behavior from UC Davis and is currently pursuing a Master's Degree (M.Ed.) in Enrollment Management & Policy from USC. Bryelle enjoys planning some of the larger HPA events including the Pre-Med Symposium and the Virtual Spring Break Road Trip, which connects over 30 medical schools to our students in a more intimate setting. Prior to advising at UC Davis, Bryelle served as a pre-health advisor at CSU East Bay where she learned the many nuances and strategies needed for running successful post-bac programs. Consequently, she remains committed to empowering students who are overcoming academic hurdles in pursuit of a health profession. Bryelle is passionate about the retention of URM students in the medical field and seeing all students thrive.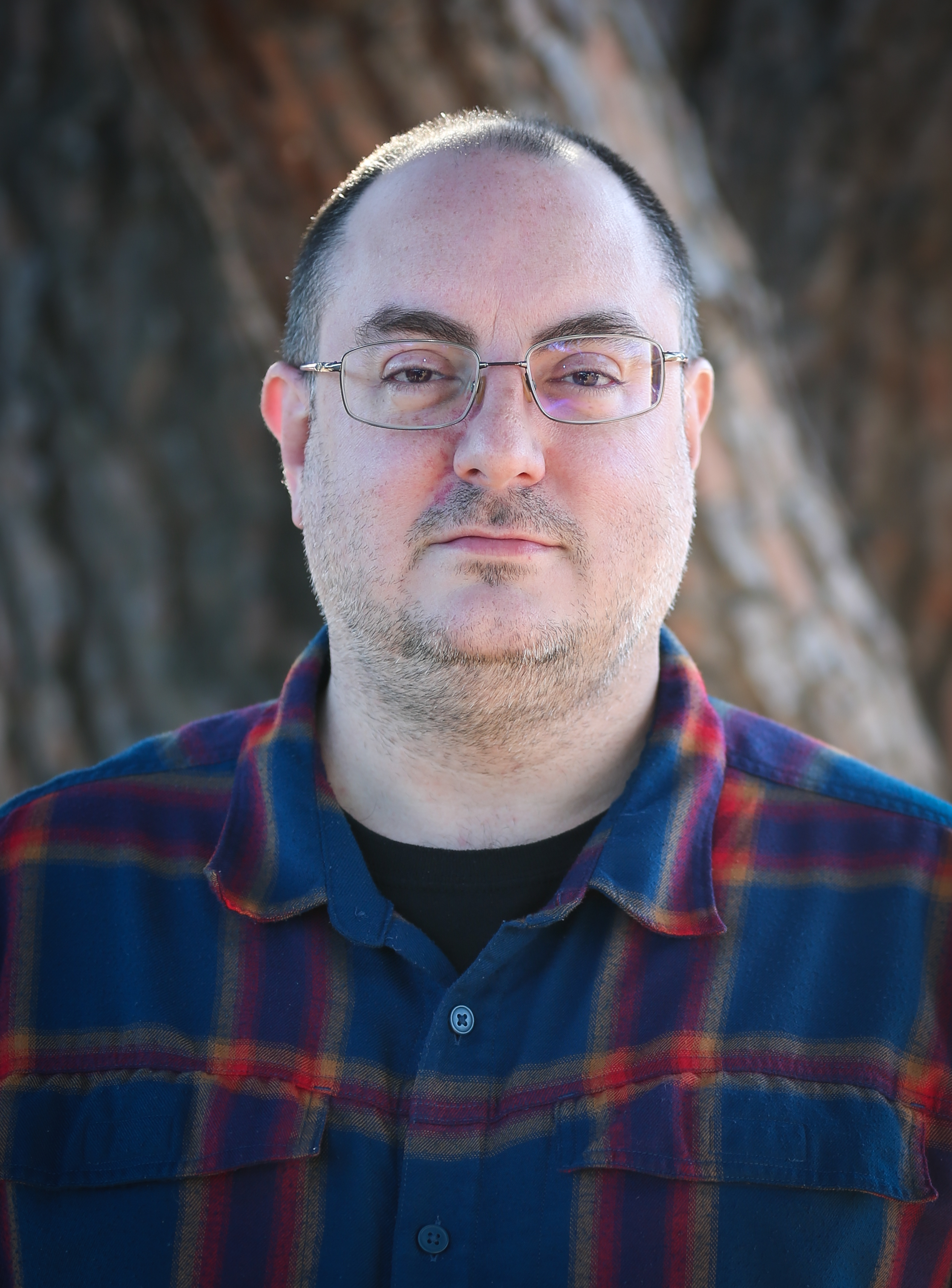 Doug McLemore
Advisor and Test Prep Specialist 
Doug started his career teaching Astronomy and Chemistry at community college and university in Colorado.  In 2007, he got his first taste of test prep when his university started an in-house MCAT prep program. He taught the course for two semesters.  Not long after, Doug went on to work as a teacher, tutor, trainer, and developer for one of the big test prep providers.  He spent about a decade focused on learning about the test prep business and even worked in an advising capacity for pre-medical students.  Afterwards, he started his own tutoring business. At HPA he is developing an in-house test prep program for the GRE, DAT, OAT, PCAT, MCAT, and other standardized tests that students need to get into health profession post-graduate programs.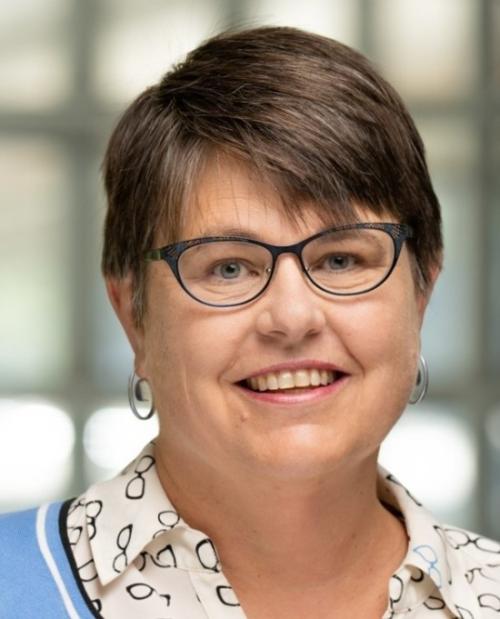 Jennie Moylan
Advisor
Jennie studied Intercultural Healing, an interdisciplinary degree in Anthropology, Public Health and Folklore at University of North Carolina Chapel Hill. Through this coursework, she explored how people make meaning of illness and healing in diverse cultures in her hometown and around the world. After graduation, she took her liberal arts education to practical application as a Peace Corps Volunteer in Togo, West Africa, where she worked towards the eradication of Guinea Worm disease. Add this intellectual and experiential background to 10 years of advising students and coordinating experiential education programs at UC Davis, and you can see why Jennie is excited to support your career and self-development. In her free time, Jennie can be found kayaking the rivers of the Central Valley.  Jennie looks forward to finding the right balance of challenge and support for you and to assisting you when you need help navigating.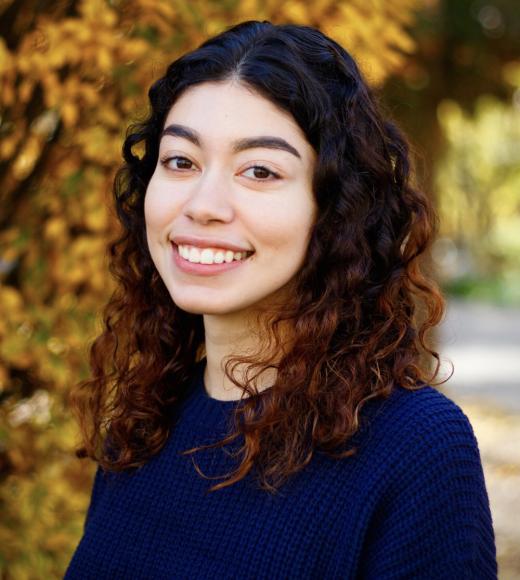 Karen Yanez
Program Manager
Karen Yanez is a UC Davis alumna who graduated in June 2019 with a Bachelor's degree in Psychology and minor in Human Development, coming here as a transfer student from the Bay Area. As a student, Karen was an Orientation Leader and an Orientation Student Manager. She was also with research in the MARBLES Study Lab with the UC Davis MIND Institute. After graduation, Karen worked at an EdTech company as an Associate Counselor and Lead Tutor, assisting high school students with college applications. Karen is now working towards her Master's degree in Higher Education.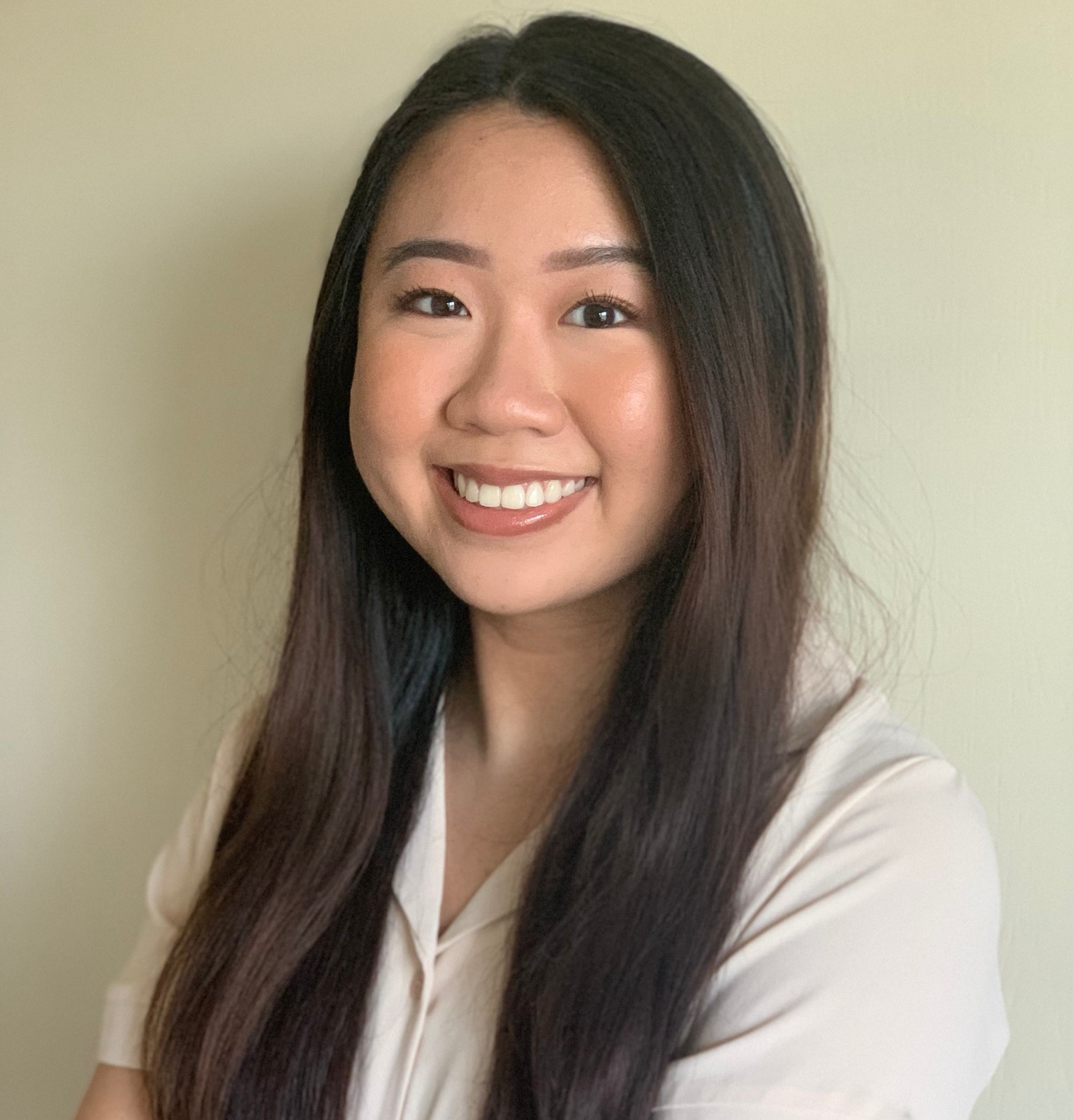 Jem Doan
Program Coordinator and Single Quarter Specialist
Jem is a Program Manager for the Health Sciences portfolio at Continuing and Professional Education. She specifically oversees administrative logistics for students in the program and Single Quarter applications. She graduated from UC Davis in 2021 with a B.S. in Biological Sciences and minors in Public Health and Communication. During her time as an undergrad, she served as a BioLaunch Student Mentor to incoming first-year students in the College of Biological Sciences. She also did work with the Student Health & Wellness Center as a Health Education and Promotion Intern. Shortly after graduating, Jem began her position with Continuing and Professional Education and is responsible for a variety of programs and their course development in the Health Sciences portfolio. Her background consists of work in health sciences, public health, research and project management/development.