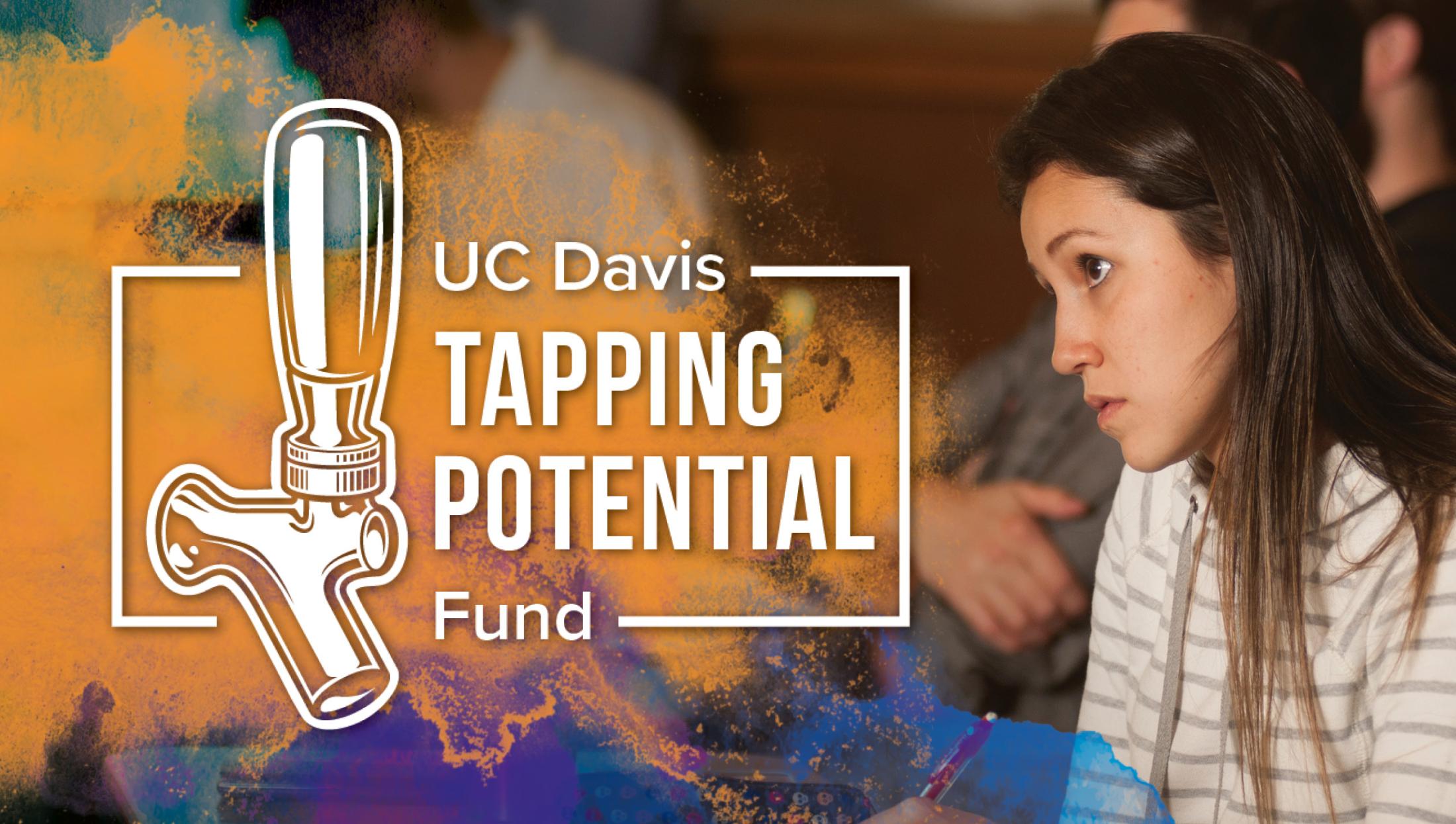 Tapping Potential Scholarship
We are now accepting applications for the Tapping Potential Scholarship to our online Beer Quality series. Apply by November 30, 2022.
These online brewing courses for home and professional brewers allow you to advance your brewing skills conveniently from home. Our courses feature short, topic-based webinars from well-known brewing experts, as well as a comprehensive series of online beer quality courses created by Charlie Bamforth.
The topic-based webinars allow brewers to quickly get up to speed on specific brewing topics. Our self-paced Beer Quality courses, on the other hand, provide brewers with an in-depth look over several weeks at how to brew great beer every time. These entertaining, self-paced courses cover foam performance, the science of flavor, beer freshness, why the appearance of beer matters and quality systems. Courses can be taken individually or as a complete series.