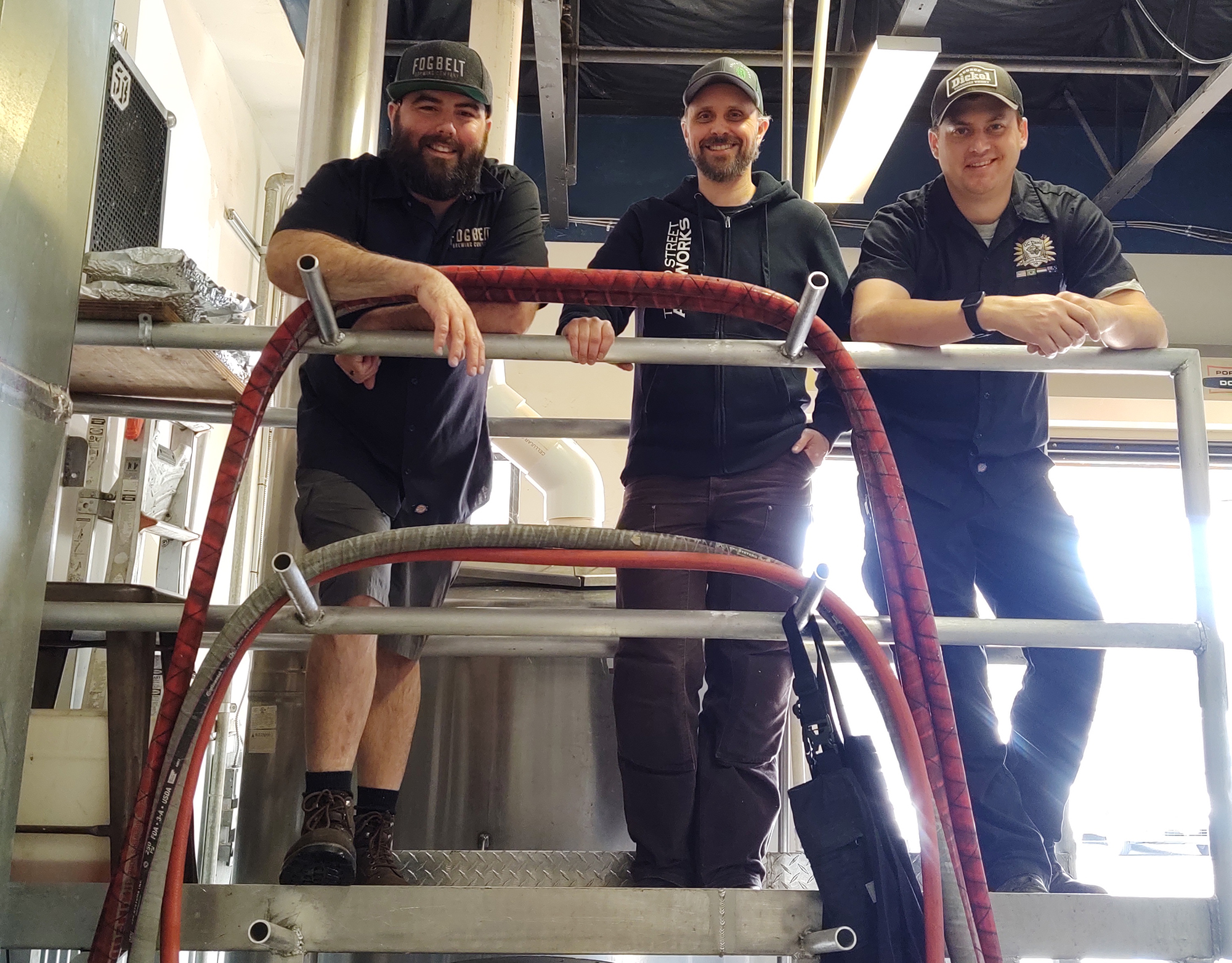 UC Davis Master Brewers Collaborate on Malt-Accented Lager
Alumni from three Sonoma County breweries—Seismic Brewing Company, Third Street Aleworks and Fogbelt Brewing Company—kick off 2020 with a collaborative Helles lager.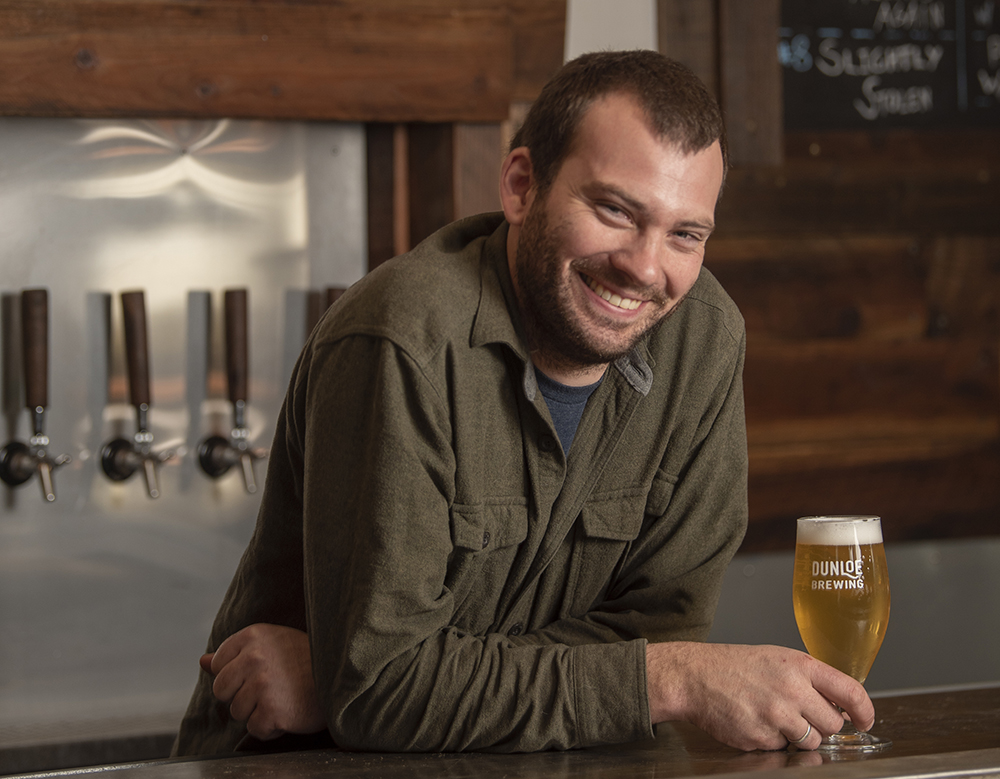 How to Turn Your Passion for Brewing Into a Career
Hear from Master Brewers Certificate Program alumni as they share their tips for breaking into the brewing industry.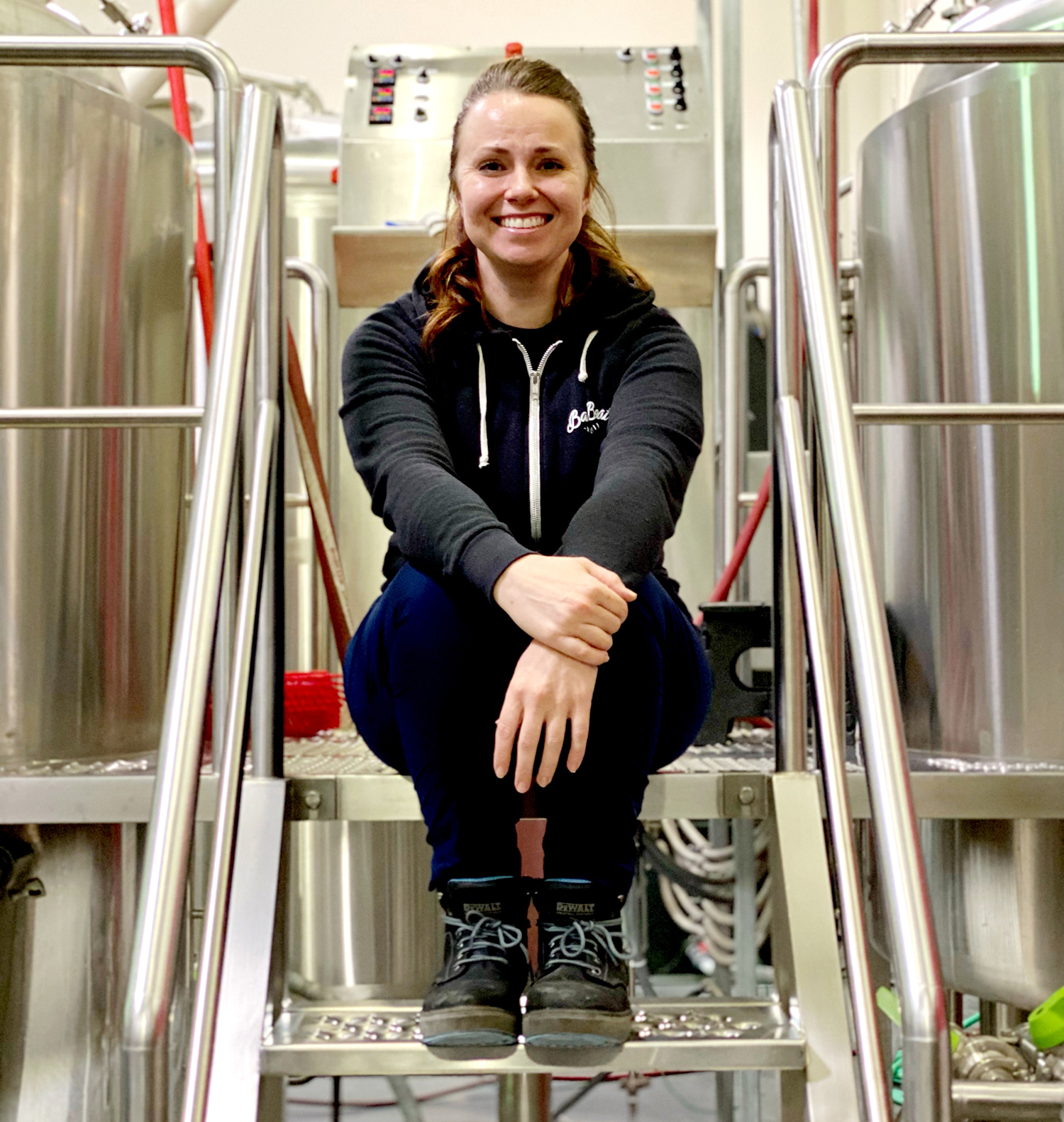 Amanda Koeller, head brewer, Bad Beat Brewing
"Earning the Master Brewers certificate was my way into the industry, and it gave me the much-needed leg up on the competition. The knowledge I gained from the program is how I have succeeded in the industry. This is a well-known program, and industry professionals know that great brewers are created here."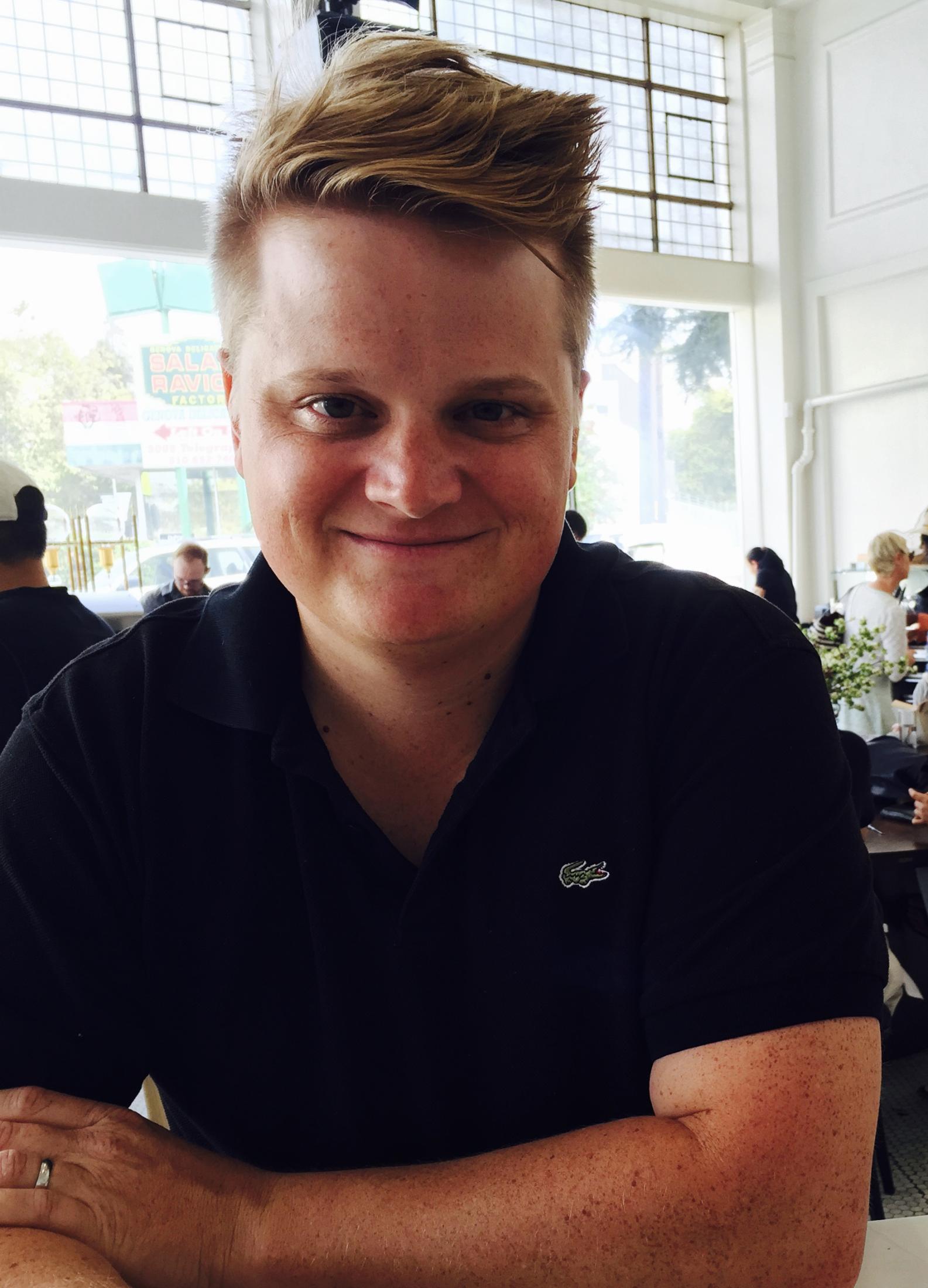 Logan Jager, founder and head brewer, Western Flyer Brewing
"The Master Brewers program exposes you to world-class subject matter experts that demystify complex topics and equip you with the analytical tools to work through technical challenges that you might face on the job."
Sam Hartwell, retired colonel, U.S. Army 
"The Master Brewers Program was an incredible academic experience because of the world-class professors who are at the peak of their profession." Read more.

Ronnie Fink, director of brewing operations, Modern Brewery, Saint Louis, Mo.
"This program is good for anyone of any skill level. It gives you a step above anyone else when looking for jobs. Seeing the program is very impressive to interviewers."
Aaron Barth, head brewer, Big Storm Brewery, Odessa, Fla.
"Because of this program, I'm able to work in a brewery, and if something goes wrong, I understand the science behind it and can use that knowledge to correct it."
Benjamin Mills, owner and head brewer, Fossil Cove Brewery, Fayetteville, Ark.
"It's a great program for really putting everything together and for the general math and science that goes into brewing."
Jason Eich, production brewer, The Dudes' Brewing Company, Torrance, Calif.
"I could not be happier and more proud of what I get to do for 40+ hours a week: brew beer. I have the Master Brewers Program to thank for that. I cannot put into words how much the program has benefited me."
Nick Smith, founder/brewer, Soul Barrel Brewing, Cape Town, South Africa
"The Master Brewers Program was one of the best investments I've ever made, and the education has really paid off in my career."
Steven Reid, brewing supervisor, F.X. Matt Brewing Company
"The instruction provided at UC Davis Continuing and Professional Education has been indispensable to my success, not only in brewing science and process improvement, but to managing union staff."
Ben Einhaus, 2013 Master Brewers Program graduate
"Sierra Nevada offered me a cellar operator position, which I enthusiastically accepted. I cannot thank you enough for the post-program support. Once again, it shows why the choice to attend UC Davis Continuing and Professional Education was the best one."
Brandon Jacobs, 2011 Master Brewers Program graduate
"I have landed a position with the North Coast Brewing Company…I just wanted to take some time to thank the people that have helped me get to this point…Thank you once again for your patient tutelage and preparing me well for this new chapter in my life."
Mark Peffers, head brewer, Bull & Barrel Brew Pub, Brewster, NY, 2011 Master Brewers Program graduate
"The Master Brewers Program shines like diamonds in a sea of coal in the brewing industry!!"
Hugh Colbert, 2018 Master Brewers Program graduate
"Since graduating 2 years ago from the Master Brewers program, I have used what you taught me every day and have UC Davis to thank for where I am today. After graduating I started working at a small brewery that was massively infected. After a change of management I was able to put in a lab and diagnose the issue, and we've been producing high quality clean beer ever since, so thank you for everything you taught us!"